Russian TV Exposes the Rothschild, Begins to Educate its Citizens about Their Global Power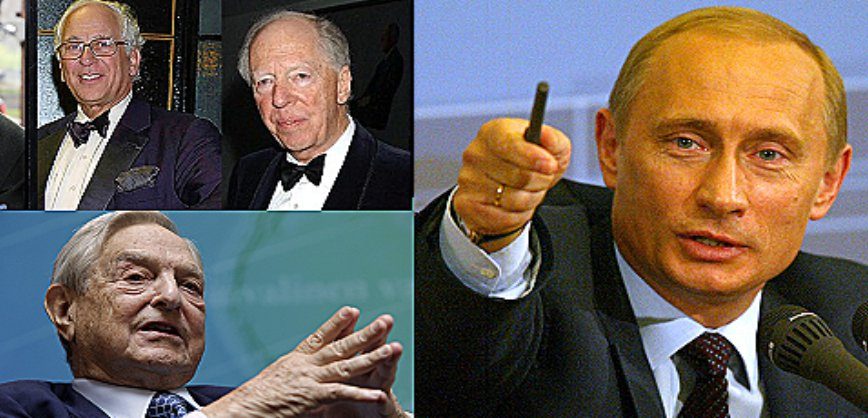 A weekend news broadcast, aired on Russia's Channel 1 on April 2, reports on the history of the Rothschild family, using Nazi propaganda footage and antisemitic caricatures.
The item, which was broadcast following the death of American banker David Rockefeller, purported to shed light on another wealthy international banking dynasty, the Rothschilds.
The use of Nazi propaganda footage – and moreover, without explicitly mentioning the Nazi regime – is unusual in public broadcasts on Russian media. The broadcast describes the major conspiracy theories regarding the Rothschild family, claiming that it is part of an international Jewish plot to take control of the world.
The MEMRI TV clip has translated excerpts from the original news item.