98-Year-Old Woman Moves Into Nursing Home To Take Care of 80-Year-Old Son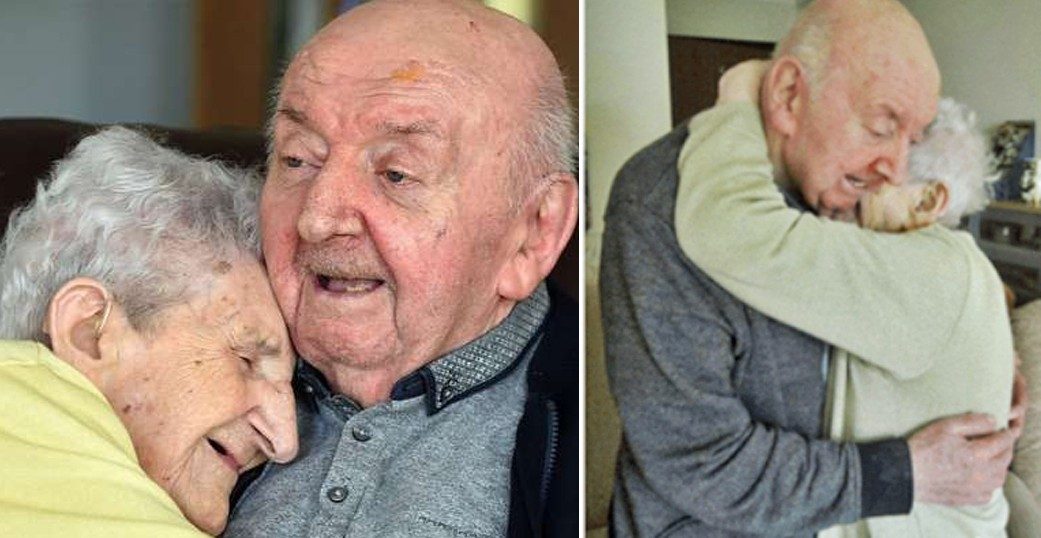 98-year-old Ada Keating and her 80-year old son Tom Keating, might be one of the oldest living mother-son duos, and they recently moved in together, oddly enough so Tom could be taken care of. Typically, the roles reverse when people get to this age, but in this case, Ada is still taking care of her son all these years later.
Tom and his mother have always had a great relationship, which is good because they spent almost their entire lives living together. Tom never married or moved out of town, but he found work as a painter and decorator before retiring. Sadly, he started to have health problems in his older age and had to be taken to a senior center called Moss View Care Home in 2016.
That first year was very difficult for Tom, so Ada soon moved into the senior center so she could help care for her son and keep him company.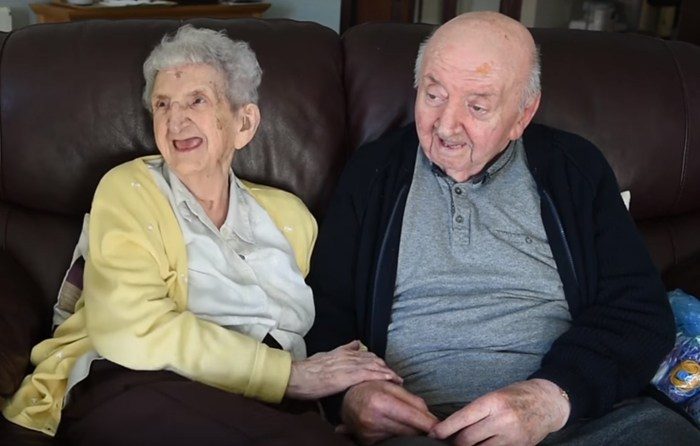 Photo Credit: Liverpool Echo
Ada had four children, of which Tom was the oldest. Tom has three younger sisters named Barbara, Margi and Janet, but they tragically died when he was just 13. Of course, now that they have reached their current place in life, they both need help even though it seems that Tom may have some more health challenges. Their extended family is happy that they are together and somewhere getting the help that they need.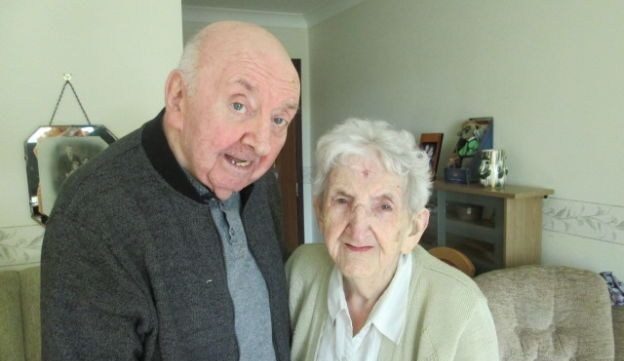 Photo Credit: Liverpool Echo
Philip Daniels, the manager of the care home where the family lives says that it is rare to see a mother and son still getting along so well at this age, but that he and his staff were so touched by witnessing their relationship that they have promised to make any accommodation needed to keep them together.
The short clip that follows below gives a glimpse into how these two interact. It really is incredible!
©2019 AnonLAB