Keystone Pipeline Shut Down After Oil Leak Creates Quarter Mile Slick In North Dakota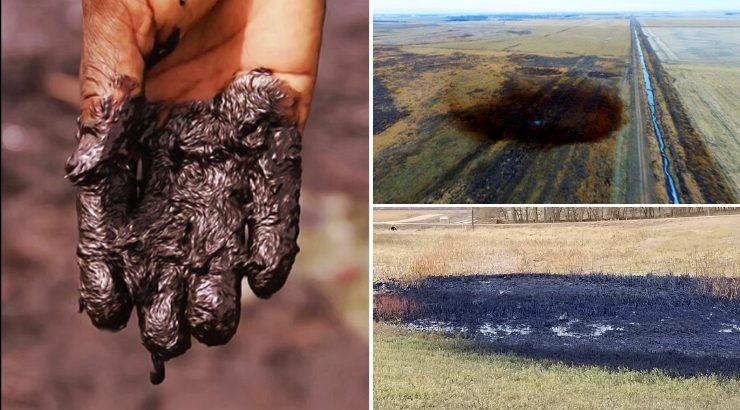 A new oil pipeline leak has been reported this week, in northeastern North Dakota, where the Keystone pipeline carries tar sands oil from Canada, then on to seven US states. It is unclear exactly how much oil has been leaked, but there is an area of more than a quarter-mile that is currently covered in crude oil, according to state environmental regulators.
State Environmental Quality Chief Dave Glatt told The Associated Press that his organization was made aware of the incident later Tuesday night. Glatt says that the pipeline was shut down that evening as soon as the leak was discovered, but they are unsure what caused it. Some of the wetlands in the area were affected, but the extent of the damage is not known. Glatt believes that the drinking water in the area was not affected, but after the many previous incidents in the area, many locals are skeptical of these claims.
Many readers will remember that just a few years ago there were massive protests against pipelines in North Dakota that gained international media attention, with many activists warning that these pipelines were a danger to local ecosystems and water sources. Advocates of these pipelines insisted that this was the safest method of transporting oil, but spills are an extremely common occurrence along the Keystone pipeline. In fact, pipelines are not nearly as safe as many of these oil companies would like us to believe.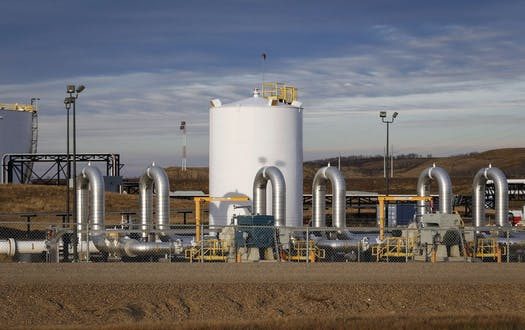 Photo Credit: JEFF MCINTOSH – ASSOCIATED PRESS
Since 2009, when domestic oil production began ramping up, "the annual number of significant accidents on oil and petroleum pipelines has shot up by almost 60 percent, roughly matching the rise in U.S. crude oil production…" according to a 2015 analysis by the Center for Effective Government.
The study also found that since 2010, over 3,300 incidents of crude oil and liquefied natural gas leaks or ruptures have occurred on U.S. pipelines, which resulted in the deaths of 80 people and injuries for 389 others. There were also significant financial costs too. It is estimated that nearly $3 billion in damages were caused by pipeline spills during this time. The environmental cost of these spills is incalculable, as there is no telling what type of long and short term consequences will result from such toxic chemicals being released into the soil, water, and air.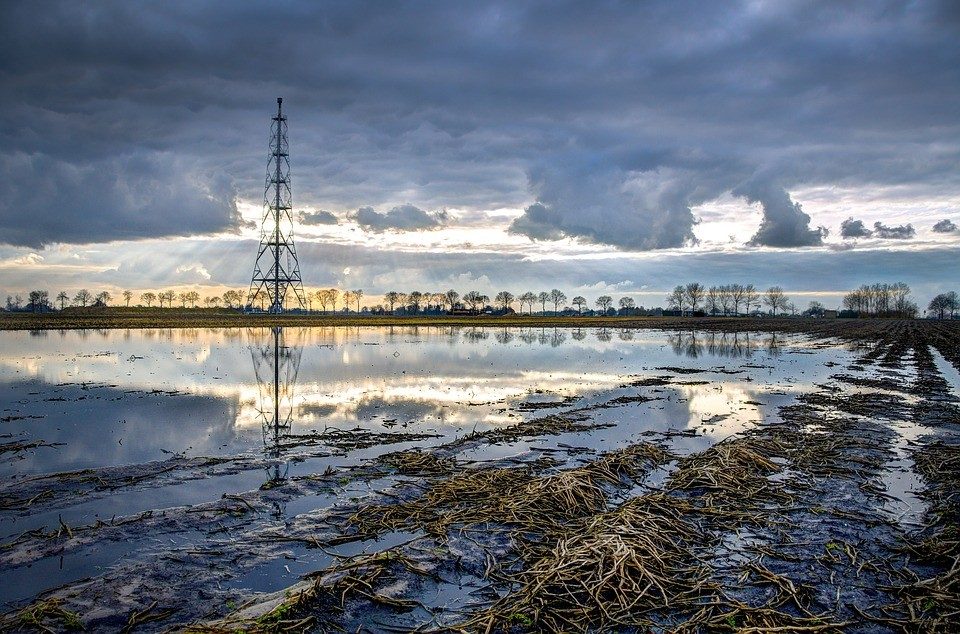 Photo Credit: Pixabay (not from site in story)
According to numbers from the Pipeline and Hazardous Materials Safety Administration, the spills and ruptures that occurred in this timeframe released over 7 million gallons of crude oil.
In one of the largest spills of the Keystone pipeline, in 2011, more than 14,000 gallons of oil were spilled near the South Dakota Border, in southeastern North Dakota. The pipelines are extremely controversial, but they are also a vital part of the region's economy, so it is hard to imagine that these pipelines will ever be shut down or that construction projects will be canceled. In fact, things seem to be going the other way, as lawmakers are rushing to make laws against pipeline protests. However, the Keystone pipeline is currently up for an environmental review, which could possibly change the future of the project.
©2019 AnonLAB