North Korea Calls US-South Korea Plot a 'Declaration of War'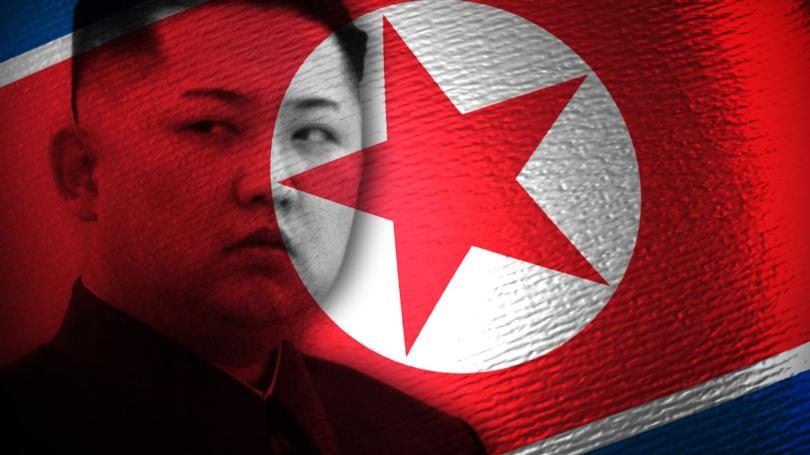 UNITED NATIONS (AP) " North Korea's U.N. Mission is calling what it says was a "terrorist" plot by the U.S. and South Korean intelligence agencies to kill leader Kim Jung Un a "declaration of war."
A statement Thursday from the mission said a "Korean-style anti-terrorist offensive will be commenced to mop up the intelligence and plot-breeding organizations of the U.S. and South Korea."
It reiterated the government's determination "to hunt down and mercilessly smash every single one of the terrorist maniacs of the CIA and the South Korean" Intelligence Service.
The mission urged all U.N. member states to support North Korea in its efforts.
The statement said the organizers infiltrated a "terrorist" into the country who had satellite communications equipment.
AP: This story has been automatically published from the Associated Press wire which uses US spellings
Sources: weau,  nytimes