Economist Who Speaks 6 Languages Rejected Banking Job To Become An Influencer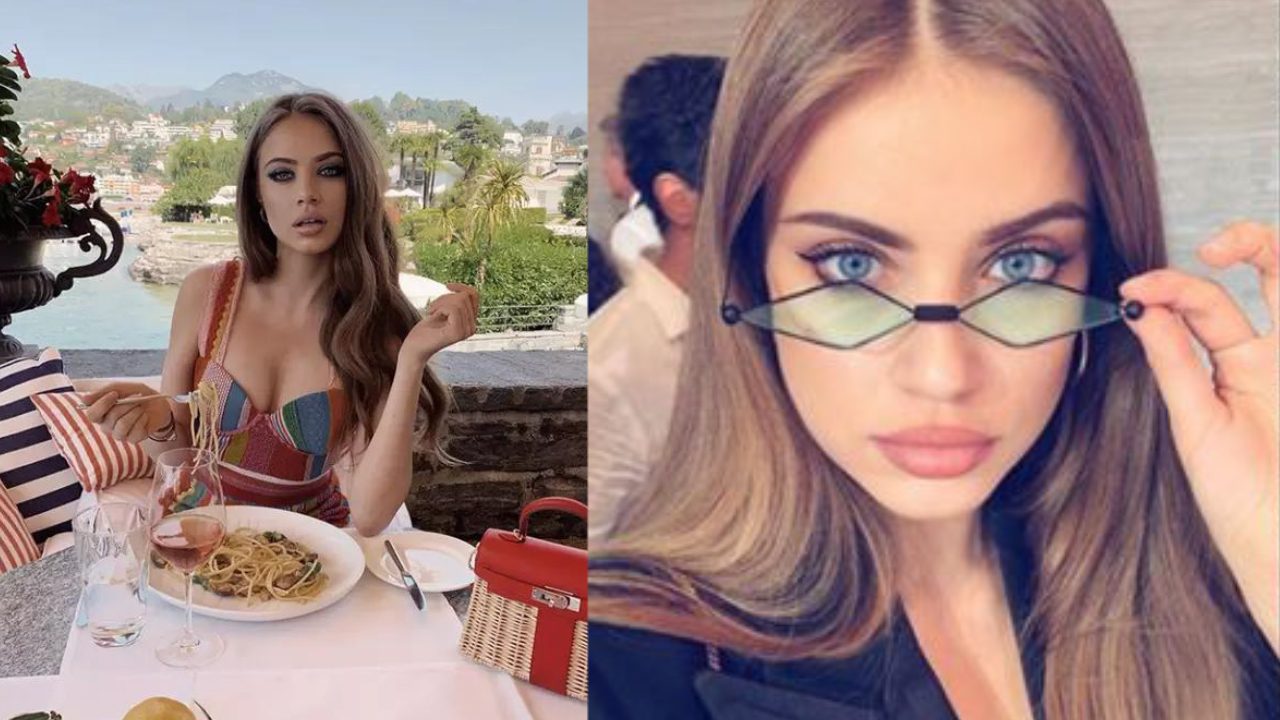 Xenia Tchoumi is an economics graduate who was offered a job as an investment banker at J.P. Morgan after earning her degree. Tchoumi is a truly brilliant person, having a deep understanding of economics and the ability to speak Italian, Russian, English, German, French, and Spanish.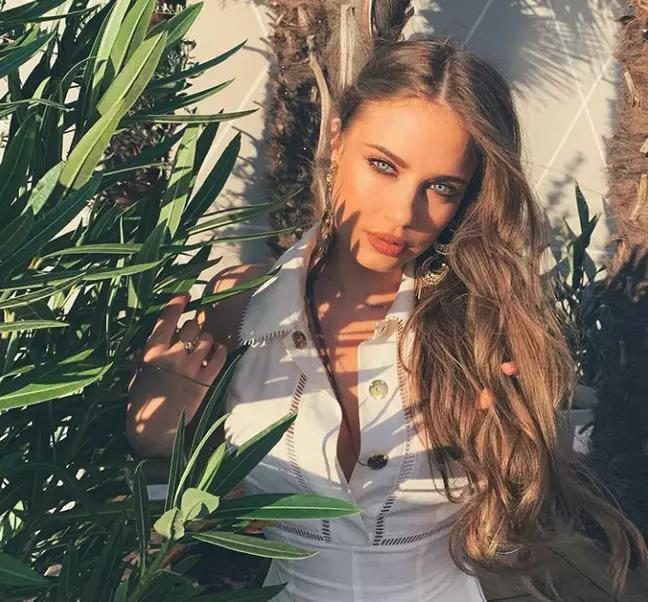 Photo Credit: Instagram/Xenia Tchoumi
However, Tchoumi turned down that lucrative banking career to work for herself as a social media influencer, which has allowed her to build the kind of career that she wants on her own terms. There may have been a ton of money in investment banking with J.P. Morgan, but Tchoumi now has something truly priceless, her freedom. Plus, she is doing extremely well financially also.
Tchoumi has launched an online magazine, has 1.6 million followers on Instagram, and has been invited to give three different motivational TEDx talks.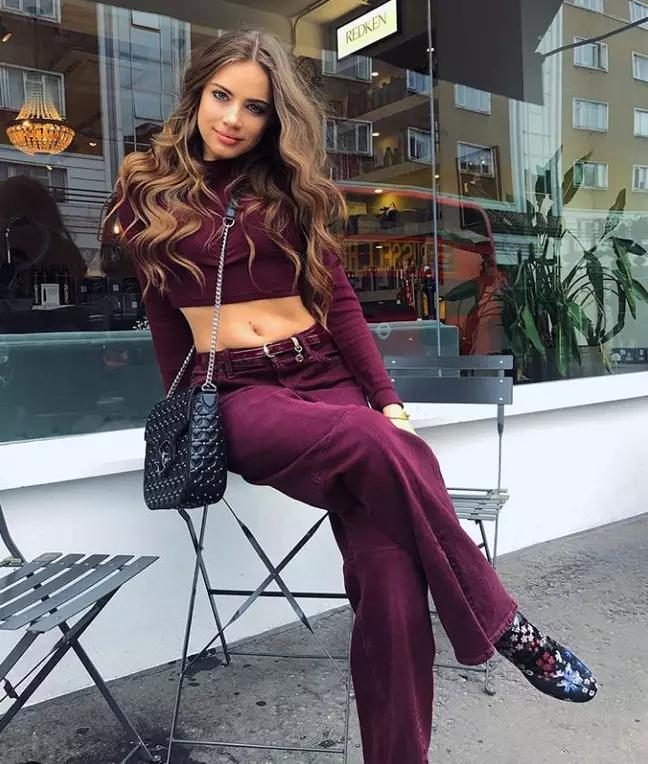 Photo Credit: Instagram/Xenia Tchoumi
Tchoumi says that the best thing about her job by far is the freedom that it affords her, and her ability to reach large numbers of people. Instead of traditional media personalities, Tchoumi is able to speak her mind without concern about what a boss or advertiser might say. If an advertiser has a problem with her content, she can just move on to another one.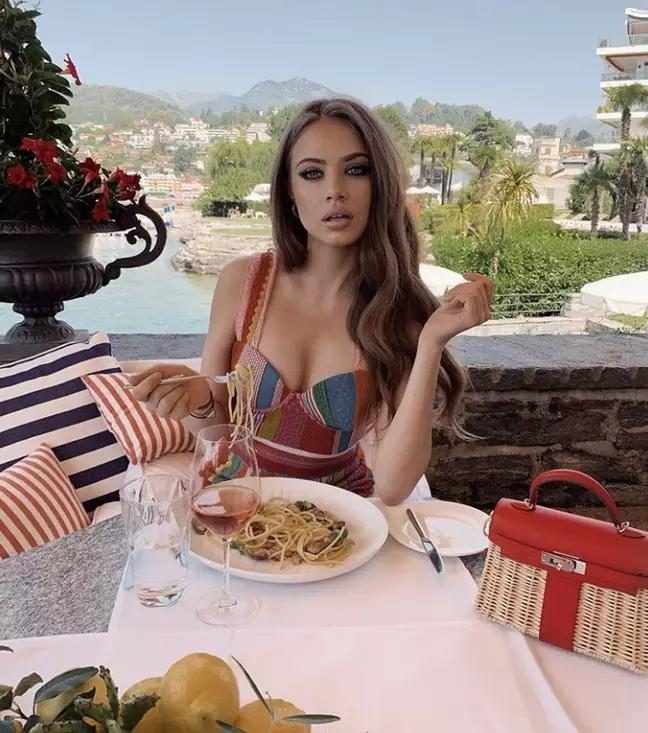 Photo Credit: Instagram/Xenia Tchoumi
Tchoumi also encourages younger people to follow their own passion in the industry, but only if they truly care about the topics that they are speaking on. Tchoumi says that if you have a message, topic or type of product that you are extremely passionate about, you should go for it. There is nothing stopping someone from creating their own path as an online influencer, but it is not a job for people who are just seeking money, attention, or vanity, they must be truly passionate about what they are doing or their potential subscribers will see right through their facade.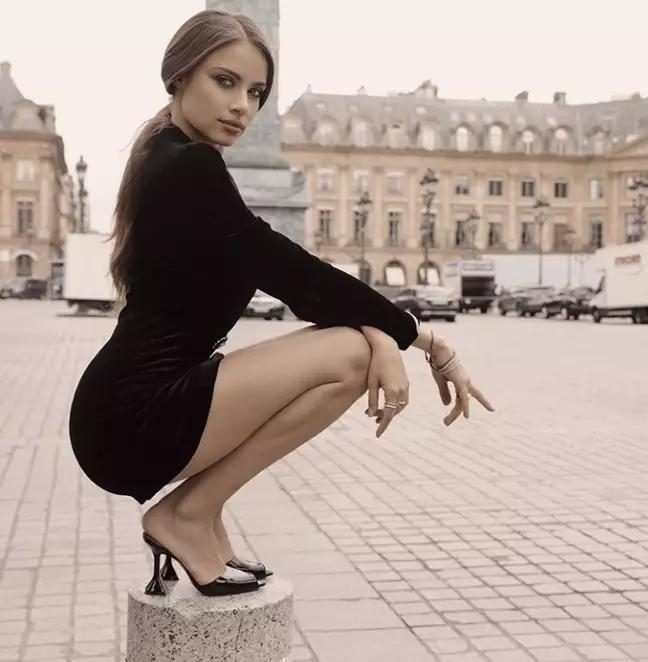 Photo Credit: Instagram/Xenia Tchoumi ©2019 AnonLAB