Michael Jordan Donates $1 Million To Hurricane Dorian Relief Efforts In Bahamas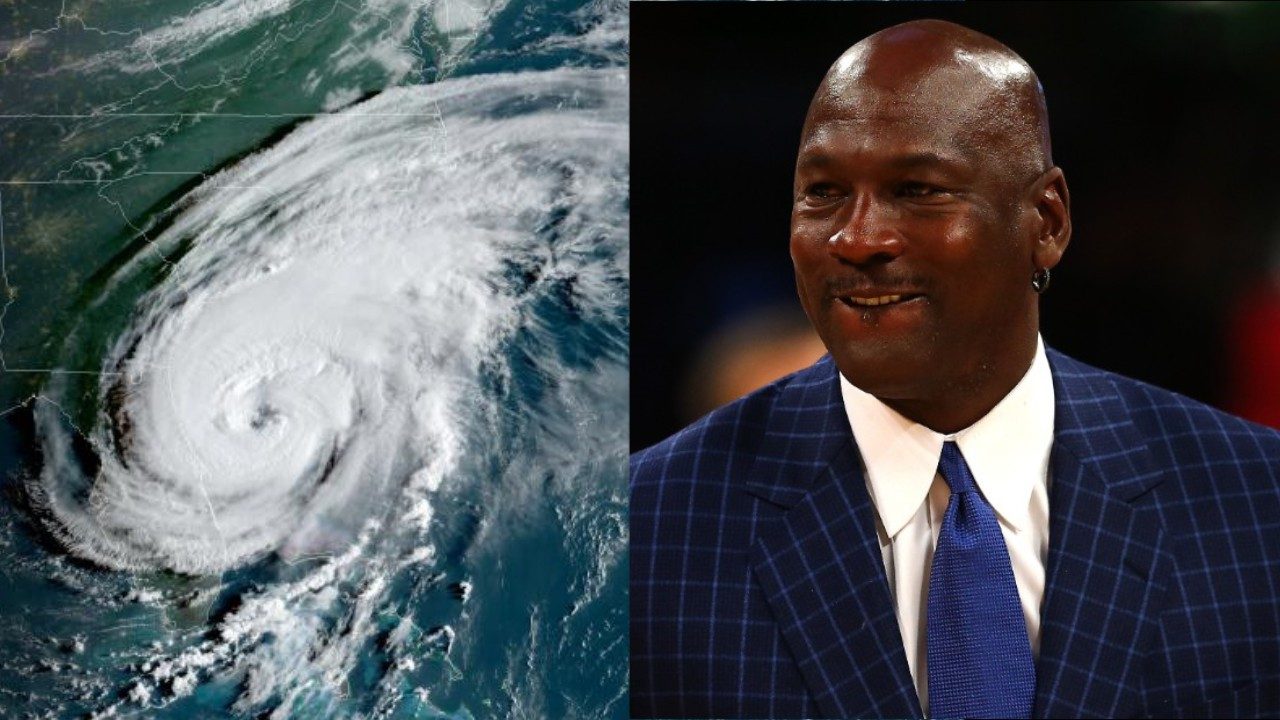 NBA superstar and current owner of the Charlotte Hornets, Michael Jordan, has announced that he will pledge $1 million to organizations that are helping with rescue and relief efforts in the Bahamas, in the wake of Hurricane Dorian.
In a statement that Jordan released through his spokesperson Estee Portnoy on Tuesday, he expressed sadness about the devastation faced by victims of the hurricane in the Bahamas.
This situation is especially important to Jordan because he owns property on the islands and frequently vacations there.
This is actually not the first time that Jordan has made a significant donation after a large and devastating hurricane. Jordan also donated $2 million to relief efforts in the aftermath of Hurricane Florence, which hit his home state of North Carolinas last year.
According to Forbes, Jordan has a net worth of roughly $1.9 billion. Jordan is known as one of the greatest basketball players of all times, thanks to his accolades as a14-time All-Star, five-time regular-season MVP, six-time NBA champion and six-time NBA Finals MVP.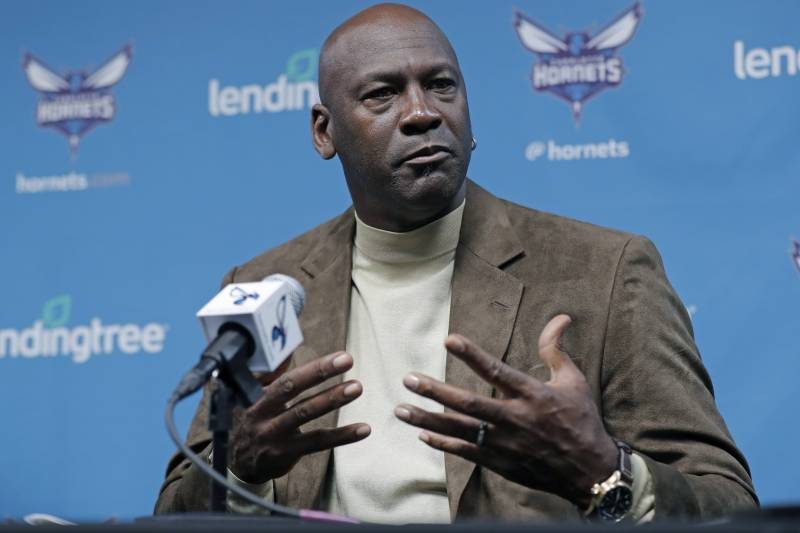 Photo Credit: Chuck Burton/Associated Press
Hurricane Dorian was a truly historic storm and had the strongest recorded winds to ever strike the Caribbean nation.
According to the Bahamas Press, the death toll on the islands could be as high as 3,000, but there are still many more people fighting for their lives. In fact, 70,000 people are in need of life-saving assistance, according to Mercy Corps.
The storm also prevented many of the government's rescue efforts, leaving them with few working vehicles such as ambulances. Those who did manage to find their way to safety were likely stuck at Leonard M. Thompson International Airport in Marsh Harbour, where residents of the island waited many hours for flights. There are still hundreds of people stranded at the airport waiting for flights.
It may take many years to rebuild, as the entire infrastructure system for many of the islands is now in total ruins.
©2019 AnonLAB