Alert: Earthquake hits Ridgecrest, California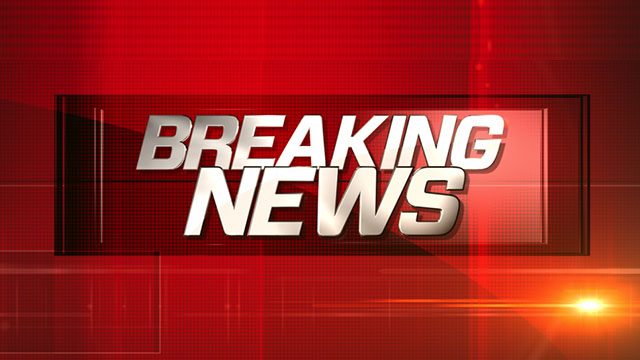 Southern California has been struck by yet another powerful earthquake, after a week of heavy seismic activity in the region. The newest quake came on Friday morning near Ridgecrest, California, and registered with a magnitude of 4.9.
The recent earthquake originated just 11 miles away from the epicenter of last week's major quake, according to CNN Meteorologist Brandon Miller.
Ridgecrest is a small desert town, with a population of roughly 28,000 people.
The US Geological Survey website reported that the area experienced an average of one aftershock every single minute since Friday's quake.
According to USGS geophysicist John Bellini, over 4,700 earthquakes have occurred in the region since July 4th.
Different areas of the world have been facing intense earthquakes in recent weeks as well. The first large quakes came in Southern California last week. The largest of the earthquakes to shake the region registered at a magnitude of 7.1, which makes it the largest that the state has seen in roughly 20 years.
Experts believe that these earthquakes are a sign of more seismic activity to come in the future.
According to data analyzed by Caltech Seismologist Doctor Egill Hauksson, this disturbance in the earth's crust could cause another 30,000 quakes in the coming year. After the initial quakes, Hauksson predicted that there was a very high chance of more powerful earthquakes surrounding the epicenter in the following weeks.
As we reported, Mexico and Indonesia have also been hit by earthquakes in this same week. The quake to hit in Mexico had a magnitude of 4.6, while the quake in Indonesia had a magnitude of 7.1. However, earthquakes and volcanic eruptions are actually very common in Indonesia, since the islands are situated right in the middle of the ring of fire.
Many of these areas are still experiencing aftershocks, and residents are still cautiously awaiting an end to the quakes.
©2019 AnonLAB