Couple That Bought "The Conjuring" House Say Strange Things Keep Happening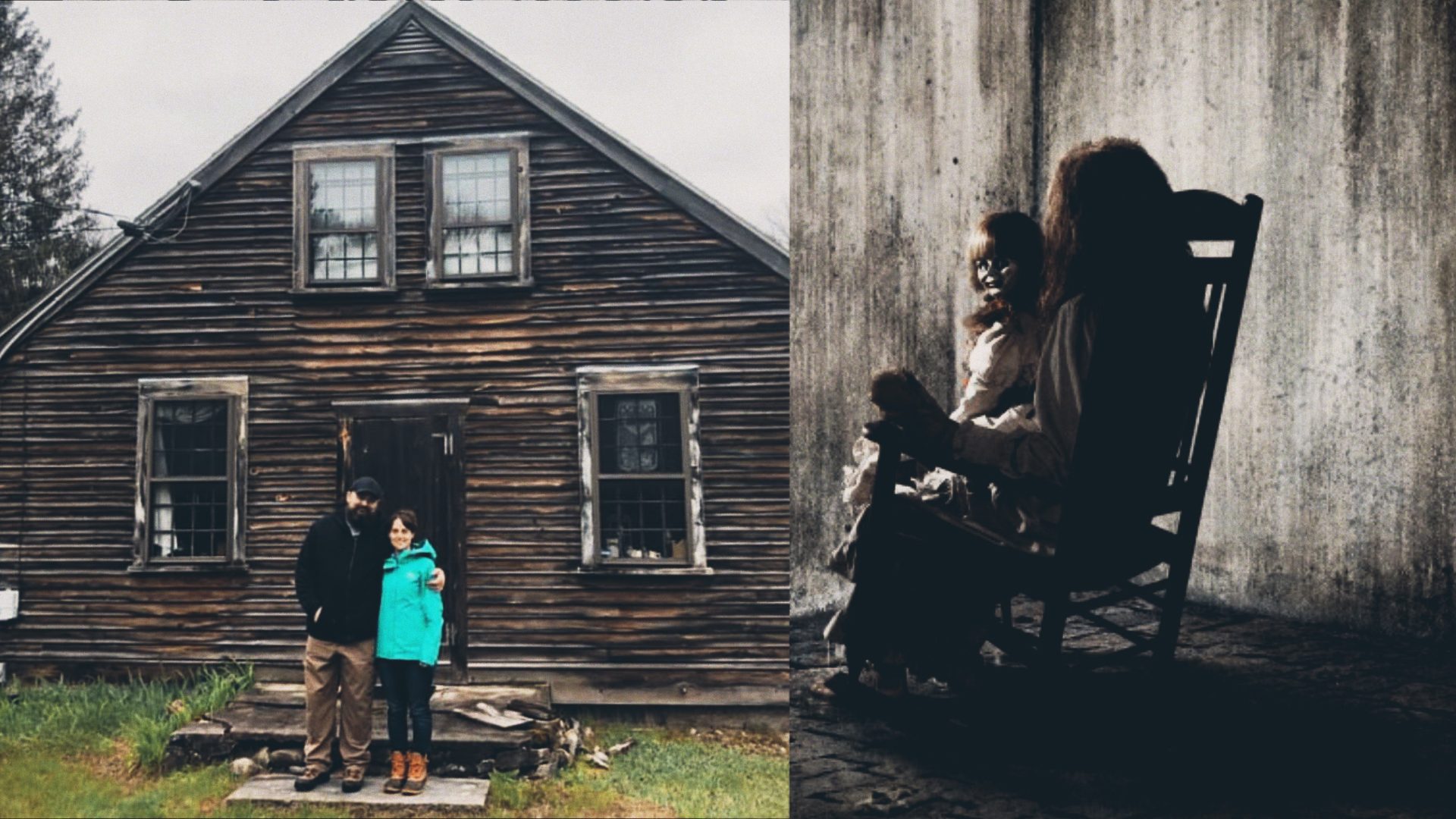 The 2013 horror film "The Conjuring" is actually based on a real house in Rhode Island. A couple recently purchased the house, and their story sounds much like the beginning of a horror film. Cory Heinzen and his wife Jennifer say that they instantly fell in love with the home, and thought that it was their dream house.
"We immediately fell in love with it. Eight-and-a-half acres, a river in the back and a pond, it's so serene down there, never mind the story behind the house, it's a beautiful home," Cory told the Sun Journal.
The couple knew exactly what they were getting into when purchasing the house. It is very well known that this is the notorious location that the movie is based on.
The plot for the movie is taken from the true story of a family that once lived in the house. During the 1970s, the house was owned by the Perron family, who experienced a very strong supernatural presence in the home.
Andrea Perron, who was a young girl when she lived in the house, says that she remembers the strange occurrences in the home.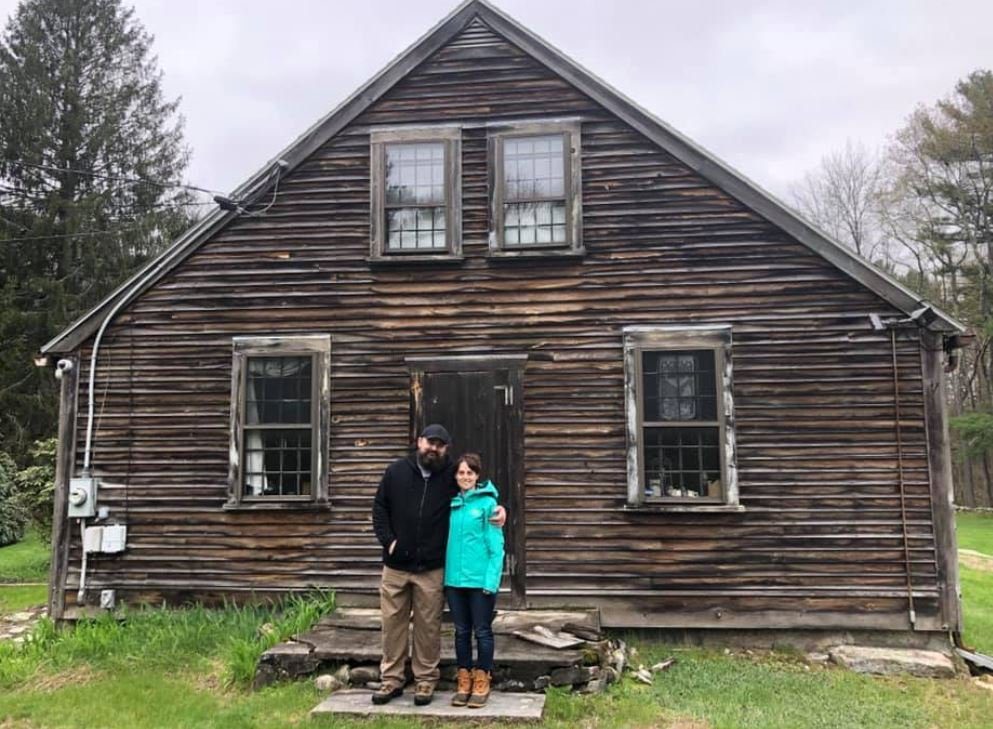 Photo Credit: Cory Heinzen, Facebook
"Whoever the spirit was, she perceived herself to be mistress of the house and she resented the competition my mother posed for that position. Both my mother and I would just as soon swallow our tongue than tell a lie. People are free to believe whatever they want to believe. But I know what we experienced," Perron told USA Today.
Paranormal expert Lorraine Warren, who lived in the home for a short period of time after the Perrons, said that she was left somewhat traumatized by her time there.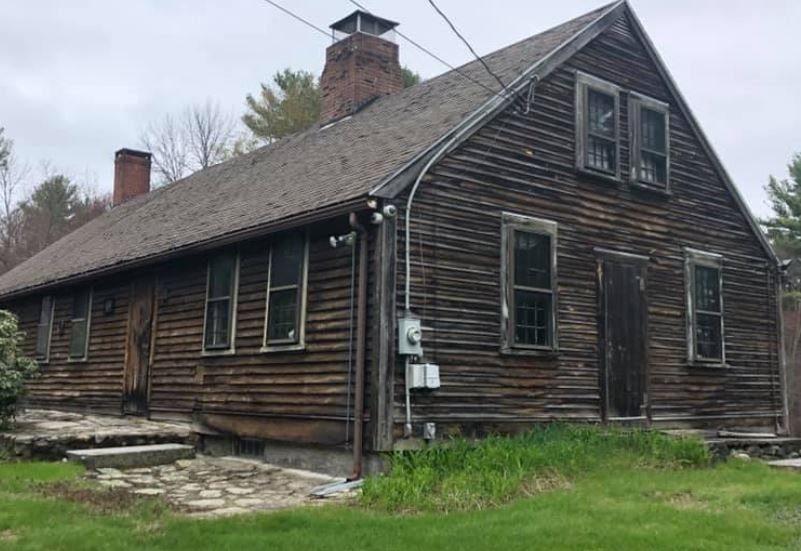 Photo Credit: Cory Heinzen, Facebook
"The things that went on there were just so incredibly frightening. It still affects me to talk about it today," Warren said.
Cory says that he is already experiencing strange things in the house, but he doesn't seem very threatened.
"We had doors opening, footsteps and knocks. I've had a hard time staying there by myself. I don't have the feeling of anything evil, (but) it's very busy. You can tell there's a lot of things going on in the house," Cory said.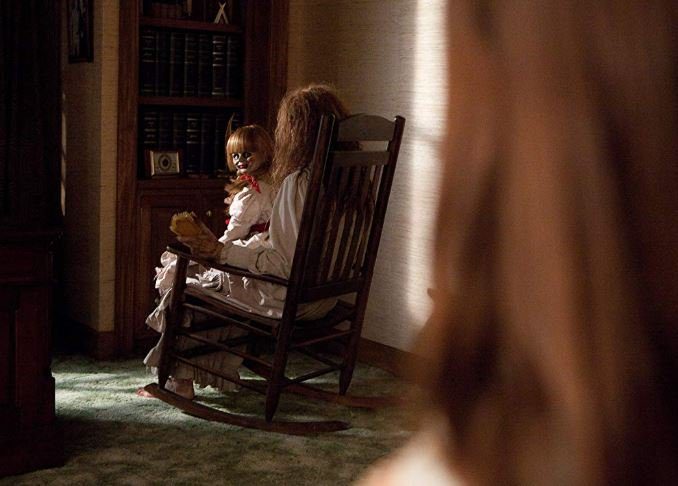 Photo Credit: New Line Cinema ©2019 AnonLAB