Bruce Lee's Mother Reveals The Truth About Her Son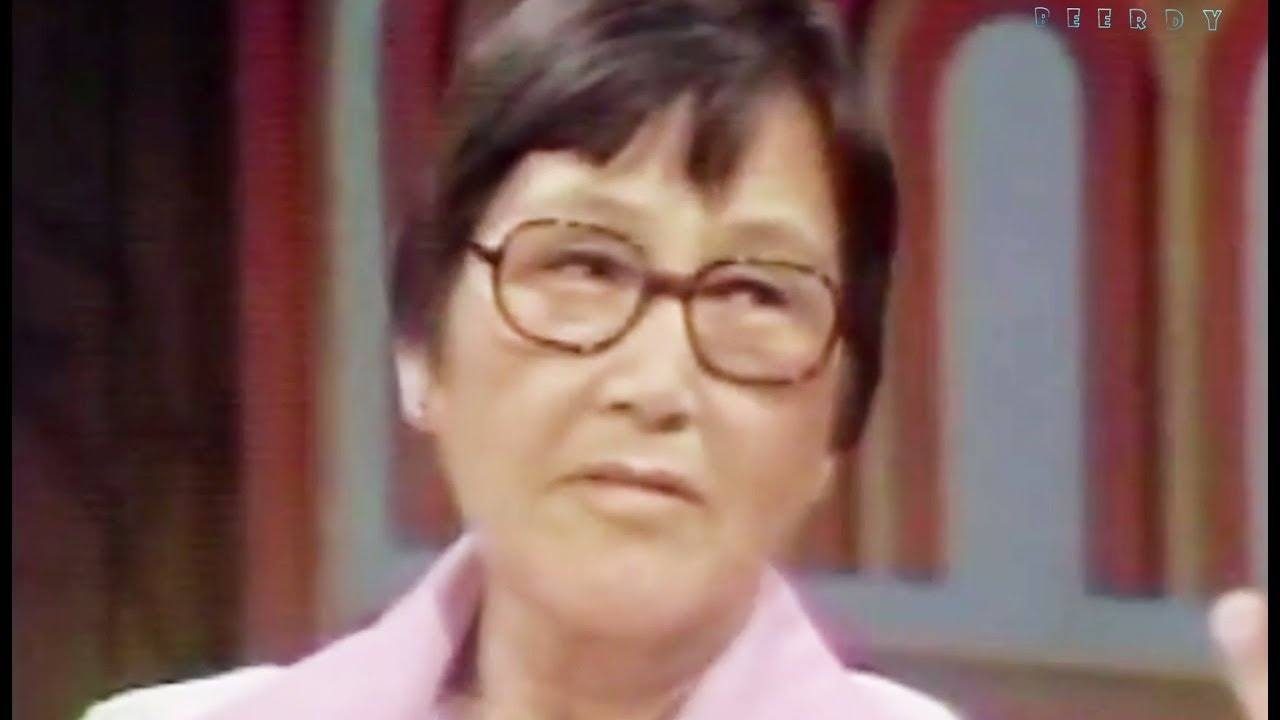 In a rare video, the family of the late Bruce Lee reflects on his life just after he is gone. The video shows Lee's mother and brother talk about his early life, his interest in fighting, and his introduction into Hollywood.
One area of personal interest for Bruce, was his desire to see the Chinese people respected in television and movies. When Bruce was growing up, most Asians in film were portrayed very negatively, and he promised his brother that if he were to ever have a chance at representing his people on the screen, he would portray a figure that others could be proud of and hook up to. Neither one of them would have predicted at the time that Bruce would have such an impact on global culture.
Lee was named by Time magazine as one of the 100 most influential people of the 20th century.
In the recent waves of protests that have swept across Hong Kong, Bruce Lee has become somewhat of a symbol for the demonstrators. His famous quote "Be water, my friend" has even become a common protest slogan that is yelled in the streets.
Many of the protesters on the streets in Hong Kong are also wearing t-shirts with photos of the famous martial artist.
Lee's passing was extremely controversial because authorities had first attempted to blame his health complications on cannabis. However, it was later determined that it was actually a pharmaceutical medication given to him by a friend that caused an allergic reaction.
Years later, experts suggested that his case of cerebral edema could have actually been caused by heat stroke, a condition which was not thoroughly understood at the time.
Bruce Lee was more than just an actor or a martial artist, he was also an activist and a philosopher who changed the culture of the modern world.
©2019 Anonymous News