Tommy Robinson Will Be Locked Up For Nine Months, Court Rules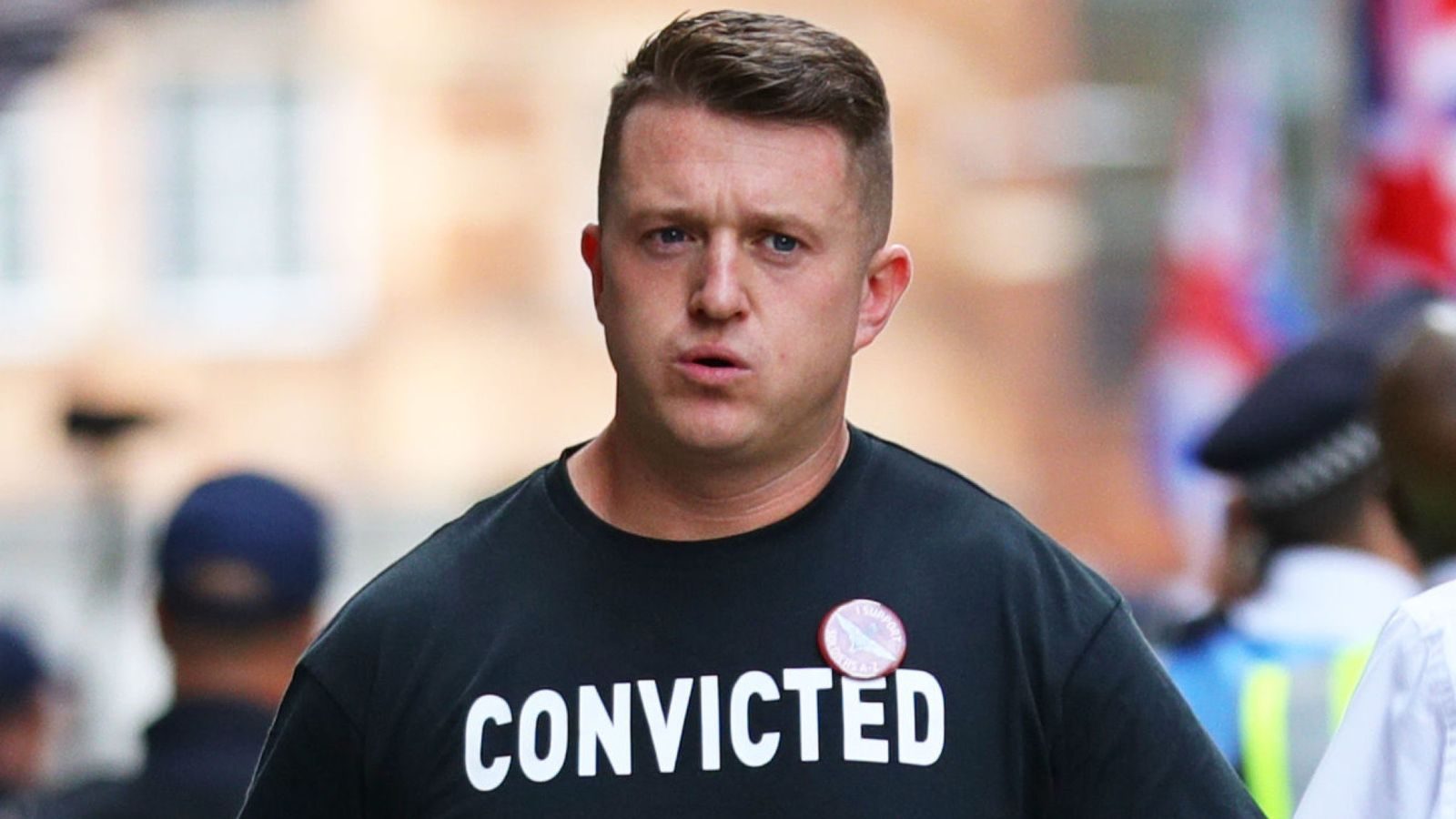 Tommy Robinson has been locked up for contempt of court charges that he faced from 2018. Robinson will now spend nine months behind bars for contempt of court. The charges date back to May of 2018, when Robinson interfered with the trail of an alleged sexual grooming gang in the UK.
Robinson recorded a Facebook live video from the trail, which showed the defendants in the case. The recording of defendants in a trial is illegal in the UK, and two Old Bailey judges said that his actions could encourage and incite "vigilante action."
One of the judges said that Robinson encouraged his supporters "to harass a defendant by finding him, knocking on his door, following him, and watching him".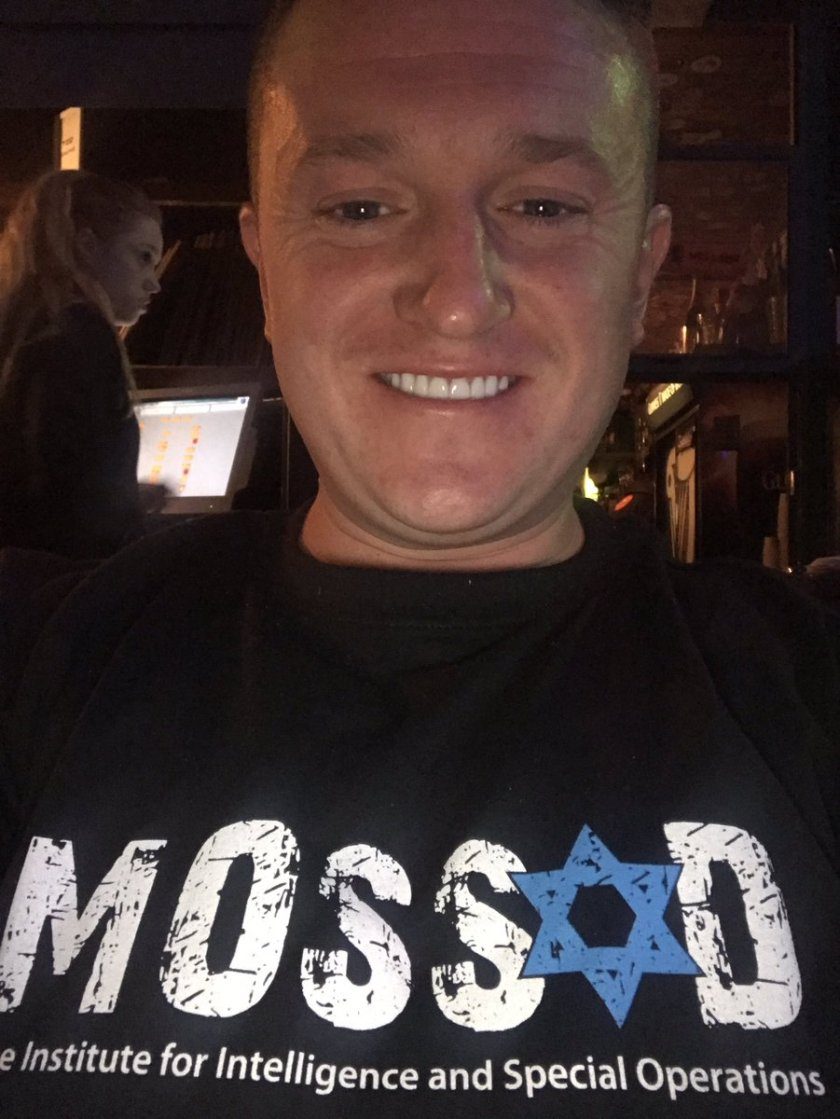 The judge said that Robinson's actions created "a real risk that the course of justice would be seriously impeded."
Robinson insists that the was simply doing the job of a citizen journalist and that the people should know what is taking place in the courtroom.
Robinson's social media account called the sentence an "absolute joke" and told his supporters to take to the streets.
Robinson's real name is Stephen Yaxley-Lennon, and he has made a career out of provocation.
Crowds outside of the courthouse began chanting "we want Tommy out" while throwing bottles and other projectiles at police.
A milkshake was dumped on Tommy Robinson's head while he was campaigning to be elected as an independent MEP for the north-west of England earlier this year. Photo Credit: Mirrorpix
City of London Police confirmed that there were at least three people taken into custody.
Although Robinson has already filed and won appeals in these cases thus far to reduce his sentence, it is still possible for him to appeal this ruling.
Robinson's barrister Richard Furlong told the BBC that he has 28 days to file another appeal.
The idea behind the contempt of court filming laws is to ensure that defendants have the right to a fair trial, and are not unjustly accused of a crime they did not commit in the court of public opinion.
©2019 AnonLAB