Creator Of Area 51 Event Comes Forward To Reveal His Identity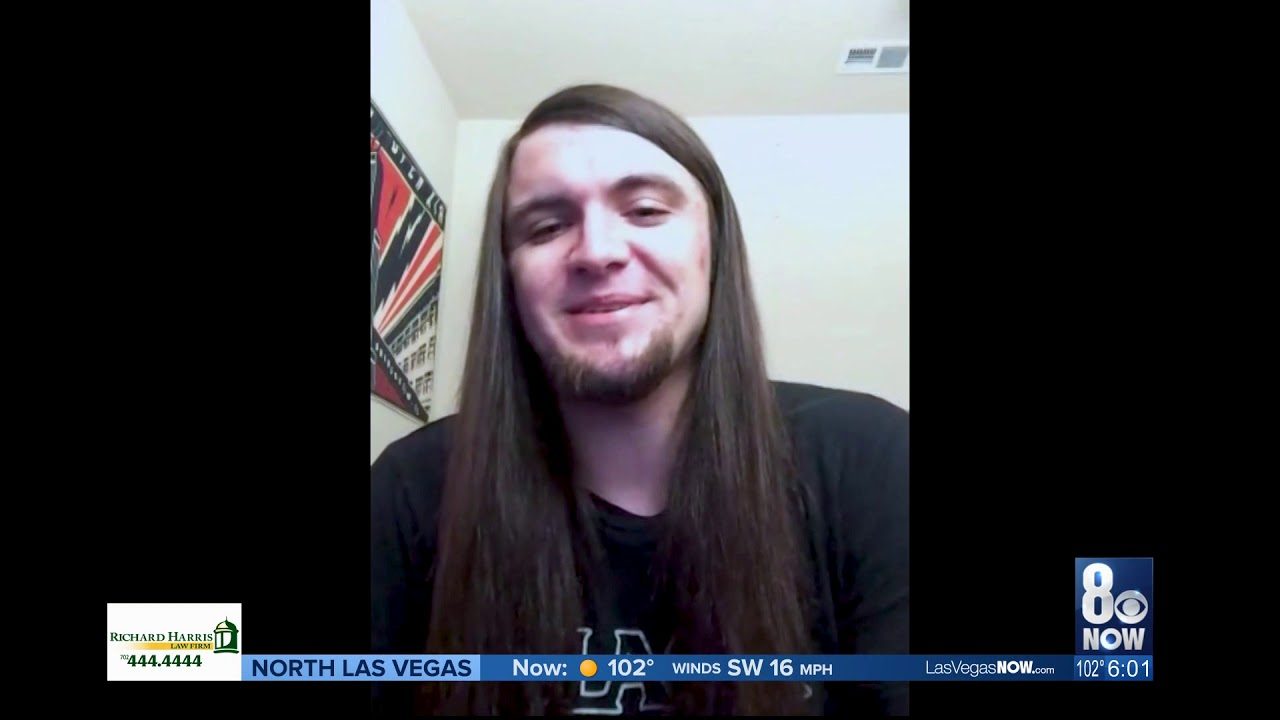 The Area 51 event has now taken on a life of its own, with millions of people talking about the possibility of invading the secret government facility.
The organizer of the event never really expected something like this to happen, and he has been a bit spooked about how much attention his little joke has gotten.
At first, the creator of the event made a post telling everyone that the event page was just a joke and was not to be taken seriously.
However, he was so scared that he made the initial post from a fake account which identified him as an Australian citizen because he wasn't sure if government agents would be after him over his prank.
Photo Credit: Screenshot
Eventually, the prankster behind the event page revealed himself as Matty Roberts from California, and took a few interviews to describe how the viral sensation came together.
Later, he revealed himself and his full legal identity to share his story with news reporters. Roberts said that the event was intended to be nothing more than a funny meme page.
Roberts is a 20-year-old college student who thought it would be funny to create the event after watching a Netflix show about the government facility.
Roberts is still a little bit afraid that the FBI is going to show up at his door to grill him about his intentions of storming a secret military base.
He has good reason to be concerned too, the US military has already responded to the event, saying that they are prepared to protect the facility if anyone should decide to breach the perimeter.
Roberts would not give any specific details, but says that he is in contact with some great people who are trying to set up an event in the desert for all of the curiosity seekers who do end up gathering in the Area 51 region this September.