Priest Raped Young Boys That He Dressed As The Baby Jesus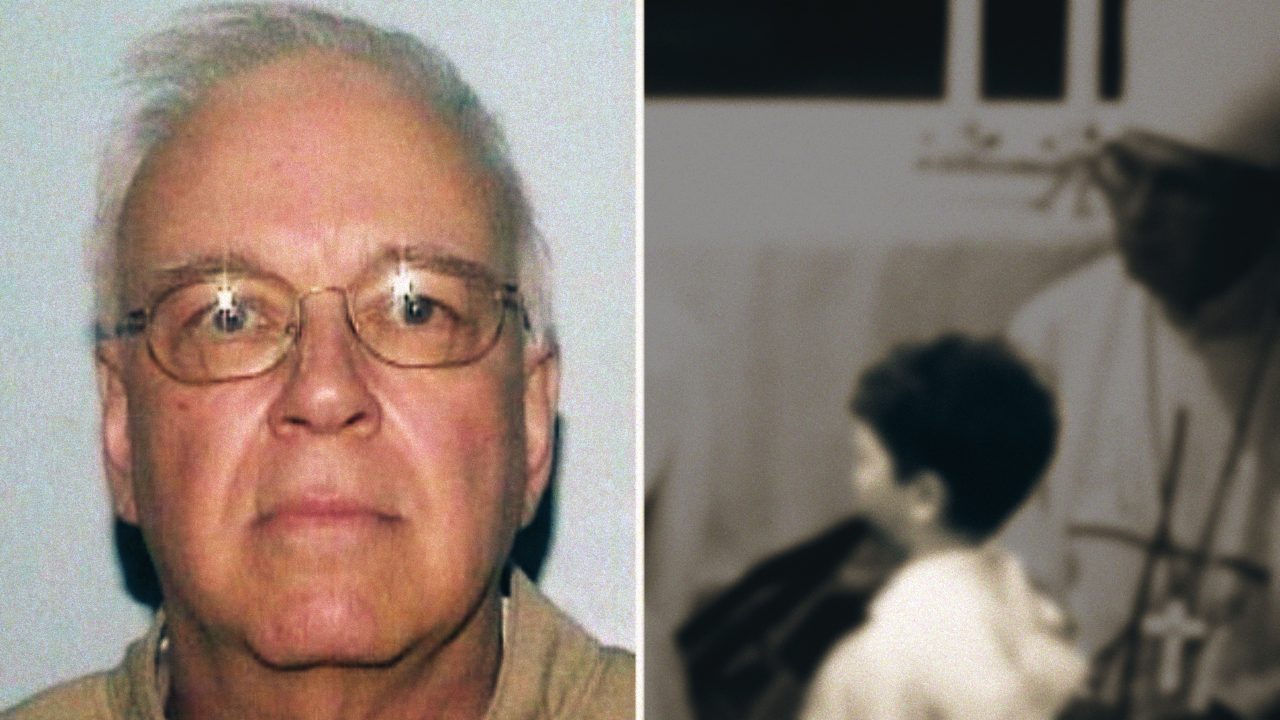 74-year-old Catholic priest Frederick Lenczycki pleaded guilty to sexually assaulting two young boys in the early 1990s. Lenczycki reportedly made the children dress up as the baby Jesus in the meetings where he molested them.
Lenczyski is due to be sentenced for his crimes on August 15th, and it is likely that he will spend the rest of his life in prison.
In their testimony, Lenczyski's victims told the court that the priest would sometimes dress them as the baby Jesus under the pretense that they would be a part of some religious pageant or play.
However, this was all a massive lie, the children were not actually participating in any type of school activity, and the priest was dressing them up for his own personal amusement.
According to the ST Lous Dispatch, in 2008, Lenczycki was the first former clergy member committed under Illinois' Sexually Violent Persons Commitment Act, which allows prosecutors to seek commitment in a state facility for sex offenders they believe will hurt more people.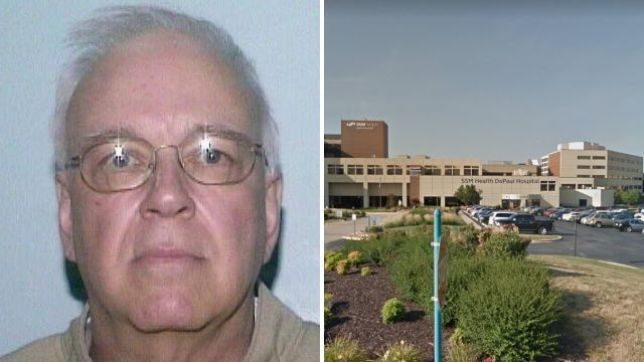 Disgraced priest Frederick Lenczycki sexually abused two boys while working as chaplain at the DePaul Medical Center in St Louis, Missouri. Photo Credit: St Louis PD/Google Maps
Lenczyski was also using the pageants as an excuse to cover his tracks and get some time alone with the children.
The assaults reportedly occurred while he was chaplain of St Louis's DePaul Health Center. This is not the first time that Lenczyski has been accused of sexually assaulting children.
In fact, he previously spent five years in prison, after admitting to sexually abusing three other young boys in Chicago during the 1980s.
In light of the growing pedophilia and sexual assault scandal rocking the Catholic Church, it is important to remember that not very long ago the organization was found paying off a lobbying firm to block bills related to sex crimes against children.
A Priest standing on a podium, in front of an alter during a Catholic Mass. Photo Credit: Georgia Maciel, Pexels
In 2015, the New York State Catholic Conference, contracted the lobbying groups, Wilson Elser Moskowitz Edelman & Dicker, Patricia Lynch & Associates, Hank Sheinkopf, and Mark Behan Communications to block a bill called the Child Victims Act, which was aimed at making it easier for victims of child sex crimes to come out against their accusers. The bill also sought to extend the statute of limitations for sex crimes, since many victims are too afraid to speak out until too much time has passed to prosecute.
Between 2007 and 2015, the Catholic church in New York spent more than 2.1 million dollars lobbying on various bills, mostly related to sex offenses, and that is just one state!
An extensive grand jury report last year revealed that hundreds of Catholic priests in the state of Pennsylvania sexually abused young children, a portion focuses specifically on Pittsburgh where nearly 100 priests are accused of running a pedophile ring where they helped each other prey on helpless children with no oversight.
The report claims that at least 99 priests in the Pittsburgh Diocese were involved in the pedophile ring—nine of whom were not named—and they received help from local officials who refused to explore investigations into the abuse because it was considered "bad publicity" for the Catholic Church.
The priests are accused of working together in a predatory ring that was ongoing for years in which they "manufactured child pornography, shared intelligence on victims and gave large gold crosses to certain boys to mark them as already being 'groomed,' for abuse," according to a report from Penn Live.
According to a PBS report last year, many of the victims to come forward in an investigation of Pennsylvania churches showed that some of the victims were in their 70s and 80s.
Richard Sipe, a psychotherapist and psychiatrist assistant in the state of Maryland, who was professed as a Benedictine monk in 1953 and ordained a Roman Catholic priest in 1959, conducted an extensive report on the history of sexual abuse within the church. Sipe's research showed that high ranking members of the Catholic Church were aware of pedophilia within their ranks since at least the 1950s. His report detailed a long list of cases that go back decades, many of which were covered up by the church.
© AnonLAB 2018