Three-Year-Old Boy Missing for Days in Freezing Weather Says a Bear Kept Him Safe
For a couple days recently, a three year old boy from Craven County in eastern North Carolina named Casey Hathaway was missing.
Then, he was found by professional search and rescue crew in the woods, where the child claims he "hung out with a bear."
In cold, rainy and harsh weather conditions, his family and hundreds of people "searched frantically" for him, and despite apparently going without enough food and water for two days at the vulnerable age of three, the child was examined at the hospital and he seems to be healthy.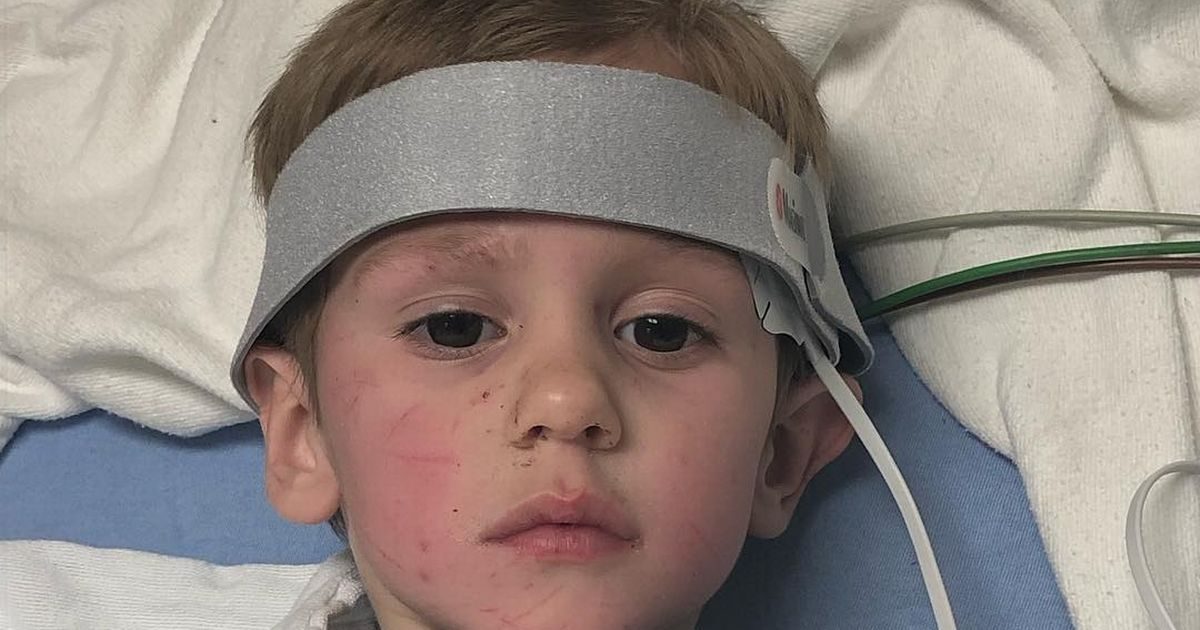 (Image credit: mirror)
Breanna Hathaway, his aunt shared the interesting story on Facebook Friday morning, explaining that Casey says he "hung out with a bear," and he is currently "healthy, smiling, and talking."
"He said he hung out with a bear for two days," she said. "God sent him a friend to keep him safe. God is (a) good God. Miracles do happen."
The night he was discovered he was examined by doctors at the CarolinaEast Medical Center, and the staff reported the next day that the boy was "in good condition and will be released later today or tomorrow," while his mother Brittany Hathaway stood by his side.
The family is setting up a post office box for people to send gifts or whatever they feel would help, "to handle the sudden outpouring of support for the boy, who spent the day in a hospital bed 'eating Cheetos, nuggets, and watching PAW Patrol,'" as reported by the Charlotte Observer.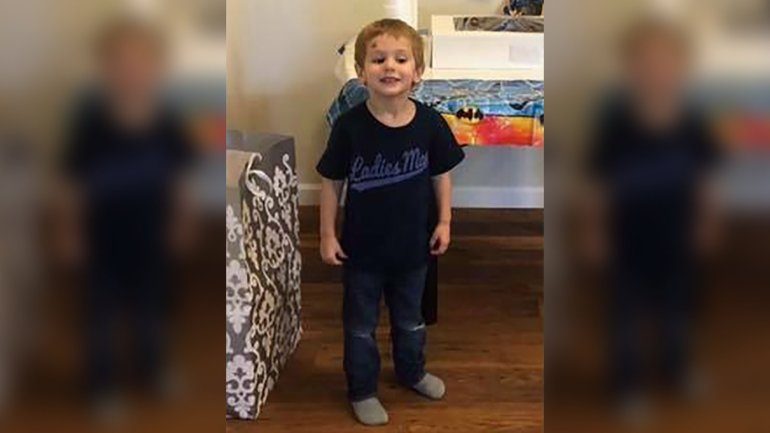 (Image credit: myfox8)
"Thank you to everyone who wants to send things to welcome Casey home and put a smile on his face," Breanna Hathaway posted. "Both him and his big sister have endured so much over the last three days, so we thank you for wanting to be so kind to them."
It was a critical situation where the boy was discovered: he was found stuck, entangled in some thorny vines, around half a mile from the location where he went missing.
Authorities report that the main thing that helped them find the child was a 911 call from someone who heard "Casey crying for his mother deep in the woods." A team simply followed the sound of his voice and they rescued him.
The kid wandered from his grandmother's yard and eventually got caught up in a disaster, as he was found "wet, cold, and scratched up…but speaking" as rescuers waded through "waist-deep" water to find him trapped in the thorny vines.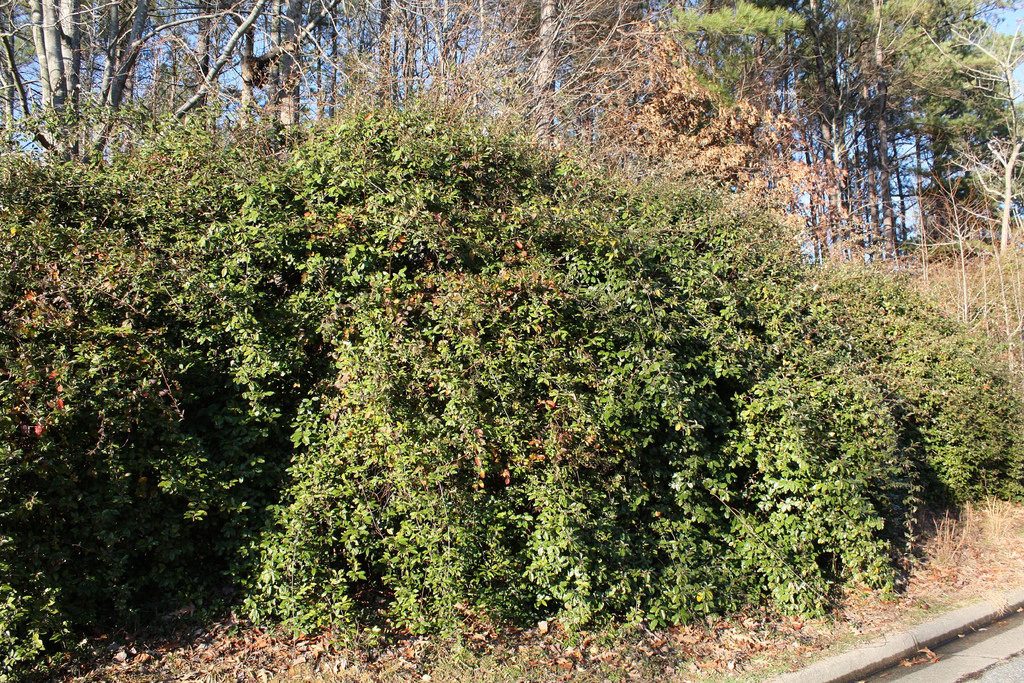 (Image credit: inaturalist)
It was quite an elaborate and disastrous situation, and it's a miracle the boy is safe.
A gigantic mystery is left in the wake of this situation: what did he see when he went missing? Could the boy have become delirious from a lack of food and water, being missing for that long, causing him to hallucinate some kind of bear?
Could the kid have seen some other type of mammal resembling a bear, some kind of dog or other furry creature?
In any case, maybe one day when this person gets older they will be able to tell us what they saw.