US Congress Will Vote On Resolution To Impeach Trump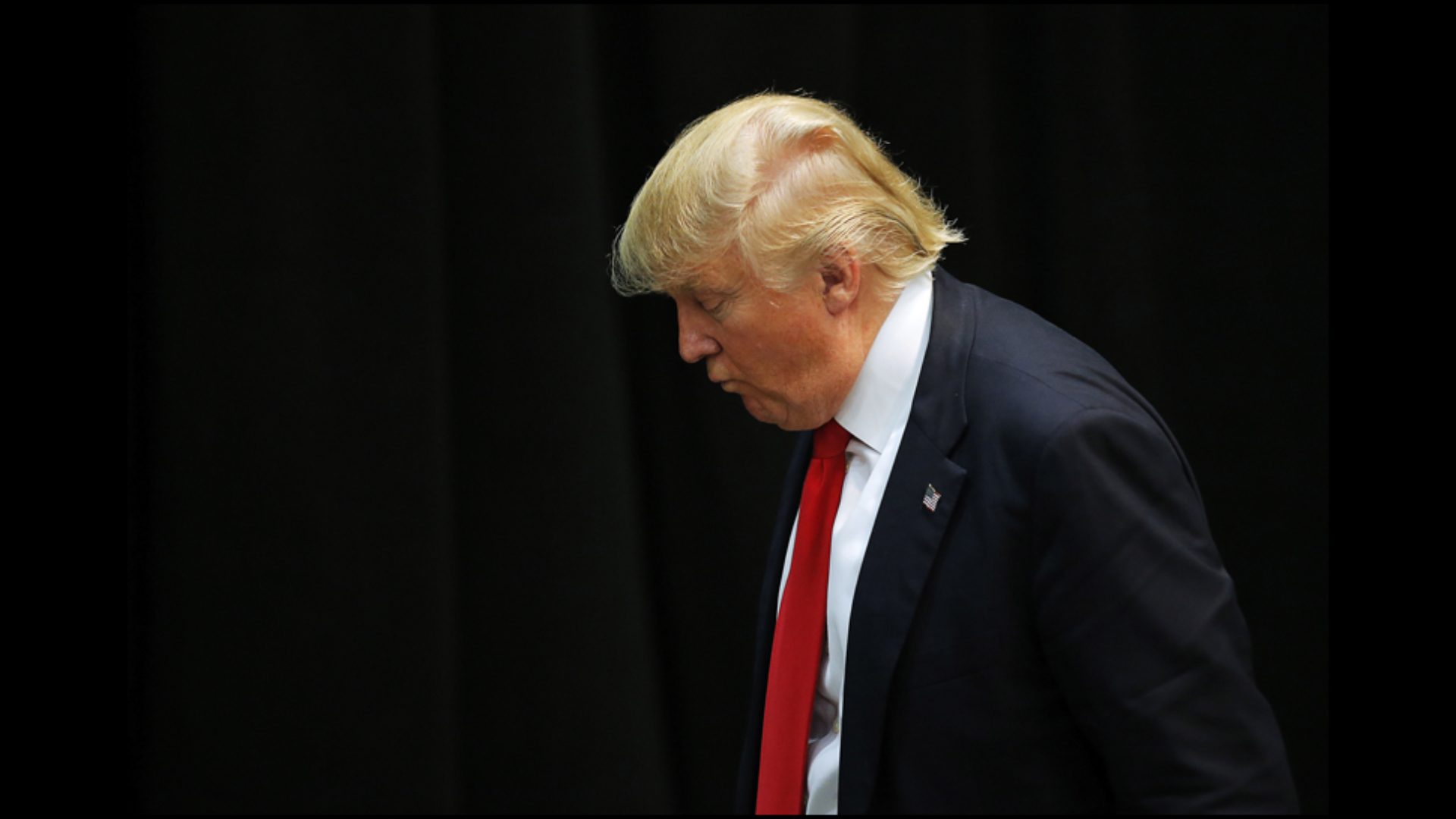 Today, the United States House of Representatives is expected to vote on a resolution that will start an impeachment inquiry into President Donald Trump. This is entirely unrelated to the previous calls for impeachment against the president.
Trump was previously under fire for alleged corruption in the 2016 election and the findings in the FBI investigation against him. However, this newer resolution is related to Trump's comments on Twitter last week, which many classified as racist.
In a series of tweets, the president said that the young progressive congresswomen currently in office should "go back" and try to fix the "crime-infested places" they "originally came from."
The president did not identify the congresswomen by name, but it can be safely assumed that he was referring to Democratic Reps. Rashida Tlaib of Michigan, Ilhan Omar of Minnesota, Alexandria Ocasio-Cortez of New York, and Ayanna Pressley of Massachusetts.
Each of these women have darker skin, and Omar is actually a Somali refugee, who moved to the United States when she was 12 years old.
Omar is a naturalized citizen of the United States. Both Tlaib and Ocasio-Cortez were born in the United States, although Tlaib considers herself a Palestinian American, and Ocasio-Cortez is very connected to her Latin-American heritage.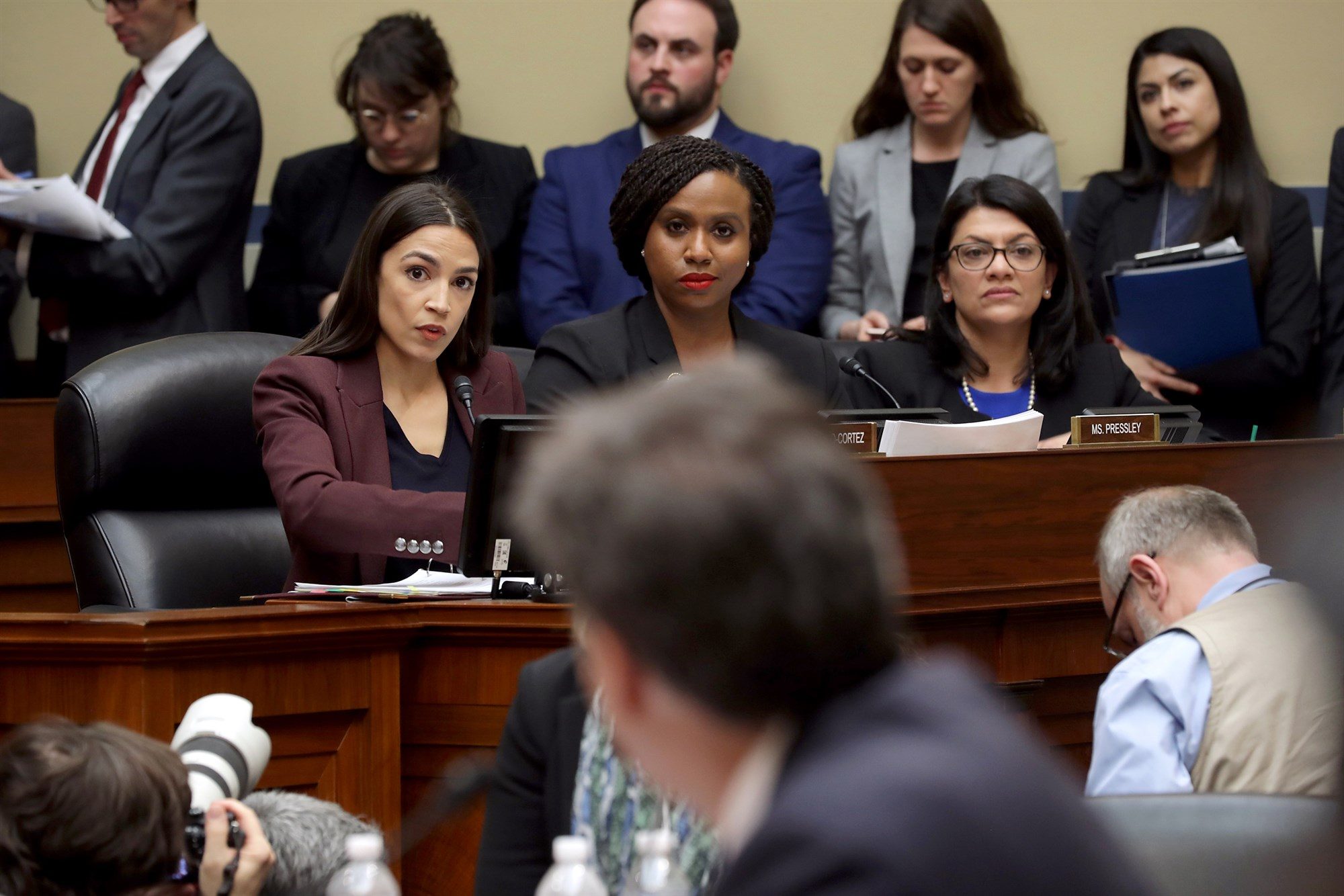 Rep. Alexandria Ocasio-Cortez (D-NY), Rep. Ayanna Pressley (D-MA) and Rep. Rashida Tlaib (D-MI) listen as Michael Cohen, former attorney and fixer for President Donald Trump, testifies before the House Oversight Committee on Capitol Hill Feb. 27, 2019. Photo Credit: Chip Somodevilla / Getty Images
This would be the first time that Congress voted on the issue of impeachment since the Democrats took control of the house in November.
House speaker and fellow Democrat Nancy Pelosi has said that she is not onboard with the impeachment measure, maintaining the same position that she has had on impeachment throughout the entire Trump presidency.
The resolution will be issued by Texas Democratic Representative Al Green, who said that Donald Trump is "unfit to be president, unfit to represent the American values of decency and morality, respectability and civility, honesty and propriety, reputability and integrity."
The House voted to condemn the president's distasteful tweets by a margin of 240 to 187.
©2019 AnonLAB