African Lions Eat "Poacher," Leaving Only His Head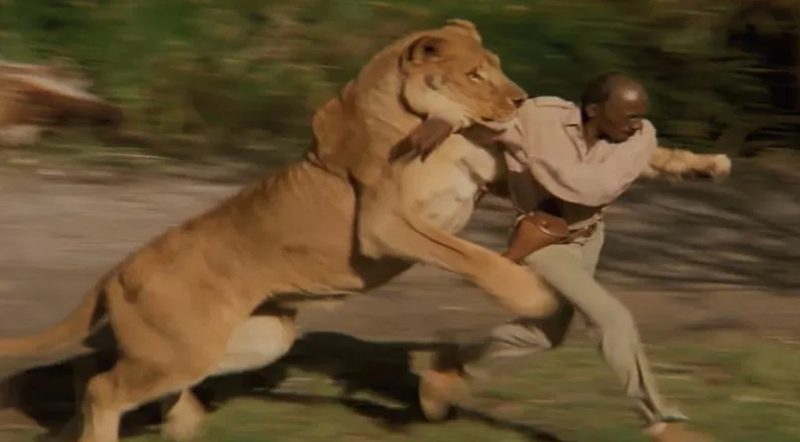 In South Africa, a suspected poacher was ripped to shreds, mauled to death and eaten by a pack of lions, reportedly leaving little left but his head near the Kruger National Park.
Recently, his remains were discovered in the bush in the northern South African province of Limpopo, at a private game park near Hoedspruit.
In the last several years, poachers have targeted that area. It has been a problem.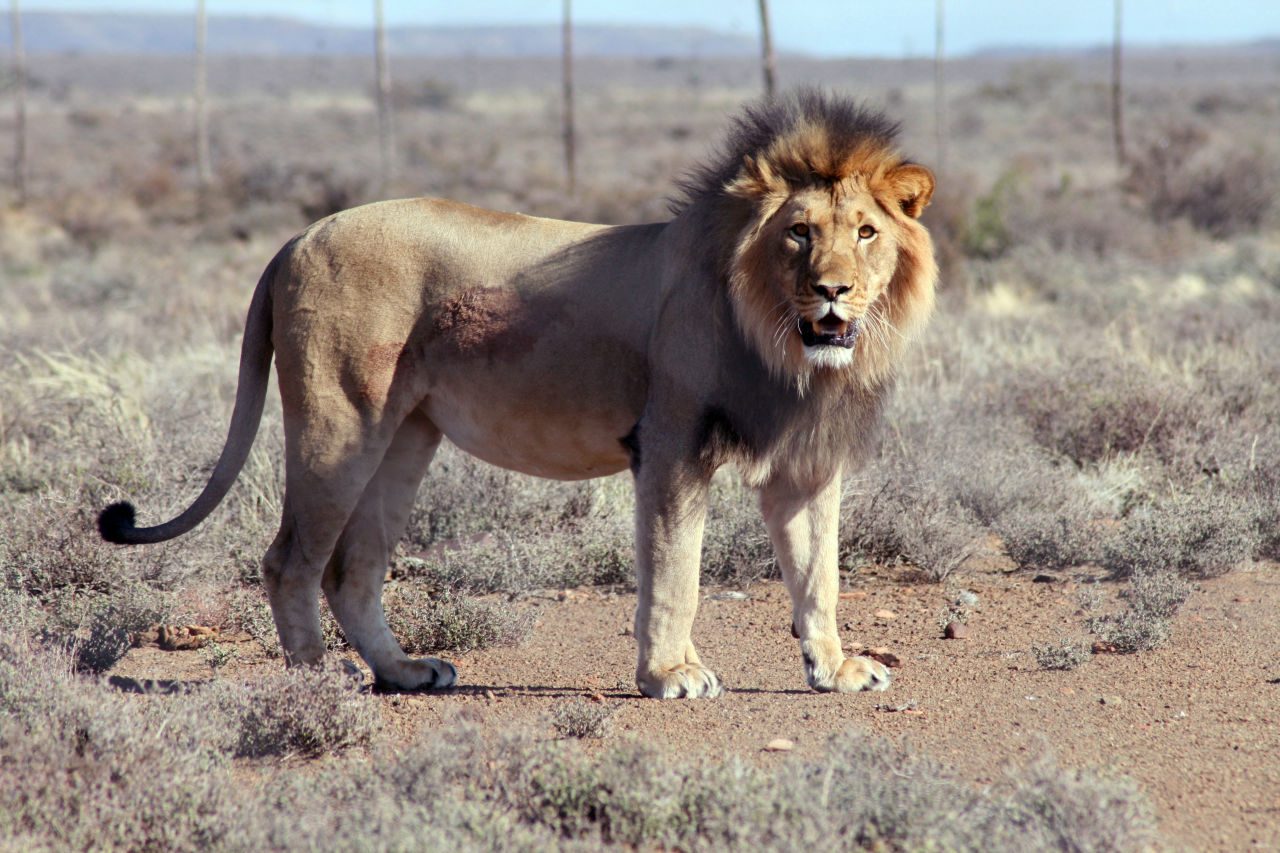 A Limpopo police spokesman named Moatshe Ngoepe reported:
"It seems the victim was poaching in the game park when he was attacked and killed by lions. They ate his body, nearly all of it, and just left his head and some remains."
Near the man's body, a loaded hunting rifle was found. That's pretty compelling evidence that he was a poacher. The identity of the man isn't even easy to decipher from his remains, as police say they are still trying to figure out his identity.
In the same province last year, several lions were discovered poisoned with their paws and heads cut off. Poaching is a serious problem in the region.
Traditional medicine has a controversial tendency to use lion body parts in the region apparently.
In South African game parks, rhinoceroses are also often targeted by poachers, to fulfill the needs of a market for rhino horn in Vietnam, China, and nearby Asian countries where people believe the horn has medicinal qualities.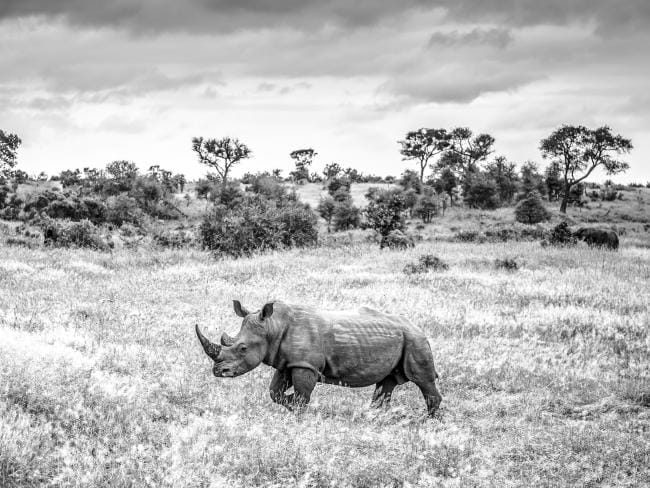 Do you think this man got what was coming to him, or did he not deserve to meet such a horrific fate? People probably would not wish that fate upon their worst enemy, but violent poachers really do run rampant.
(Image credit: Wbur, News.Au)
© AnonLAB 2019