Before And After Satellite Images Show Extent Of Dorian's Damage On The Bahamas
Officials in the Bahamas have warned to be prepared for "unimaginable" damages, as the death toll from the storm has now climbed to at least 43. According to CNN, hundreds of people are still stranded from the flooding that resulted from Hurricane Dorian this week.
Hurricane Dorian was a truly historic storm and had the strongest recorded winds to ever strike the Caribbean nation.
The storm also prevented many of the government's rescue efforts, leaving them with few working vehicles such as ambulances. Those who did manage to find their way to safety were likely stuck at Leonard M. Thompson International Airport in Marsh Harbour, where residents of the island waited many hours for flights. On Friday, there were hundreds of people still stranded at the airport waiting for flights.
It may take many years to rebuild, as the entire infrastructure system for many of the islands is now in total ruins.
The following satellite images of the region, which were made available by Maxar Technologies, shows the incredible extent of the damage caused by hurricane Dorian. The published photos show what parts of the Bahamas looked like both before and after the islands were struck by the storm.
The first "before" images were captured on Oct. 25, 2018, nearly a year ago when things were calm in the region. The second set of photos was taken after the initial impact of hurricane Dorian on Sept. 5. Scrolling through the photos, it is very easy to see how hurricane Dorian wiped out everything in its wake.
New Plymouth and Green Turtle Cay (Before)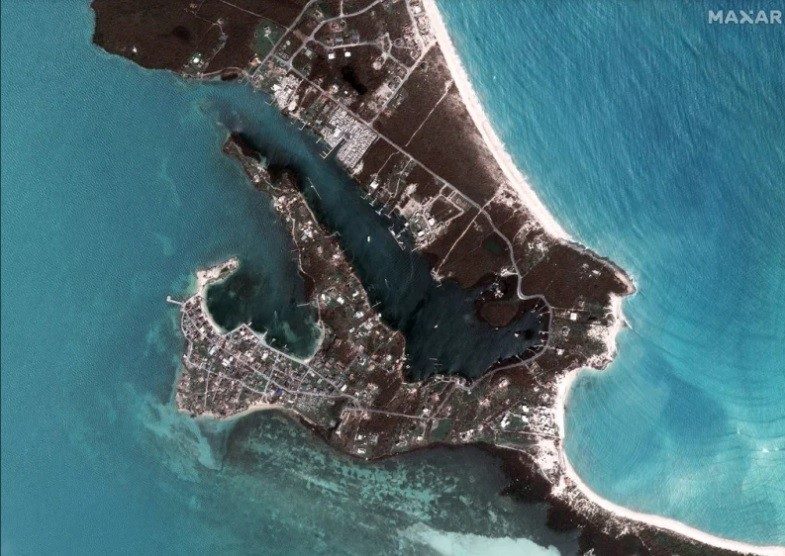 New Plymouth and Green Turtle Cay (After)
Marsh Harbour Marinas and Homes (Before)
Marsh Harbour Marinas and Homes (After)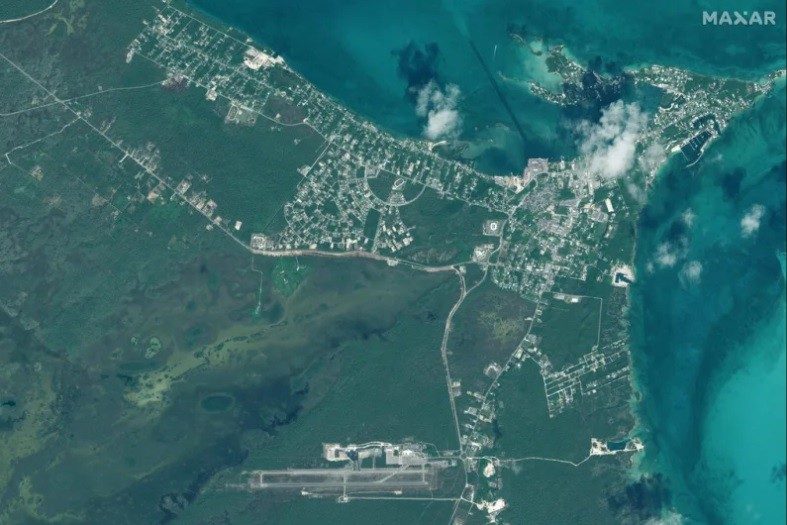 Marsh Harbor (Before)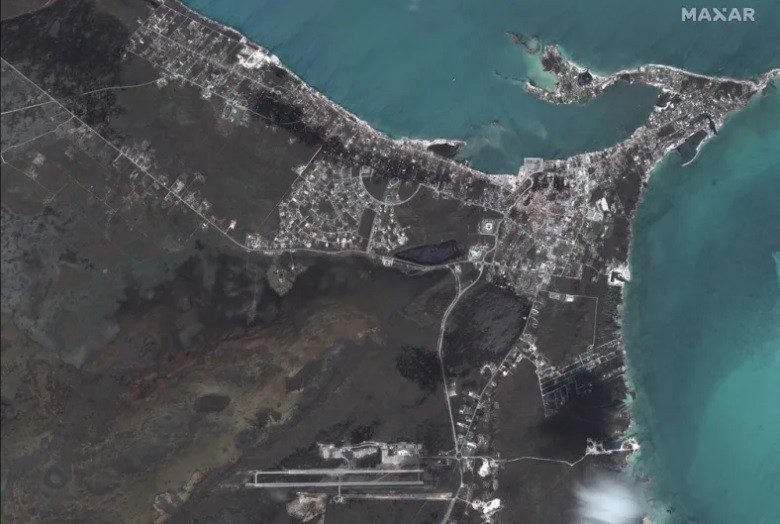 Marsh Harbor (After)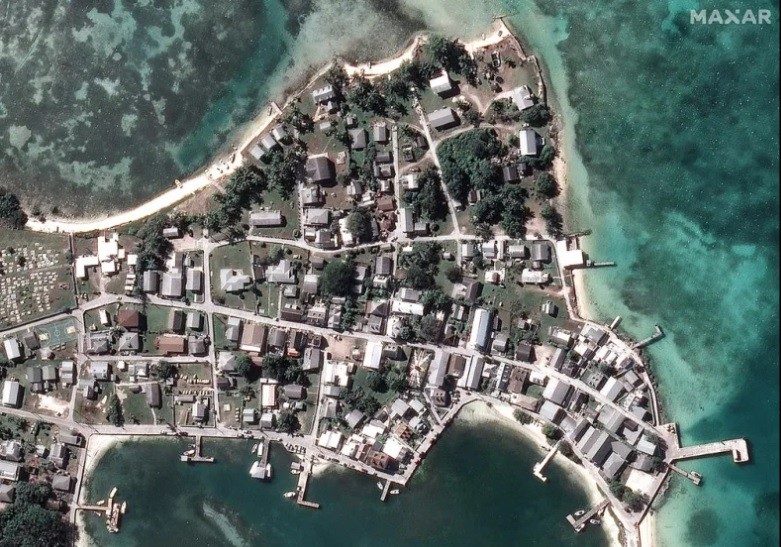 Green Turtle Cay (Before)
Green Turtle Cay (After)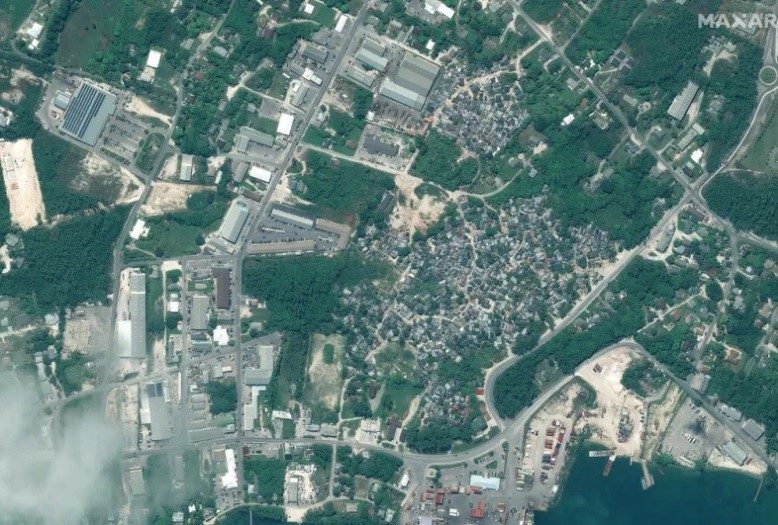 Downtown Marsh Harbor (Before)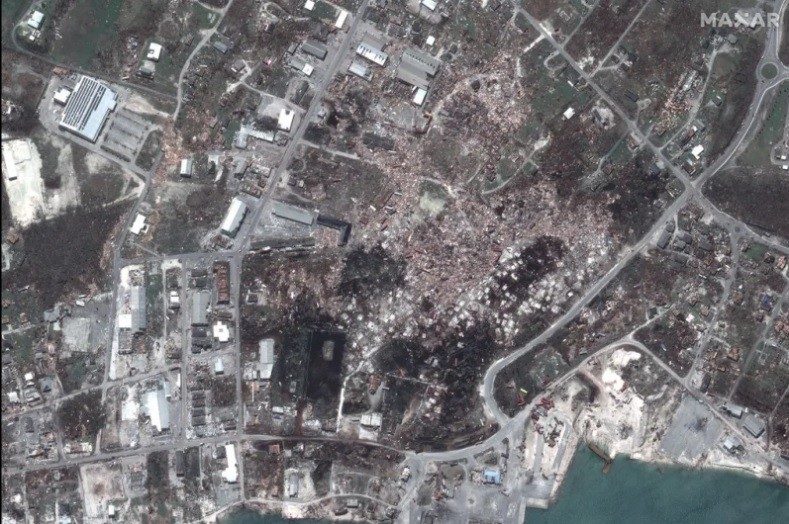 Downtown Marsh Harbor After ©2019 AnonLAB