California Earthquake Caused Massive Crack In The Earth That Is Visible From Satellite Images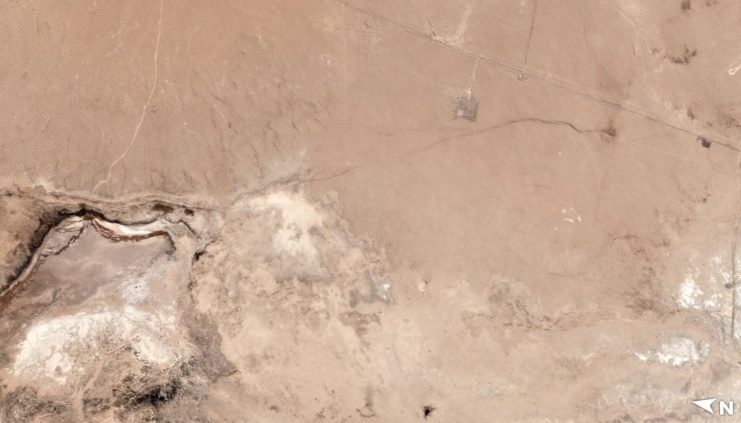 Residents of Southern California are still putting the pieces back together after the region was hit by a massive wave of earthquakes and many aftershocks that followed. The largest of the earthquakes to shake the region registered at a magnitude of 7.1, which makes it the largest in roughly 20 years.
In addition to causing significant damage to buildings and infrastructure, the quakes also changed the topography of the area.
Satellite images provided to CNN by Planet Labs, Inc. show that there are massive cracks in the earth near where the epicenter of the largest quake was located.
In the following before and after photos, you can clearly see that there are several large cracks added to the landscape.
Before: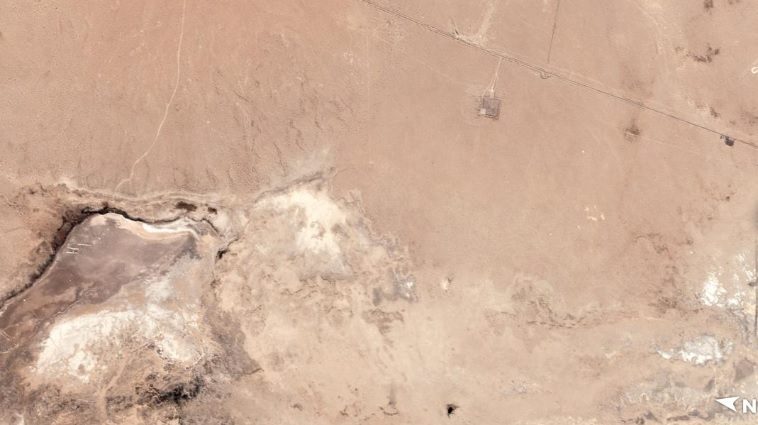 Photo Credit: Planet Labs
After: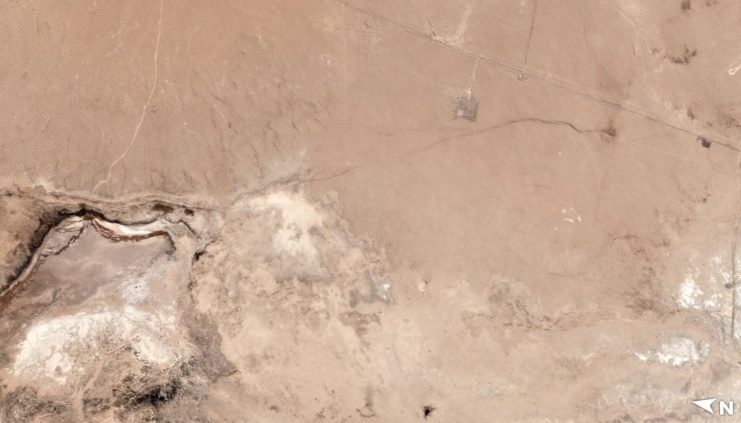 Photo Credit: Planet Labs
However, you don't need to look from space to see that the landscape has changed. Photos taken near the epicenter show that the earth has been significantly uprooted.
Experts say that there is a very good chance that there could be more earthquakes to come.
According to data analyzed by Caltech Seismologist Doctor Egill Hauksson, there is a 27% chance that a magnitude 6 earthquake will strike the area within the next week. Hauksson's numbers also suggest that there is a 3% chance that a magnitude 7 will occur in the next week.
Hauksson says that this disturbance in the earth's crust could cause another 30,000 quakes in the coming year.
John Bellini, a geophysicist with the USGS, says that there have been over 4,700 earthquakes since Thursday.
As we reported, Mexico and Indonesia have also been hit by earthquakes in this same week. The quake to hit in Mexico had a magnitude of 4.6, while the quake in Indonesia had a magnitude of 7.1. However, earthquakes and volcanic eruptions are actually very common in Indonesia, since the islands are situated right in the middle of the ring of fire.