CNN Exposed: Using Own Camera-Man For Story as Trump "Protester"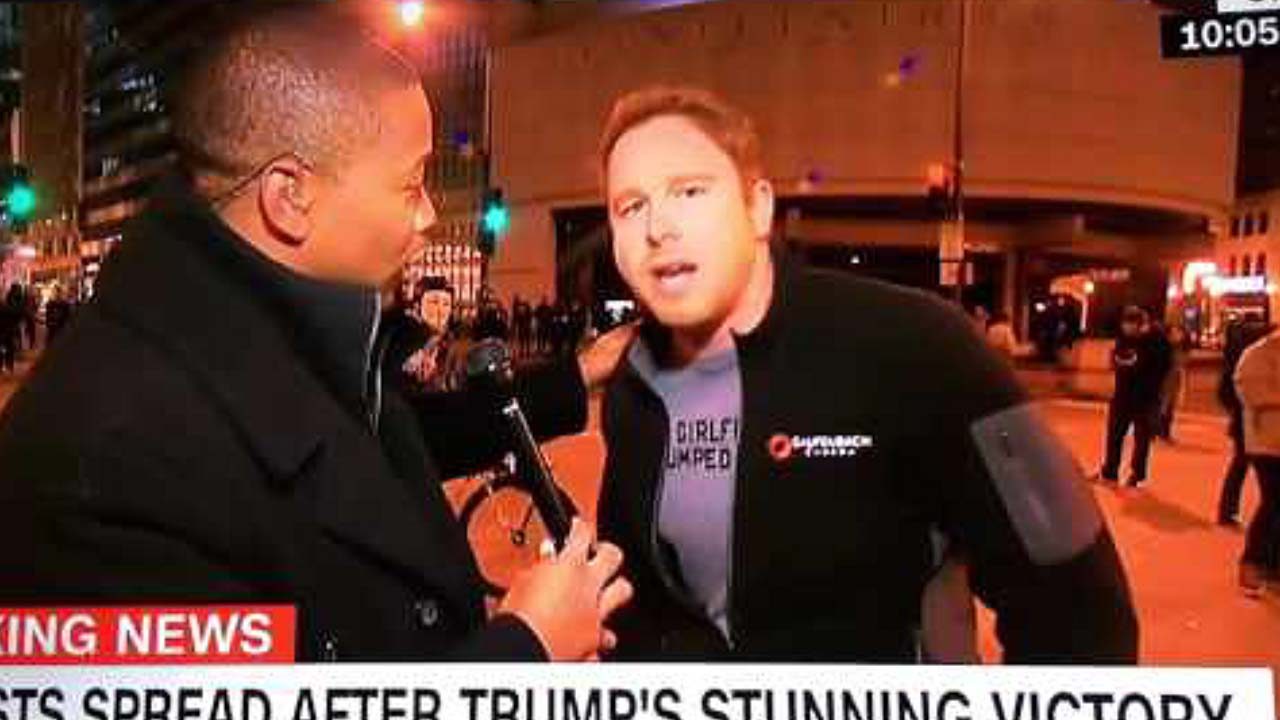 By: Seasonal via abovetopsecret.com
CNN outs themselves as using their own cameramen as fake protesters.
OOPSY! Using your own camera man to voice an opinion. Editorials belong in that segment on your new network.
Looks like the anchor man knew the guy who was so mad about the electoral college. They all know each other, how nice.
If you've been watching CNN just for laughs since Trump won the election, you probably saw some worthless white trash meltdown with Don Lemon last night. His name is "Brian" and his meltdown on CNN was epic last night. Turns out, this "Brian" is a CNN cameraman.