Female Army Vet Protects Endangered Animals By Bringing Poachers To Justice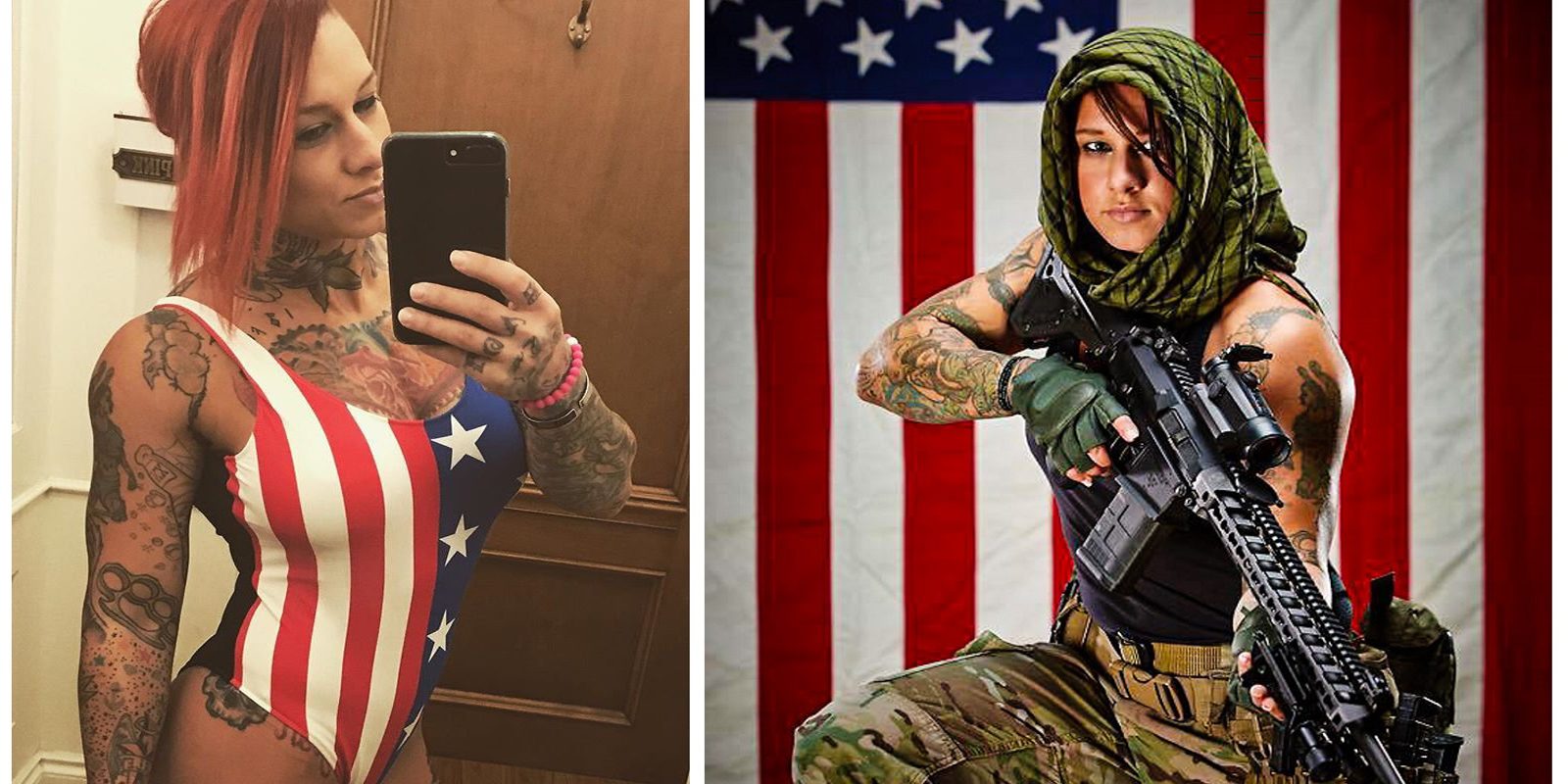 Photo Credit: Instagram
There are many endangered species across the planet at risk of extinction, and sadly, these animals are still targets for poachers seeking a quick buck.
In response to the crisis, some tough animal lovers have taken it upon themselves to become the protectors of the endangered species. One of those guardians is a woman named Kinessa Johnson. Johnson is a United States Army veteran who served four years in Afghanistan as a weapons instructor and mechanic.
A few years ago, she teamed up with a group called VETPAW (Veterans Empowered To Protect African Wildlife). VETPAW is a non-profit organization that focuses on protecting animals from poachers.
"Johnson joined VETPAW as an anti-poaching advisor in November 2014 and arrived with her team in Tanzania late March to train African park rangers with marksmanship, field medicine, and counter-intelligence; patrol with them to provide support their communities; enforce existing poaching laws; and educate the locals on protecting their country's natural resources," according to Captain Planet.
Johnson's work has been misrepresented in the media, by reporters who have suggested that she is a "poacher hunter" on a mission to hunt and kill poachers, however, Johnson says that her team works with park rangers and trains them how to hunt and capture poachers.
Johnson was very clear in saying that they would prefer to avoid hurting people if they can.
"We work side by side with park rangers and it's truly a learning experience for not only park rangers but also our team. Our intention is not to harm anyone; we're here to train park rangers so they can track and detain poachers and ultimately prevent poaching. I'm a technical adviser to anti-poaching rangers so I patrol routinely with them and also assist in intelligence operations. Most of the time, anyone that is in a reserve with a weapon is considered a threat and can be shot if rangers feel threatened," Johnson said.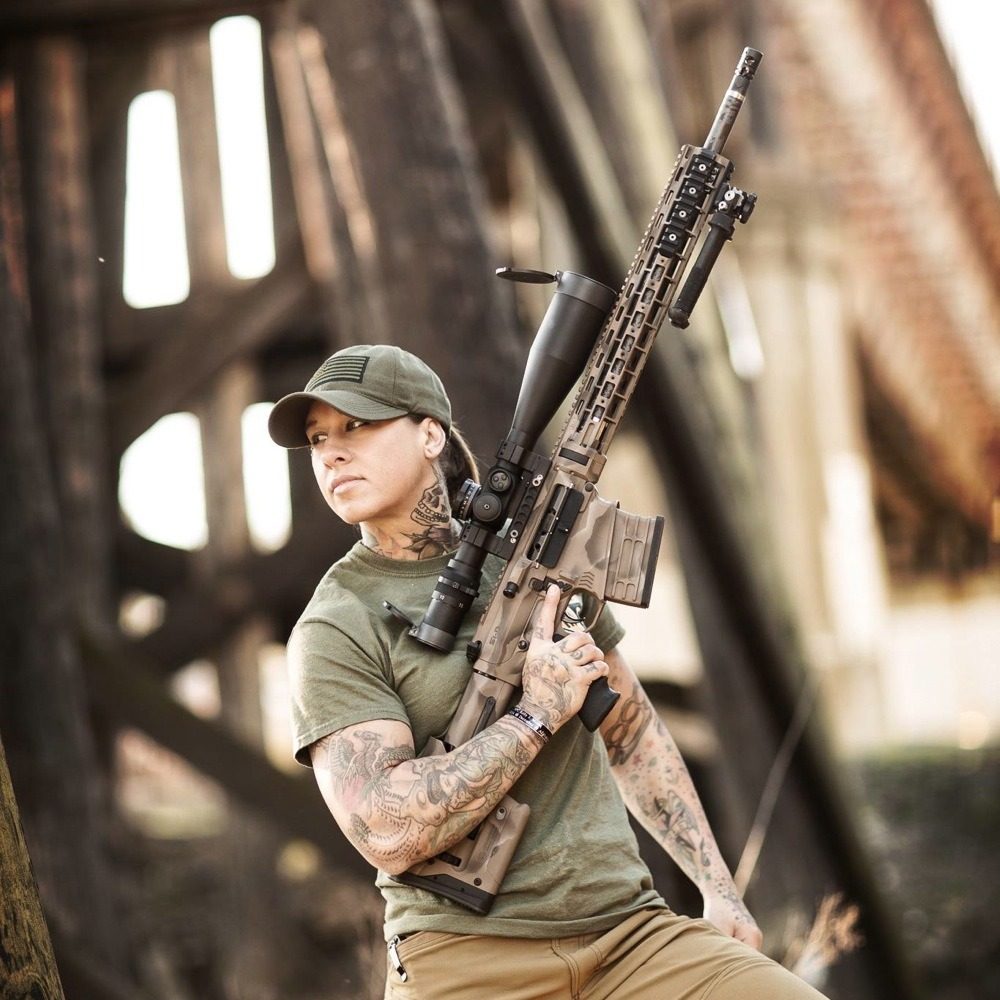 "Most of the time anyone that is in a reserve with a weapon is considered a threat and can be shot if rangers feel threatened. Our goal is to prevent trigger pulling through strategic movements and methods of prevention," she added.
If you have the skills or interest to be involved in an organization like VETPAW, check out their website and see if you have what it takes!
http://vetpaw.org/vetpaw-team/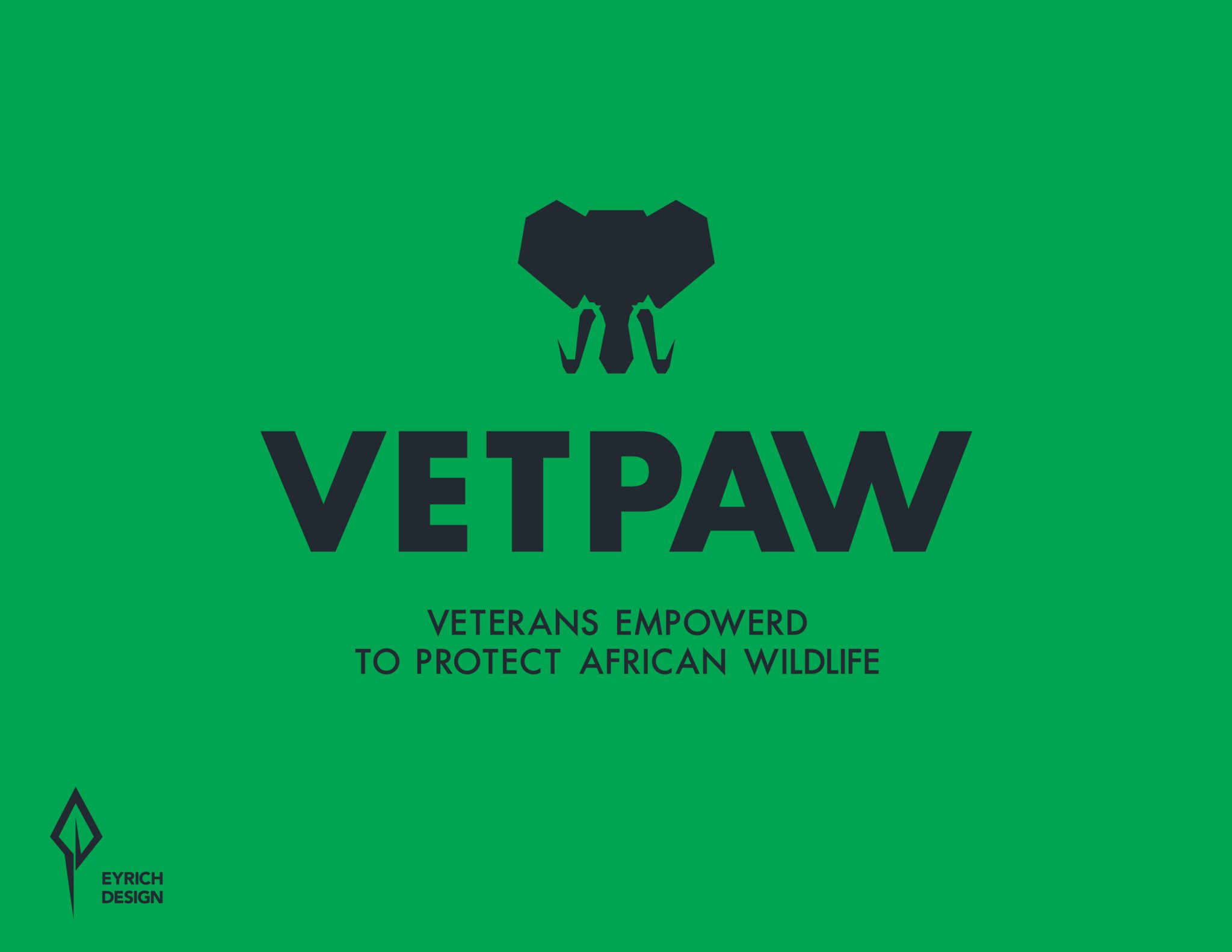 Photo Credit: VETPAW
If push comes to shove though, poachers on endangered wildlife reserves can be shot and killed, at least in the country of Kenya.
Last year, Kenya entirely outlawed poaching, and implemented a penalty of death for anyone caught hunting endangered animals in the country. The law was fast-tracked by Najib Balala, the country's tourism and wildlife minister. Balala says that the high fines that were imposed on poachers in the past were not an adequate deterrent, since the poachers can make much more from the hunt.
"We have in place the Wildlife Conservation Act that was enacted in 2013 and which fetches offenders a life sentence or a fine of US$200,000. However, this has not been deterrence enough to curb poaching, hence the proposed stiffer sentence," Balala said.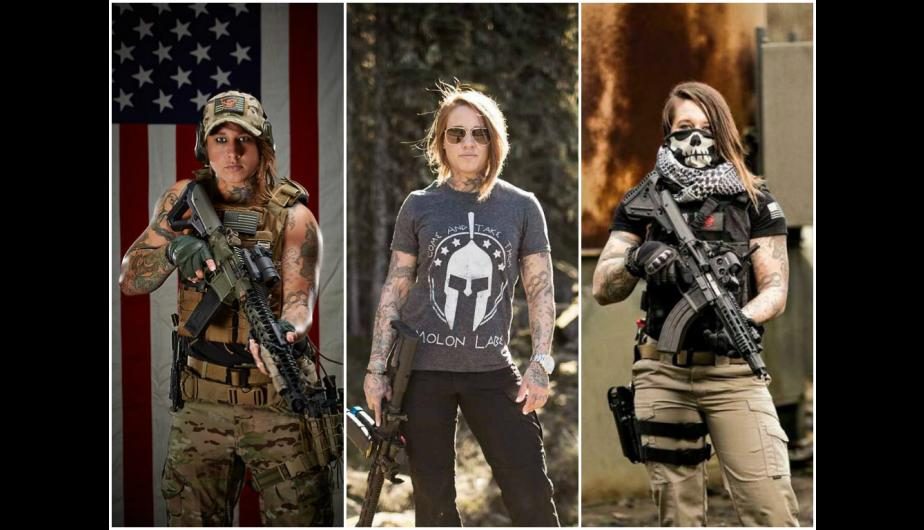 The ministry reported that there has been a significant reduction in rhino and elephant poaching in recent years.
"These efforts led to an 85 per cent reduction in rhino poaching and a 78 per cent reduction in elephant poaching, respectively, in 2017 compared to when poaching was at its peak in 2013 and 2012 respectively," the ministry said.
Earlier this year, three poachers were gunned down at the Mt Elgon National Park after a shootout with Kenya Wildlife Service (KWS) wardens who were on patrol in the area.
County Commander Samson ole Kine told The Standard that he believes the poachers were from Uganda, and that they snuck into the park intending to kill elephants.
"KWS officers were on patrol inside the park when they spotted the poachers. A fierce shoot-out ensued and three of the poachers were gunned down while two others escaped. AK-47 rifles were recovered," Kine said.
County Commissioner Erastus Mbui said security surveillance had been intensified along the Kenya-Uganda border to deter poaching activities.
"More officers have been deployed to conduct regular security patrols at the park and ensure wildlife is protected from the poachers. We urge communities around the park to report people they suspect to be on a poaching mission," Mbui said.
© AnonLAB 2019