Horrifying Video Shows Nestle Wiping Out A Rainforest
Activists with the environmentalist group Greenpeace, have accused the corporations, Pepsico, Unilever, and Nestlé of destroying Sumatra's last remaining rainforest region. This means that numerous species of elephants, orangutans, rhinos, and tigers have lost their habitat and many of them are facing extinction.
Experts say that the reason behind this deforestation is large corporations in search of palm oil. It is estimated that an area roughly half the size of Paris, or 5000 hectares, has been destroyed in this ongoing deforestation. According to a study by the Rainforest Action Network (RAN), if action is not taken soon, there will be no more rainforest in the area, and the animals that live there will disappear with it.
"If more immediate action is not taken to enforce 'no deforestation' policies, these brands will be remembered as the corporate giants responsible for the destruction of the last place on earth where Sumatran elephants, orangutans, rhinos and tigers roamed side by side," the study said.
To collect the data, researchers used photos and GPS coordinates from satellites to determine how quickly the forest was shrinking.
Gemma Tillack, RAN's agribusiness campaigns director, pointed out that the crimes of these corporations are well known, but it is just not currently possible to hold them accountable.
"Relying on NGOs to uncover the truth is simply not good enough. If RAN, with our relatively limited budget, can figure it out, then multibillion dollar, multinational corporations certainly can. The fact that they haven't demonstrates that it is not a lack of ability holding them back, but a lack of will," she told the Guardian.
"We believe that there was a rush to clear land because the [logging] companies knew that there would be government intervention to stop forest clearances. Global brands like Pepsico can no longer hide behind paper promises and simply blame their international partners for forest crimes. The Leuser ecosystem will die a death of a thousand cuts if brands don't start taking urgent action to address the root cause of this crisis," she added.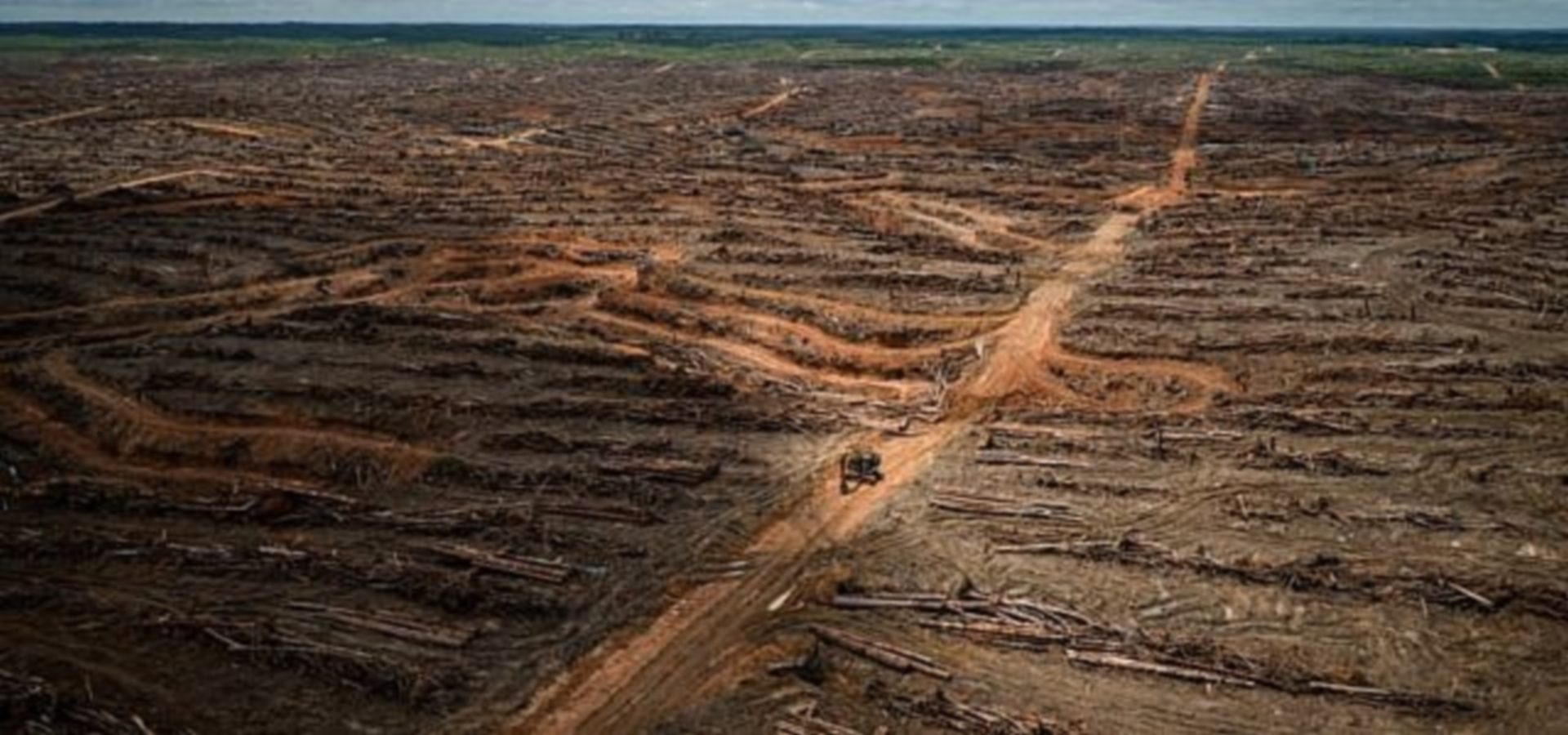 Photo Credit: Captain Planet
In 2004, a group called the Roundtable on Sustainable Palm Oil was formed to work with palm oil companies to address these concerns, but very little progress has been made in the years since.
In fact, the Roundtable organization ended up becoming a lobby group that worked with the government to defend the extraction of palm oil.
Palm oil plantations produce 38 percent of the world's total vegetable oil supply. A 2018 study by the International Union for Conservation of Nature (IUCN) concluded that palm oil is "here to stay" because its cultivation is nine times more productive per unit of land when compared with other vegetable oils.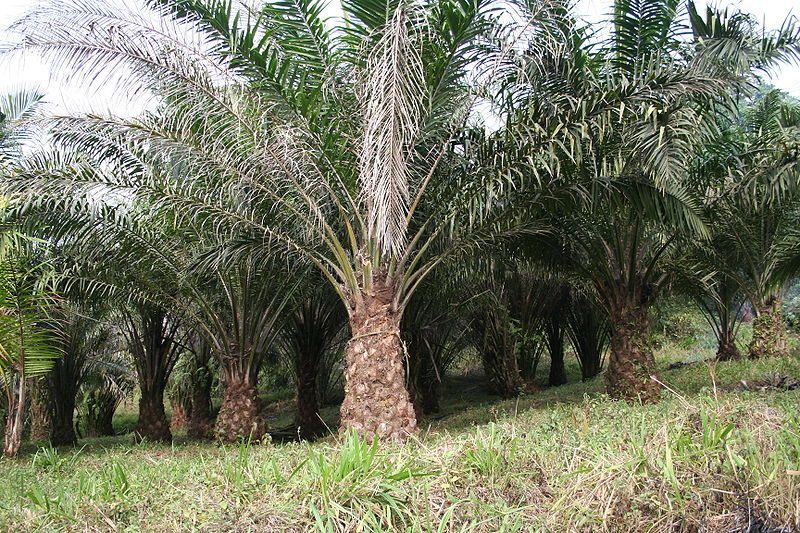 Oil palms (Elaeis guineensis) Photo Credit: Wikipedia
In 2016, the global production of palm oil was estimated at 62.6 million tonnes, which is 2.7 million tonnes more than in 2015, according to Wikipedia.
In the year of 2016, palm oil production earned an estimated $39.3 billion in revenue, which is an increase of $2.4 billion (or +7%) from the year before. Indonesia and Malaysia are the largest producers of palm oil in the world.