Supreme Court Rules To Allow $2.5 Billion For Border Wall Construction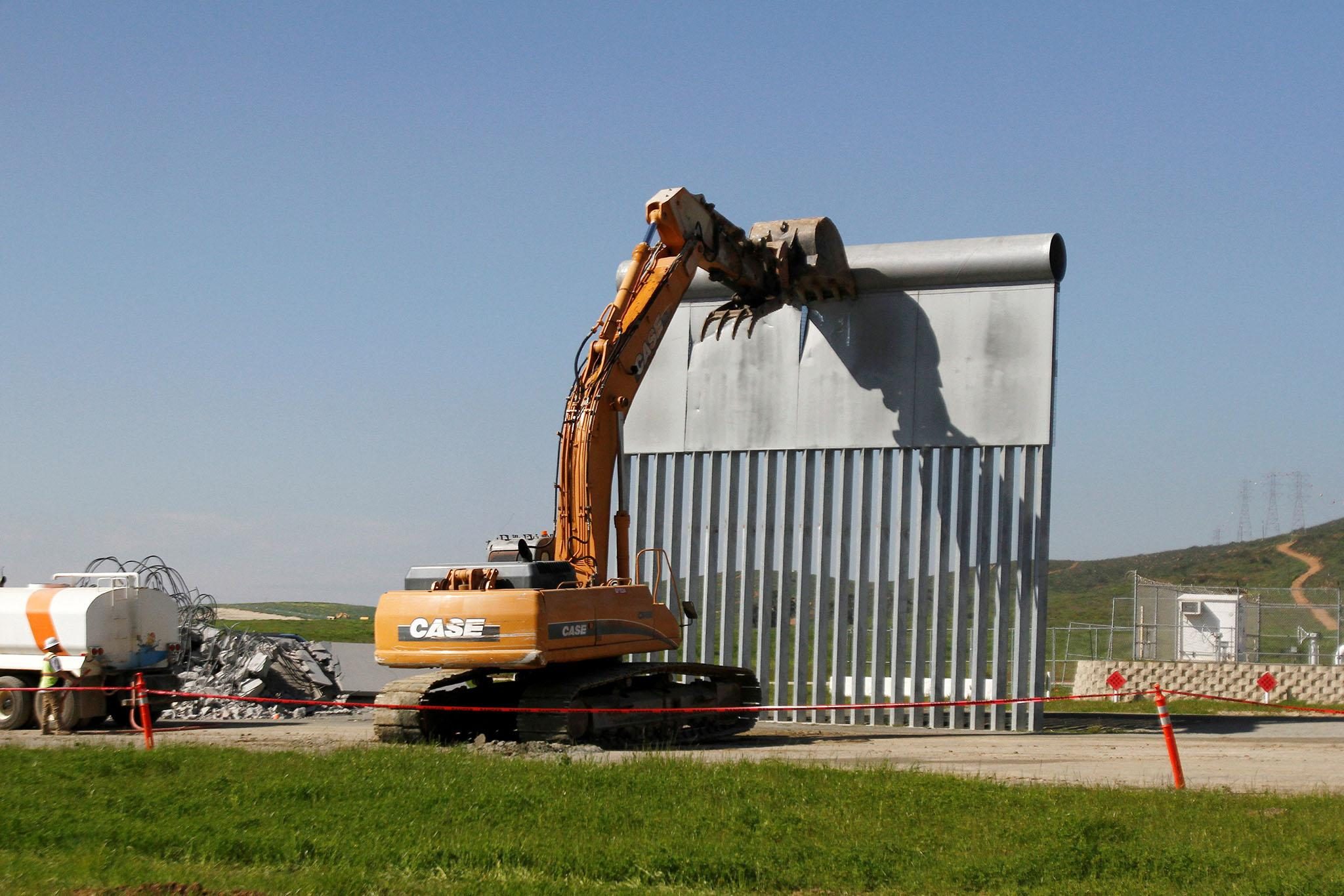 On Friday, July 26, The United States Supreme Court sided with the Trump administration in a ruling to allow $2.5 billion in taxpayer funds to be used for the construction of a southern border wall. The funds will be coming from the Pentagon's budget.
The $2.5 billion will be used to build a wall across parts of California, Arizona, and New Mexico. The wall will replace a fence that has been along the border for several years, which the Trump administration says is not enough.
According to FOX, The conservative justices on the court ruled in favor of the administration. Liberal justices Elena Kagan, Ruth Bader Ginsburg and Sonia Sotomayor dissented. And Justice Stephen Breyer issued a split opinion, agreeing in part with both sides.
The construction of the border wall was one of President Trump's primary campaign promises, although initially, he was promising a much larger and more expensive wall.
After the ruling, the president took to Twitter to celebrate his victory.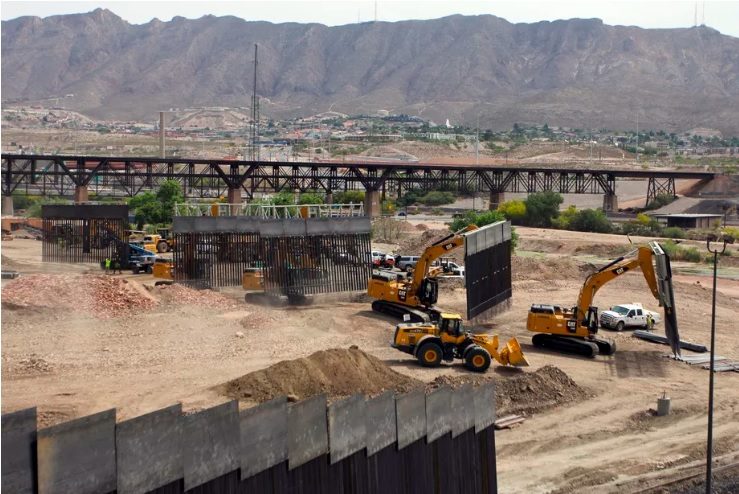 "Wow! Big VICTORY on the Wall. The United States Supreme Court overturns lower court injunction, allows Southern Border Wall to proceed. Big WIN for Border Security and the Rule of Law!" Trump said.
In a later statement, Justice Department spokesperson Alexei Woltornist said, "We are pleased that the Supreme Court recognized that the lower courts should not have halted construction of walls on the southern border. We will continue to vigorously defend the Administration's efforts to protect our Nation."
The American Civil Liberties Union (ACLU) said that they will be seeking an appeal to halt the construction of the border wall.
Dror Ladin, a staff attorney with the ACLU's National Security Project said that the fight is far from over.
"We will be asking the federal appeals court to expedite the ongoing appeals proceeding to halt the irreversible and imminent damage from Trump's border wall. Border communities, the environment, and our Constitution's separation of powers will be permanently harmed should Trump get away with pillaging military funds for a xenophobic border wall Congress denied," Ladin said.
The funds that were slated for the project have been frozen since May after a variety of groups filed to block the approval process.
The Trump administration's fight for a border wall has been a point of contention in the country since the president took office in 2016. At one point, the president declared a national emergency, which resulted in a government shut down that was over a month long. Eventually, Congress agreed to roughly $1.4 billion for the construction of a border wall for the Rio Grande Valley, which is a hotspot for undocumented travelers crossing the border. Initially, Trump was seeking $5.7 billion for that section of the wall alone.
©2019 AnonLAB