Iran Has Captured A British Oil Tanker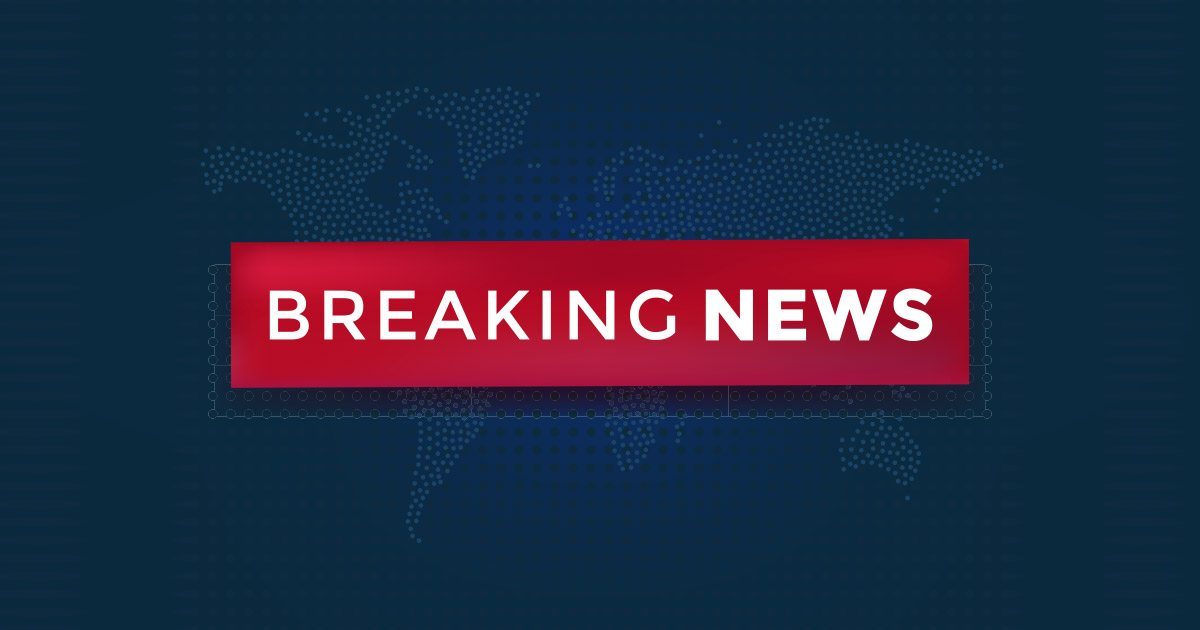 Tensions between Iran and the West have reached a boiling point this week, as the Iranian Revolutionary Guard seized a British-flagged oil tanker in the Gulf. The ship was called the Stena Impero, and it was on its way to ports in Saudi Arabia when it was captured by Iranian forces, according to the BBC.
Officials say that 23 crew members were onboard the ship when it was approached by a helicopter and multiple small boats in the Strait of Hormuz, which has been a hotbed for airspace disputes between Iran and the United States in recent months.
Iranian news agencies admitted to the capture of the boat, and officials have reportedly said that the boat was "causing problems," so it was escorted by the Iranian military, to the Bandar Abbas port, where the ship and its crew are to be investigated.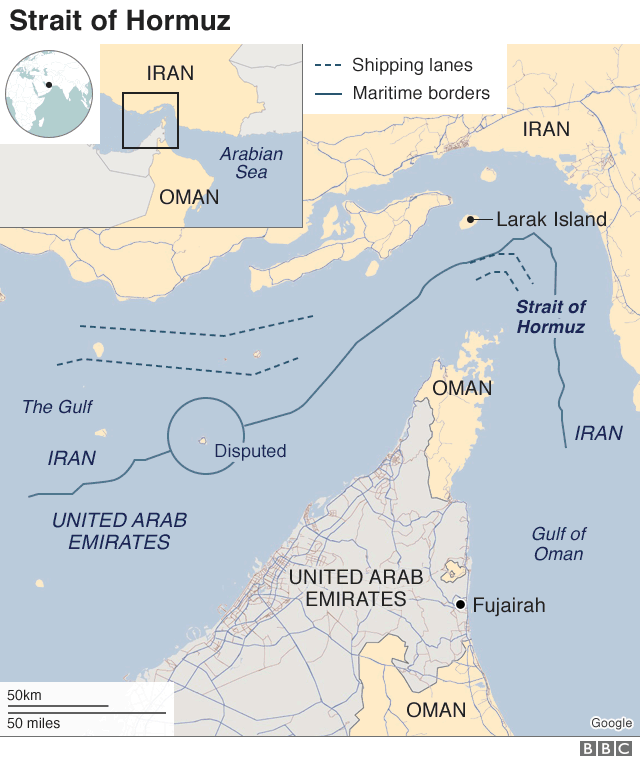 Photo Credit: BBC
The Iranian Revolutionary Guard has said that the ship was captured for breaking three regulations, which include shutting down its GPS, going through the exit of the Strait of Hormuz instead of the entrance, and ignoring posted warning signs.
Stena Bulk, the owner of the ship made a statement voicing concerns for the crew members onboard, and said that there have been no reported injuries so far.
"We are presently unable to contact the vessel which is now heading north towards Iran. There have been no reported injuries and their safety is of primary concern to both owners and managers," the statement read.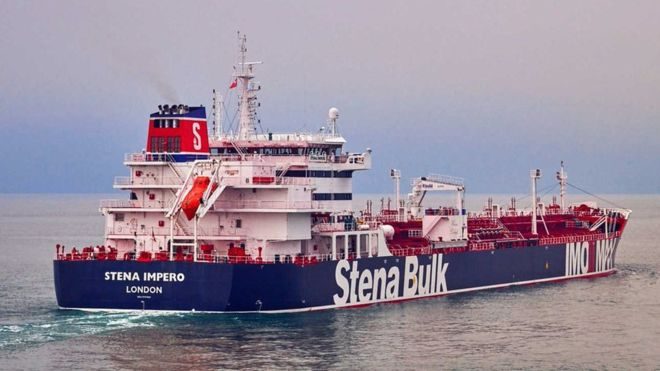 Stena Bulk. Photo Credit: BBC
The seizure of this boat comes just a day after the United States claimed to have destroyed an Iranian drone that was flying too close to one of its ships. However, the government of Iran later disputed this claim, insisting that the United States military actually downed one of their own drones by mistake.
The Iranian Revolutionary Guard, the organization that seized the British ship today, was classified as a terrorist organization by United States President Donald Trump earlier this year.
©2019 AnonLAB