Woman Wants Divorce After Marrying 300-Year-Old Pirate Ghost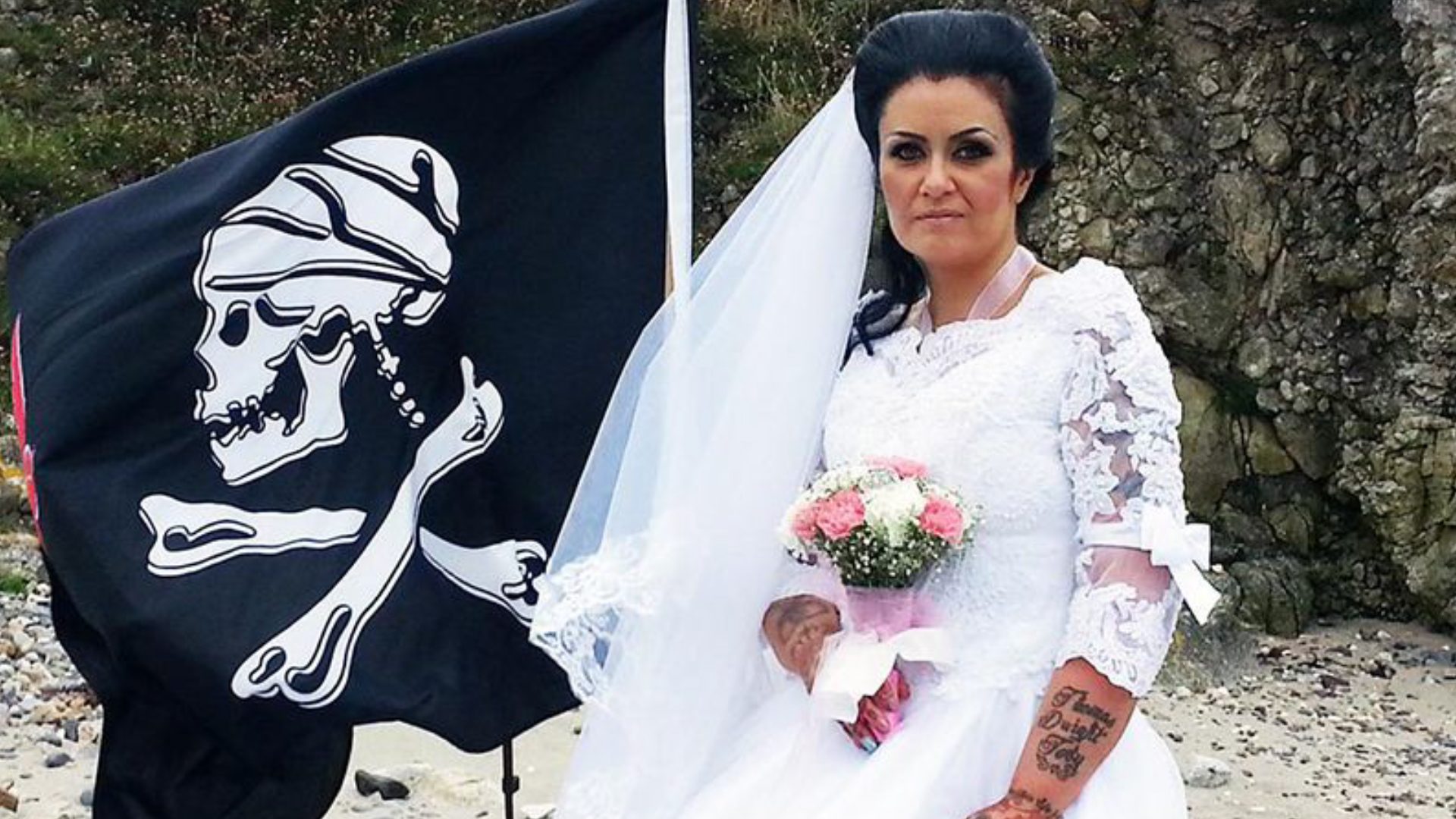 A 46-year-old woman from Downpatrick, Northern Ireland had a strange wedding with a 300-year-old ghost pirate that she says became her "lover."
The relationship may have all been a figment of her imagination, but Amanda Teague went through great lengths to ensure that her mock wedding was considered legal.
In 2016, she conducted her wedding with the ghost pirate "Jack" in international waters so that it was recognized as legally binding.
The Honeymoon Is Over
However, it seems that the honeymoon is over, because she is now seeking a divorce, and insisting that the ghost has been using her as a source of energy like some type of parasite.
She said that things got so bad that she eventually attempted to exorcise jack, but he turned on her and attempted to take her life.
In a recent interview with Eamonn Holmes and Ruth Langsford on This Morning, Teague explained the story behind her marriage with the ghost pirate, and the drama of their divorce as well.
She explained that after her son died in 2010, she became more spiritual, but then at some point, she developed the notion that she could communicate with ghosts.
Teague says that in 2015, the pirate ghost Jack, "presented himself," to her and the two developed a friendship, which blossomed into an intimate relationship over the course of several months.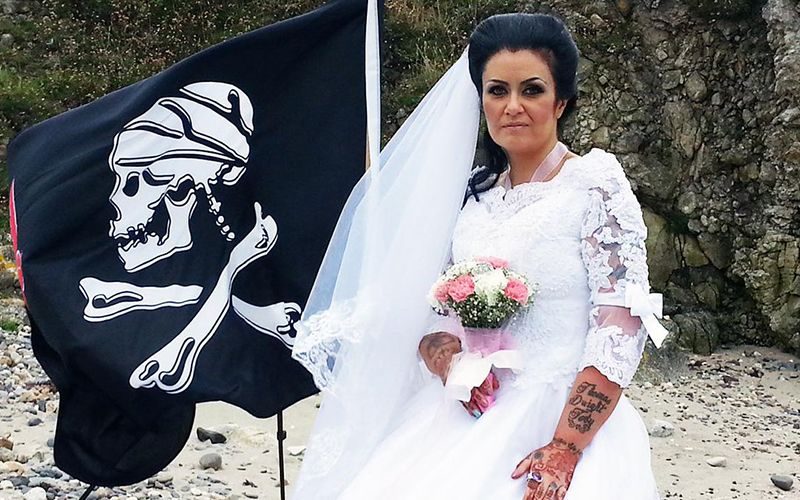 Photo Credit: Irish Central
The couple eventually got married, and Teague was hoping that it would be a happy ending, but quickly after the wedding, she starting losing energy and having health problems.
"This went on for almost two years. My health just kept getting worse and worse and worse, to the point where I ended up with sepsis last year, in June, and I almost died. I had to have an emergency surgery," Teague explained.
Teague is well versed in the lore behind ghosts and spirit possession, so it didn't take her very long to figure out that her ghost husband was using her as some type of energy source.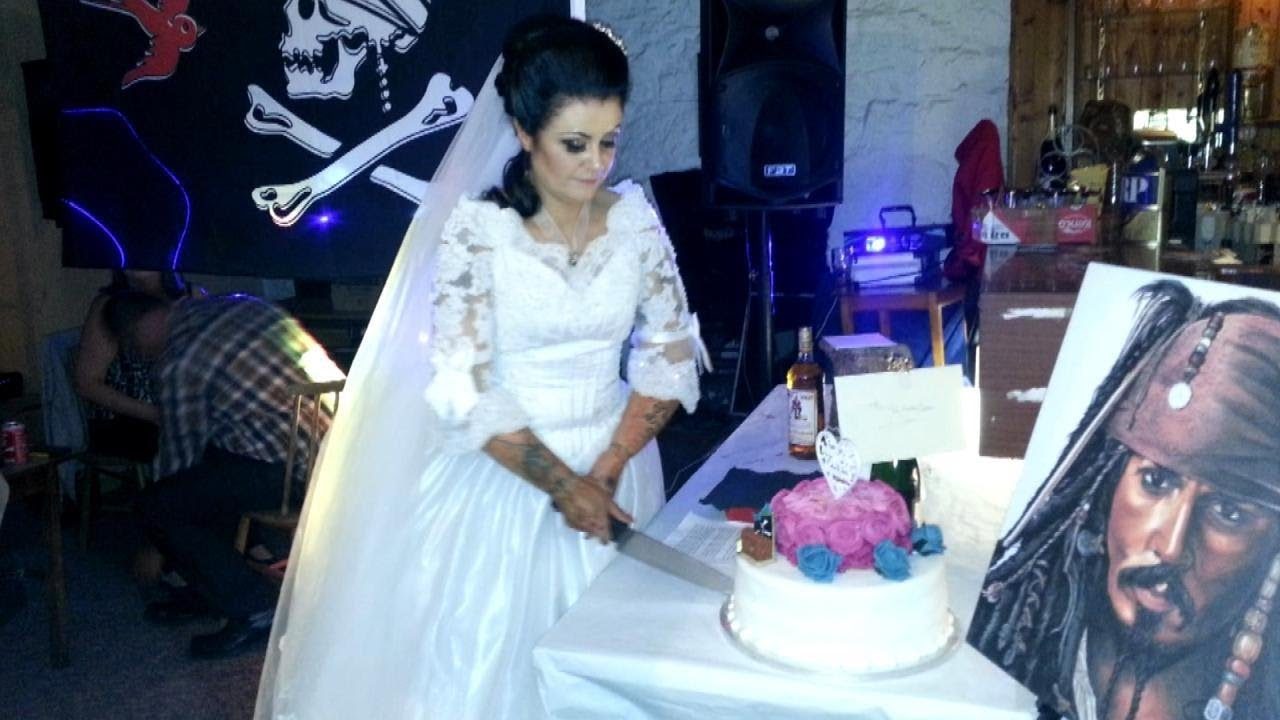 Photo Credit: Youtube
Regrets
"Jack was basically an energy vampire. When we die it's normal to stay in the Earth-bound realm for a period but when spirits stay around too long, they need an energy source. And unfortunately, Jack was using me as an energy source," Teague said.
Teague says that she regrets the marriage because it was so painful, but at the same time, she is now a stronger person for the experience, and she was able to learn a lot from the situation.
For one thing, she has entirely quit communicating with spirits, because she has learned that not every entity out there is a being of light.
©2019 AnonLAB