41 Stunning Pictures Of The Maine Coon, One Of The World's Largest Cats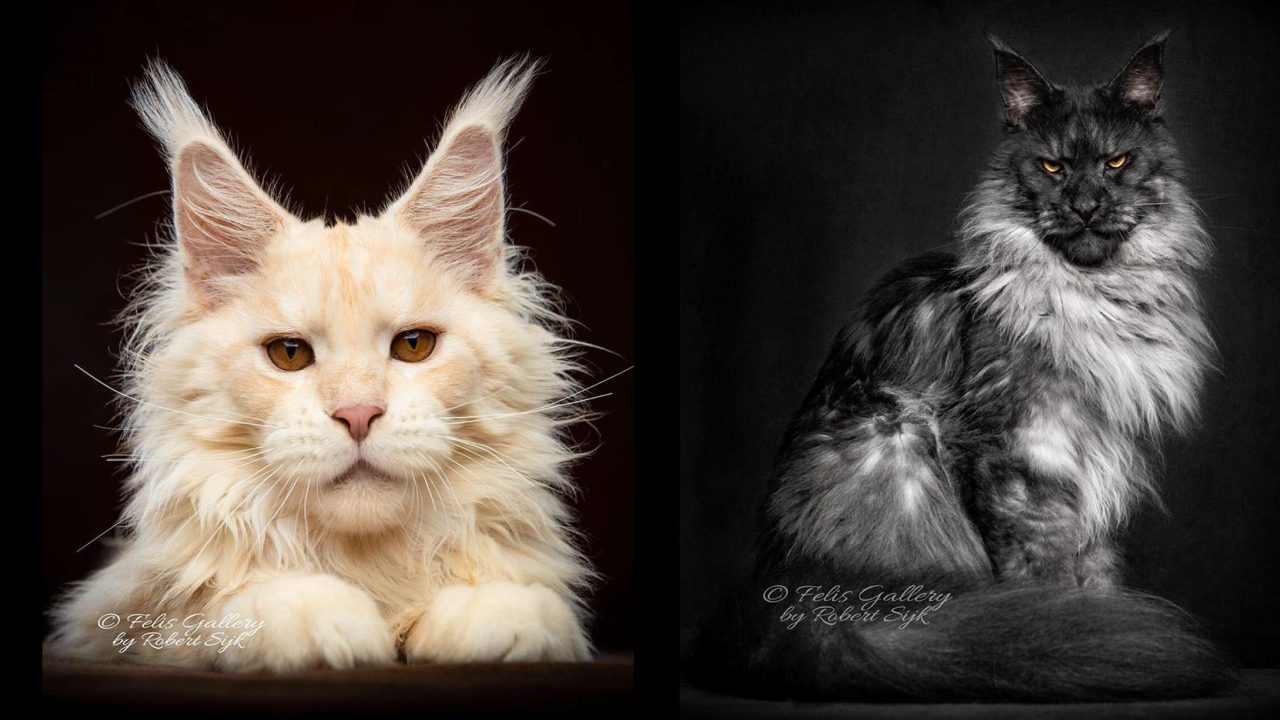 An incredible photographer by the name of Roberta Sijka shares some truly stunning photos of cats, especially the Maine coon, which has an appearance similar to a lynx, just in the small body of a cat.
The Maine Coon is the second largest domesticated cat breed, following after the Savannah Cat, which is the largest. It is also one of the oldest natural breeds of cat in North America.
In 2010, the Guinness World Records declared a male purebred Maine Coon named "Stewie" as the "Longest Cat" in the world, measuring 48.5 inches.
One of the most interesting things about this breed of cat is that they are extremely intelligent, which also makes them very easy to train. They are also very loyal to their owners, but not in a way that makes them territorial, because they are very self-sufficient.
Sijka's photos capture the majestic nature of the animal perfectly. In his pictures, you can almost sense the personalities of the cats.
Unfortunately, these cats are sensitive to a variety of different health issues, including spinal muscular atrophy, hip dysplasia, and polycystic kidney disease. These cats also require the most quality food, with as high protein content as possible to sustain their high energy. Foods with meat are usually best for the Maine Coon's regular diet.
On his website, Sijka says,
"I love photography and cats, I do my best to combine both those things as good as possible. My journey with cats photography began few years ago when my wife started to breed Maine Coons. Being around the cats and photographing them gives me a lot of joy. I spent a lot of time perfecting my skills in capturing the beauty of cats. My goal is to show different expressions and emotions flowing from the cat's eyes. I prefer to use a simple background and light setting which complements the cat, nothing else."
Below are some of the best photos that we were able to find on Sijka's Instagram and Facebook pages.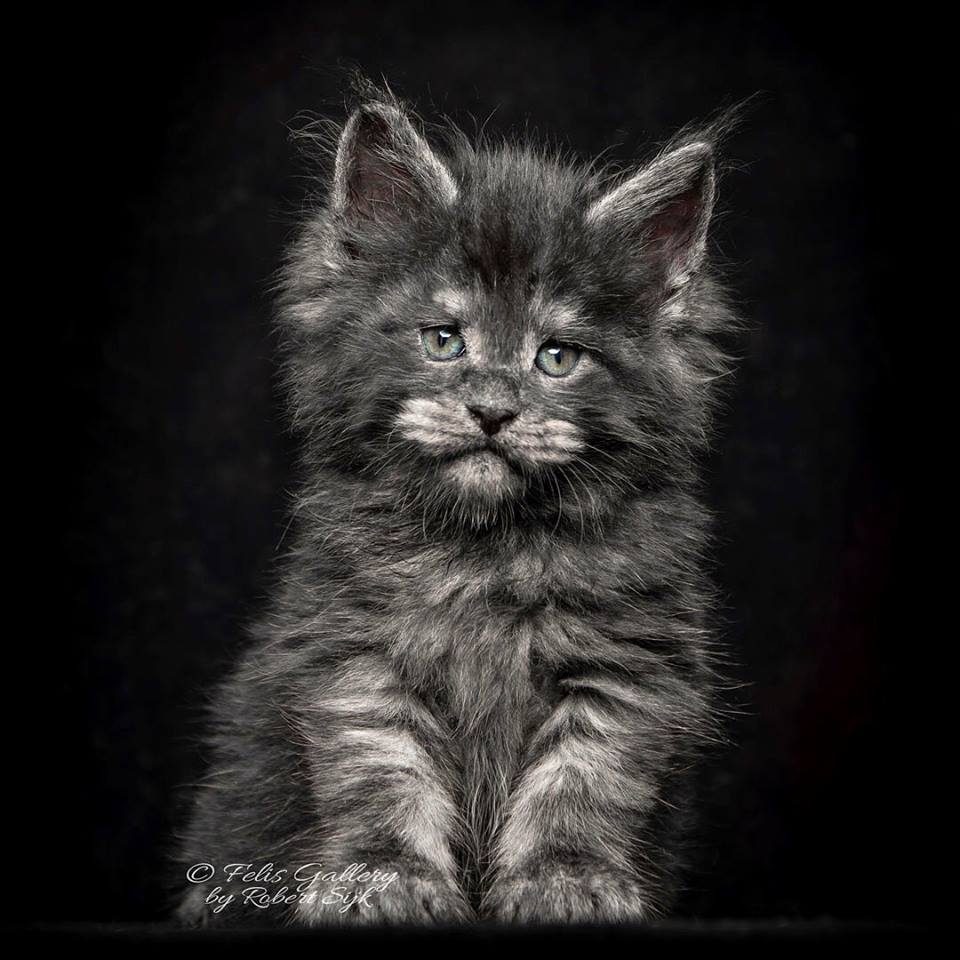 Robert sijka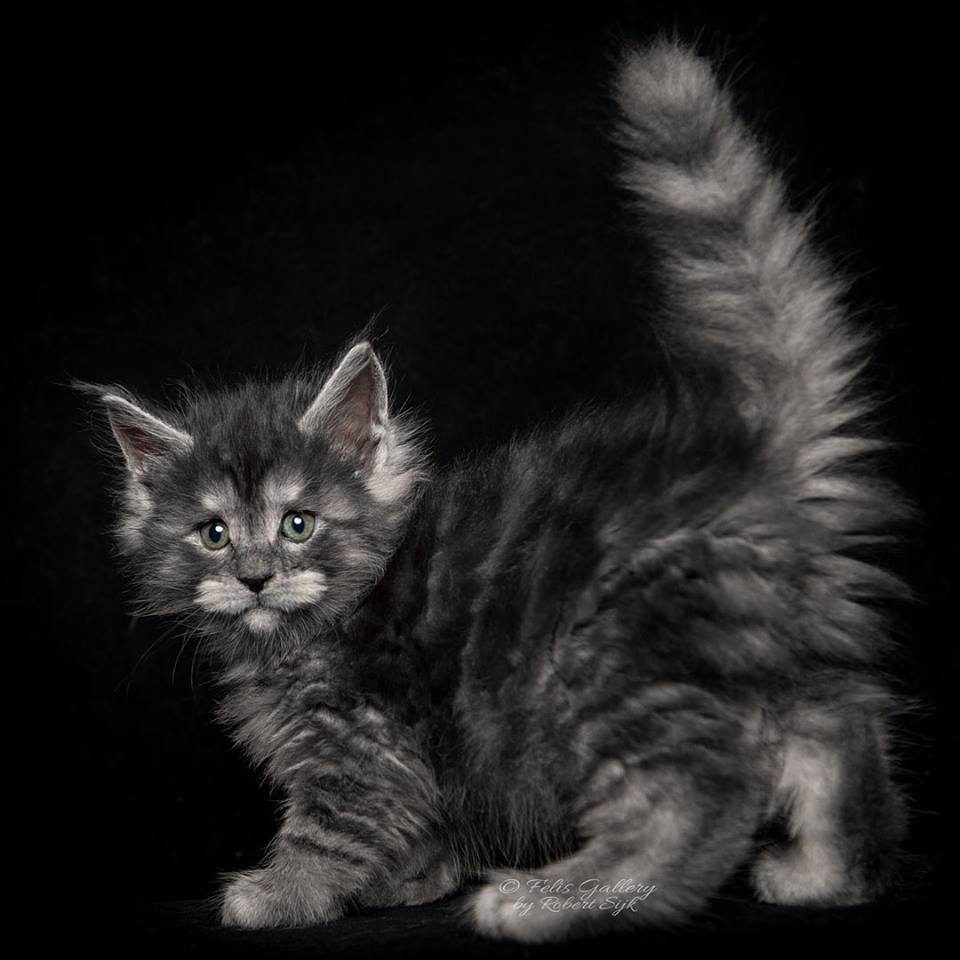 Robert sijka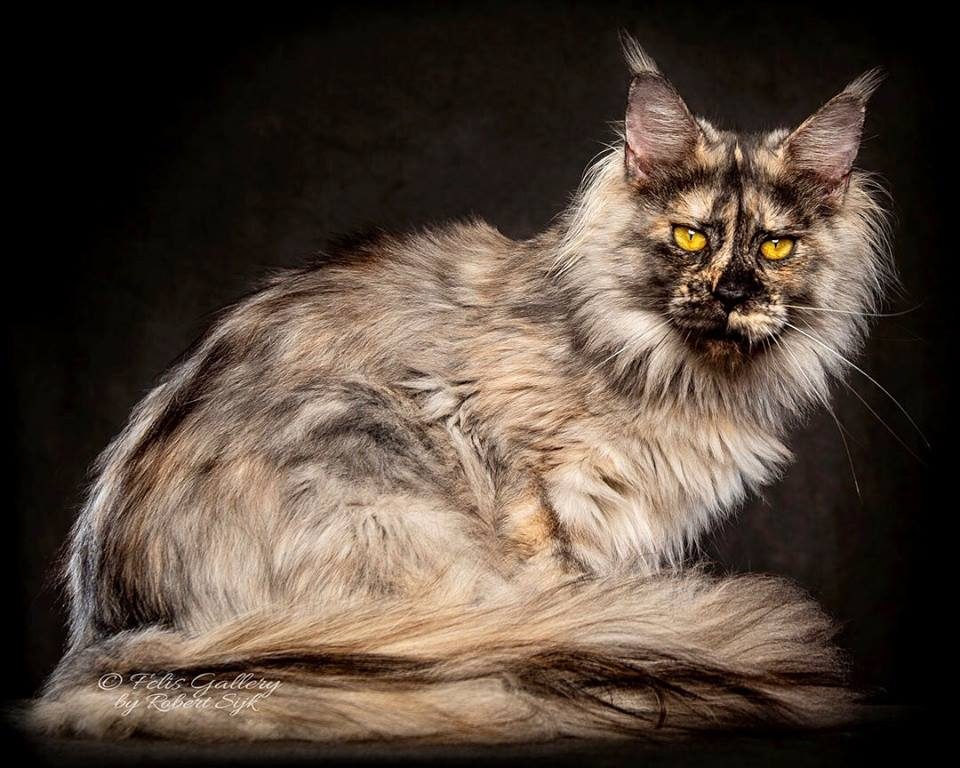 Robert sijka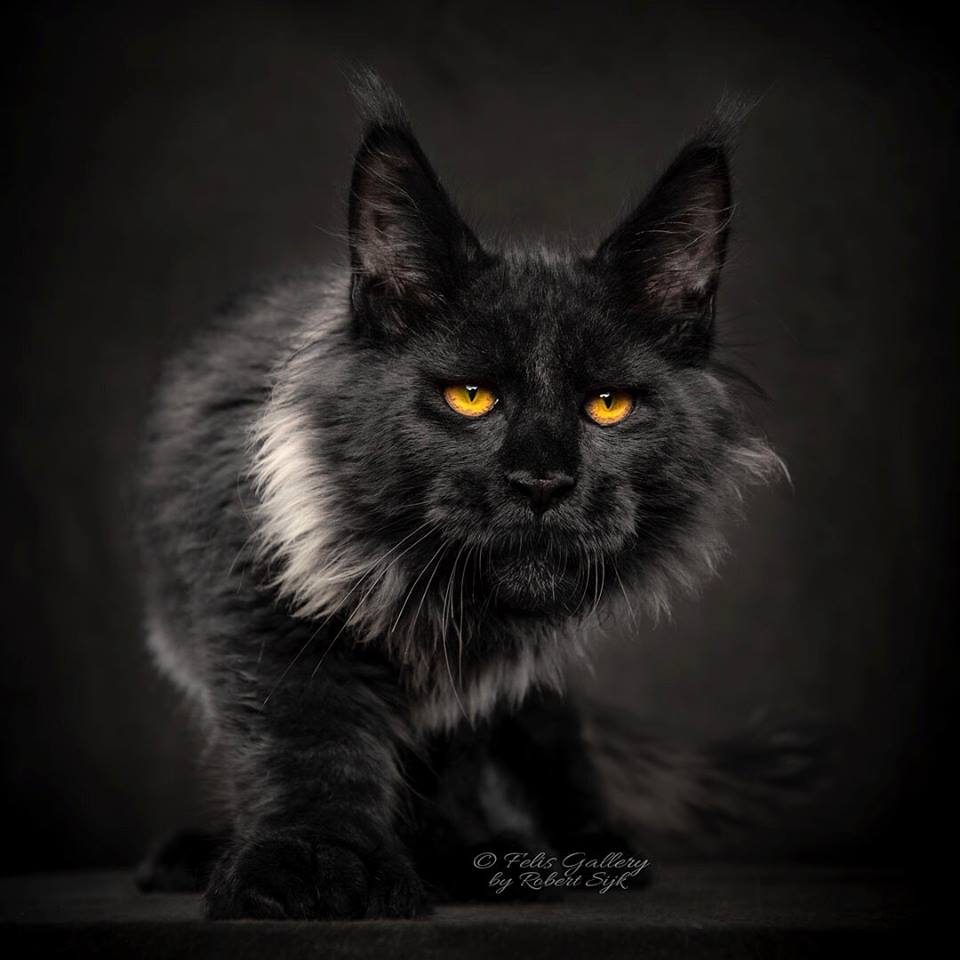 Robert sijka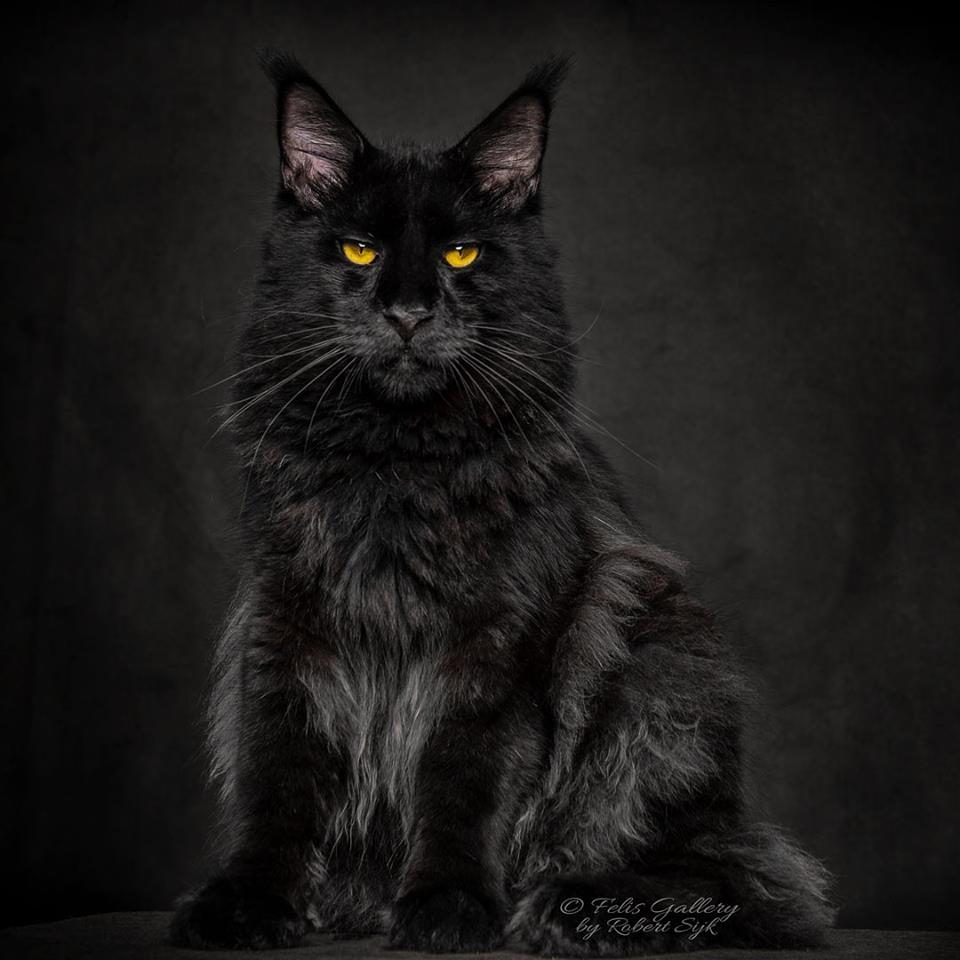 Robert sijka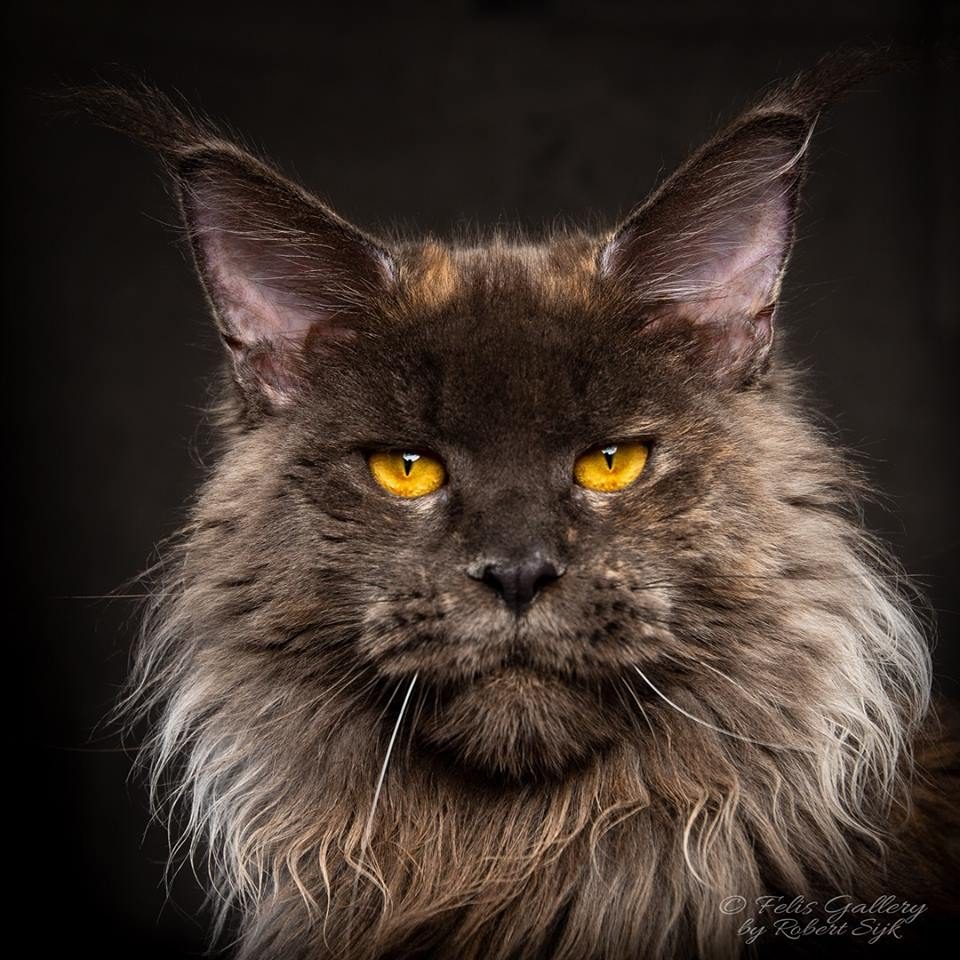 Robert sijka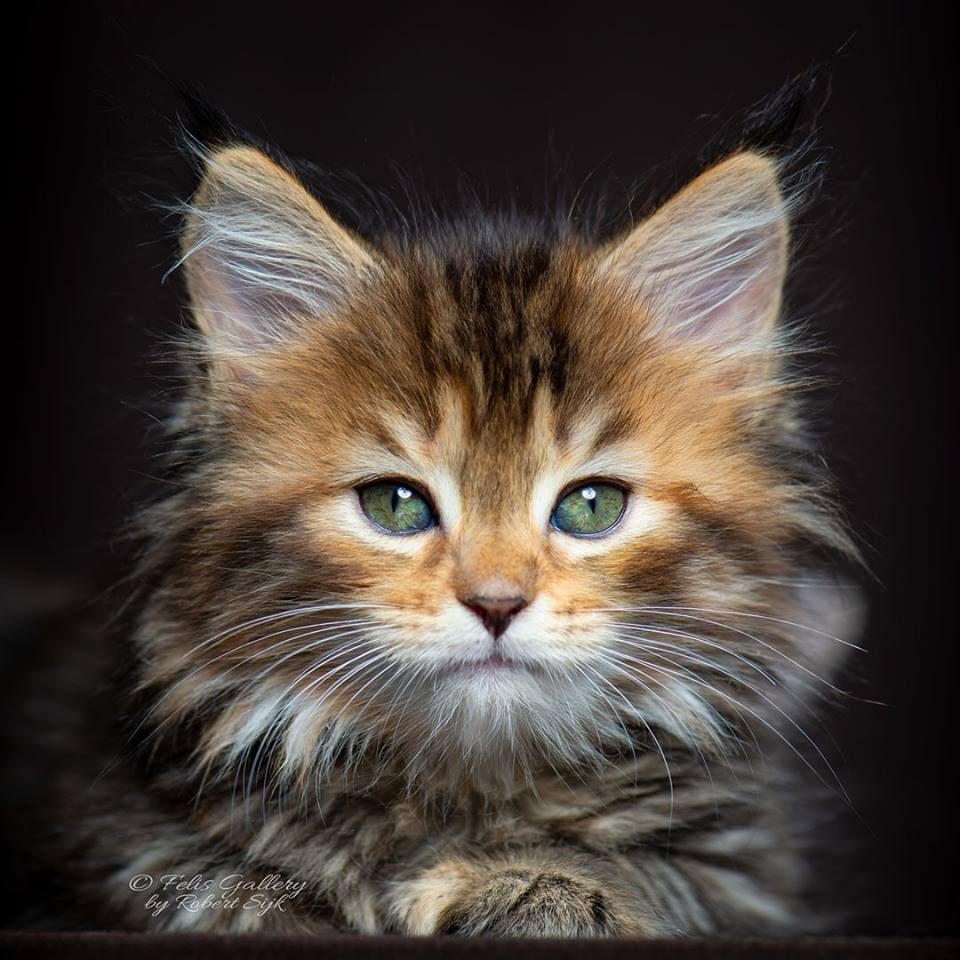 Robert sijka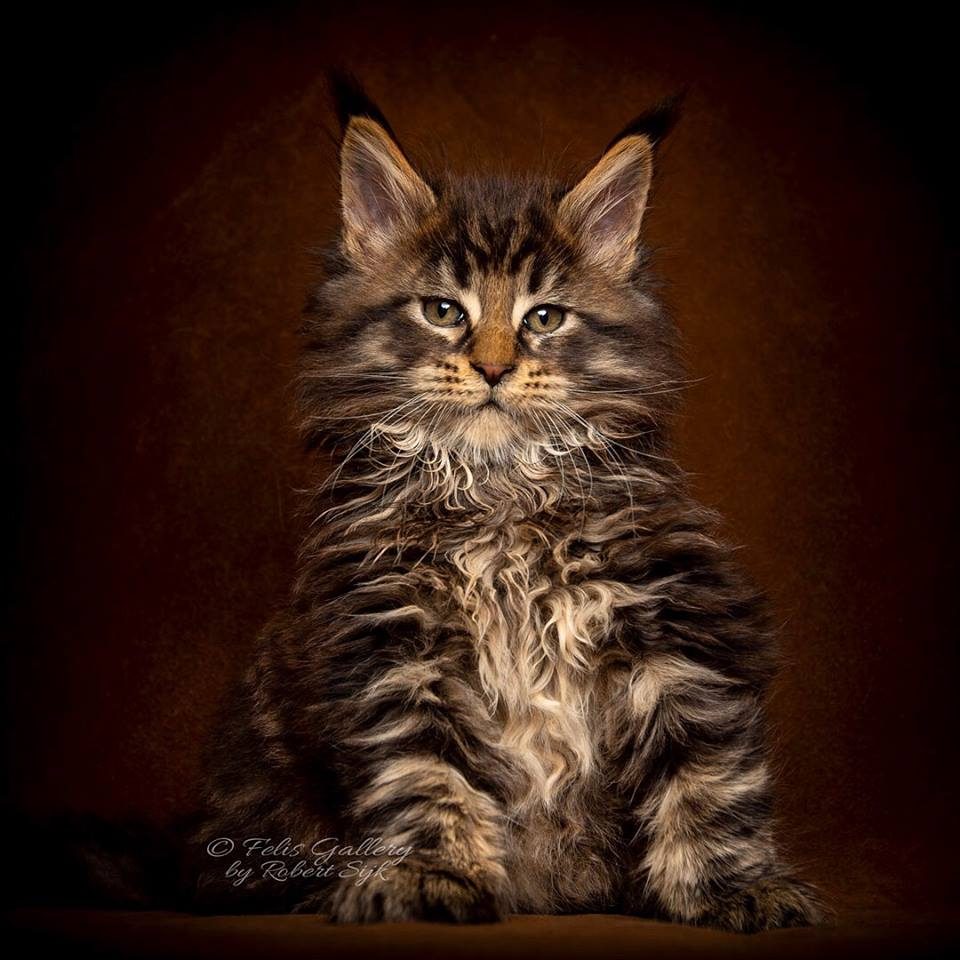 Robert sijka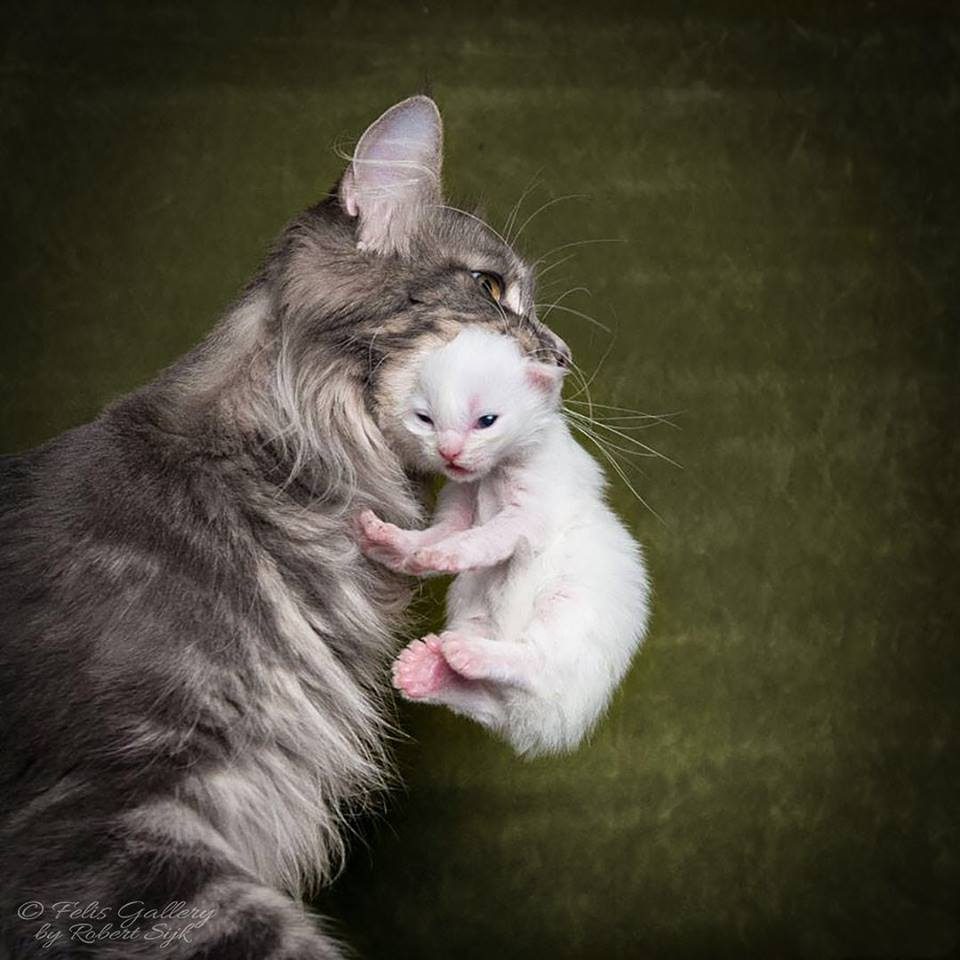 Robert sijka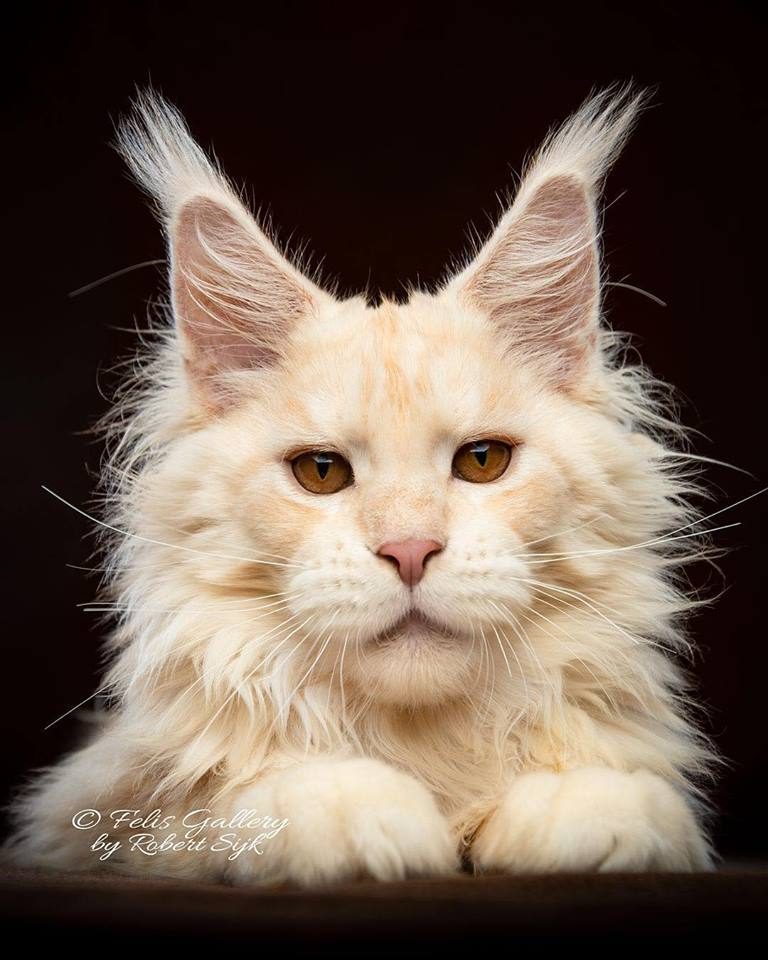 Robert sijka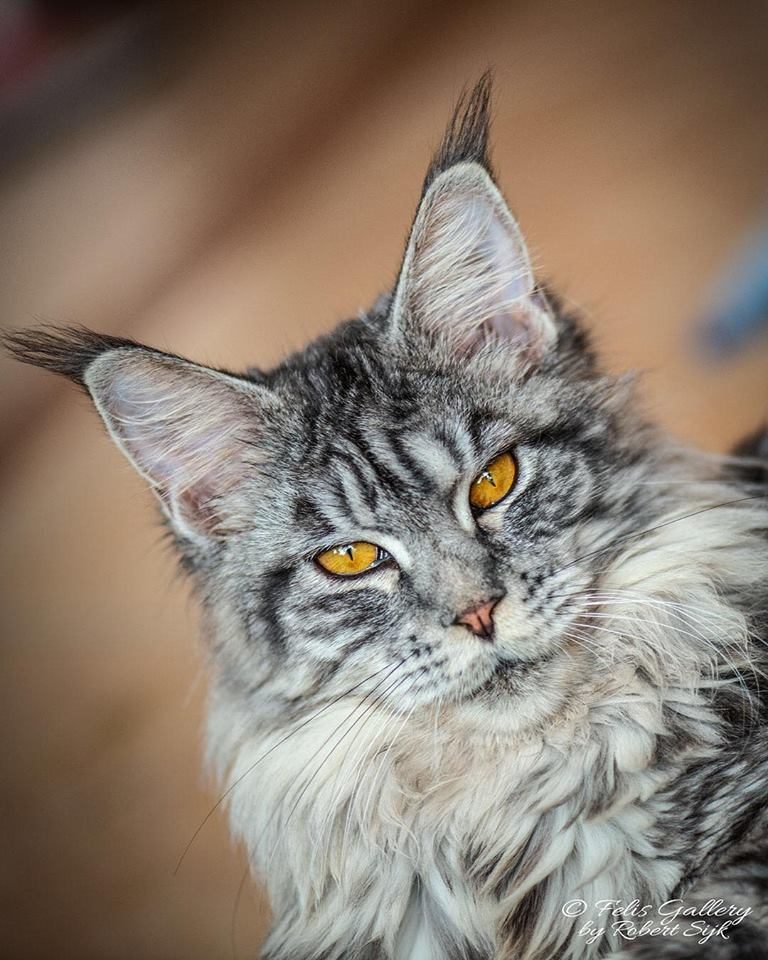 Robert sijka
Robert sijka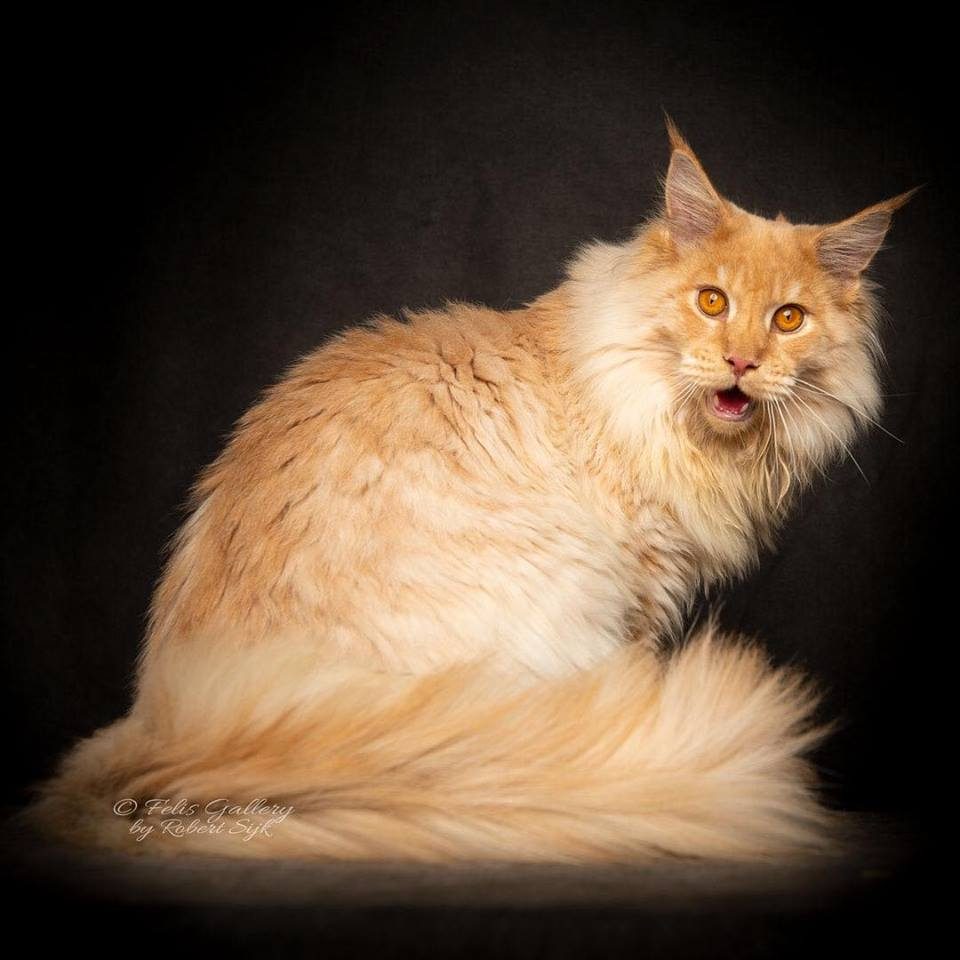 Robert sijka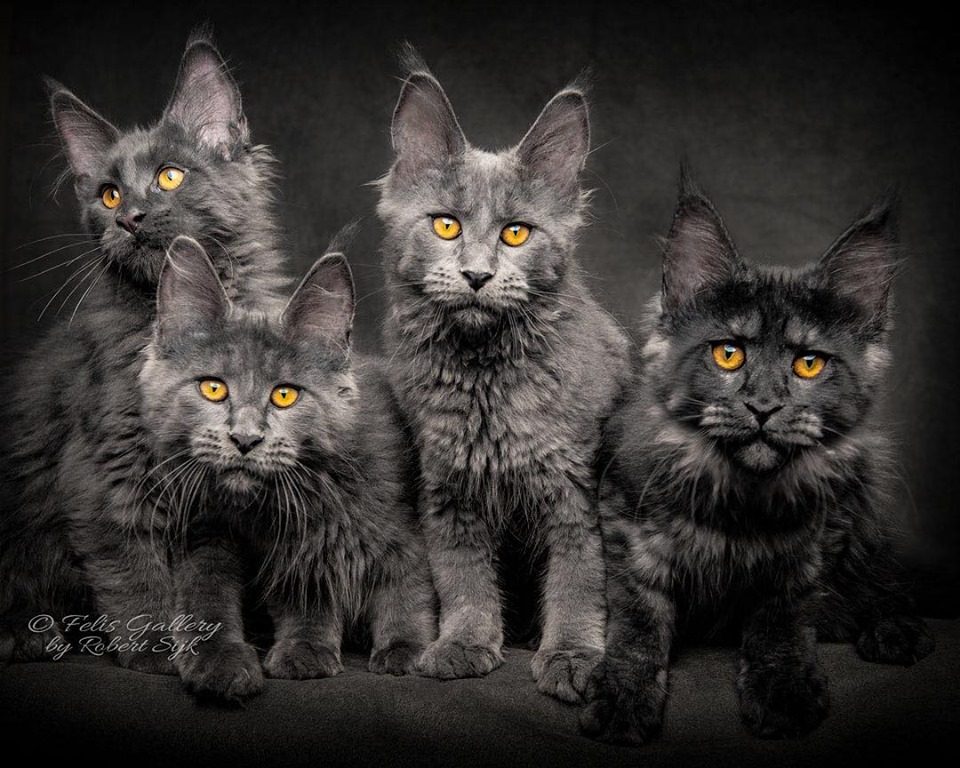 Robert sijka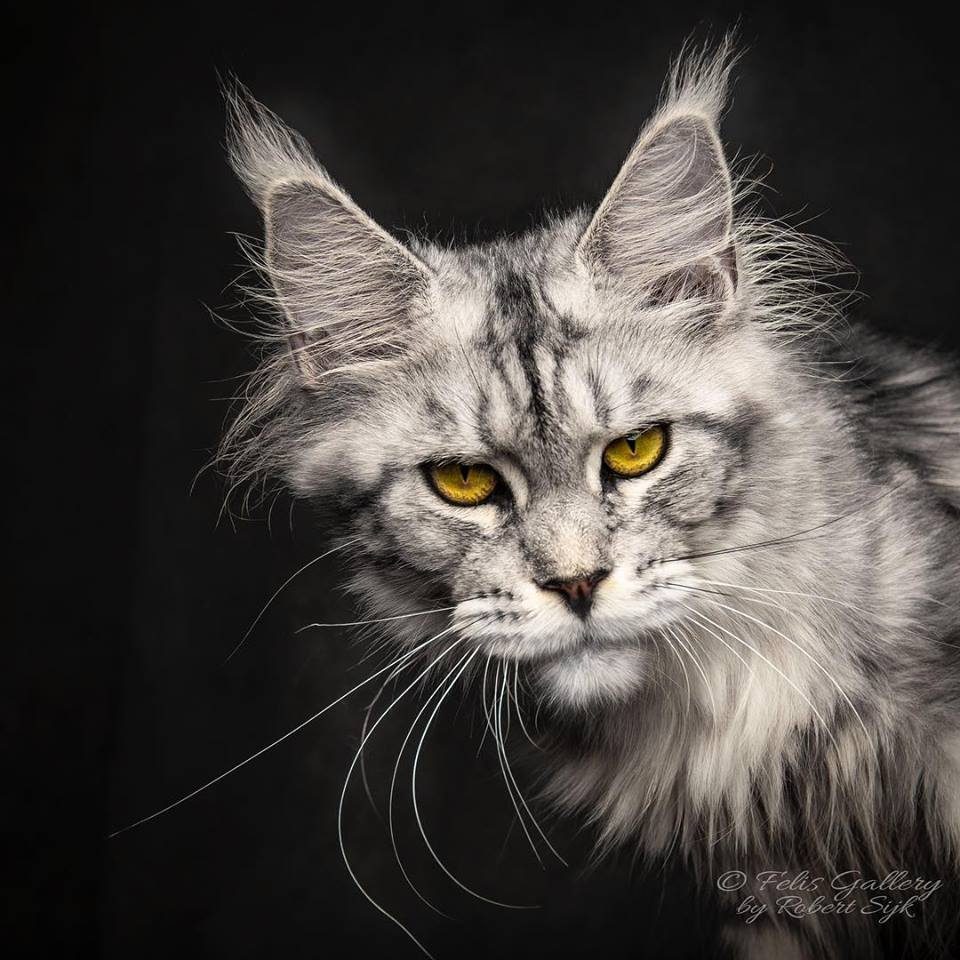 Robert sijka
Robert sijka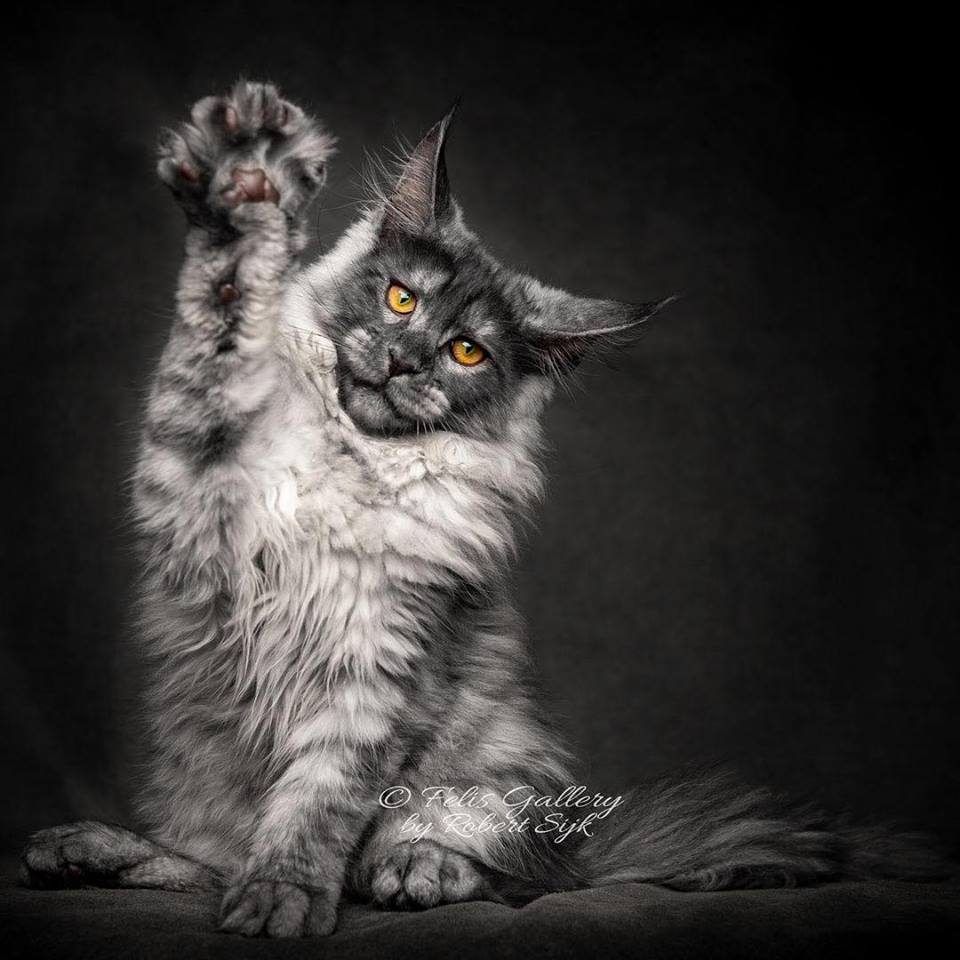 Robert sijka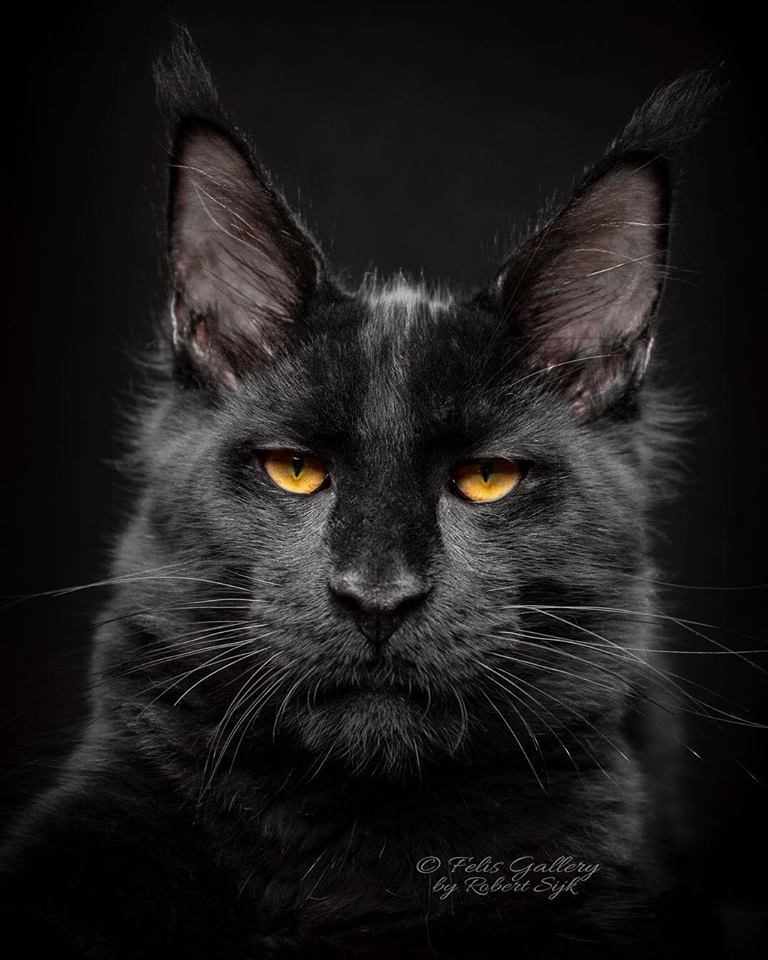 Robert sijka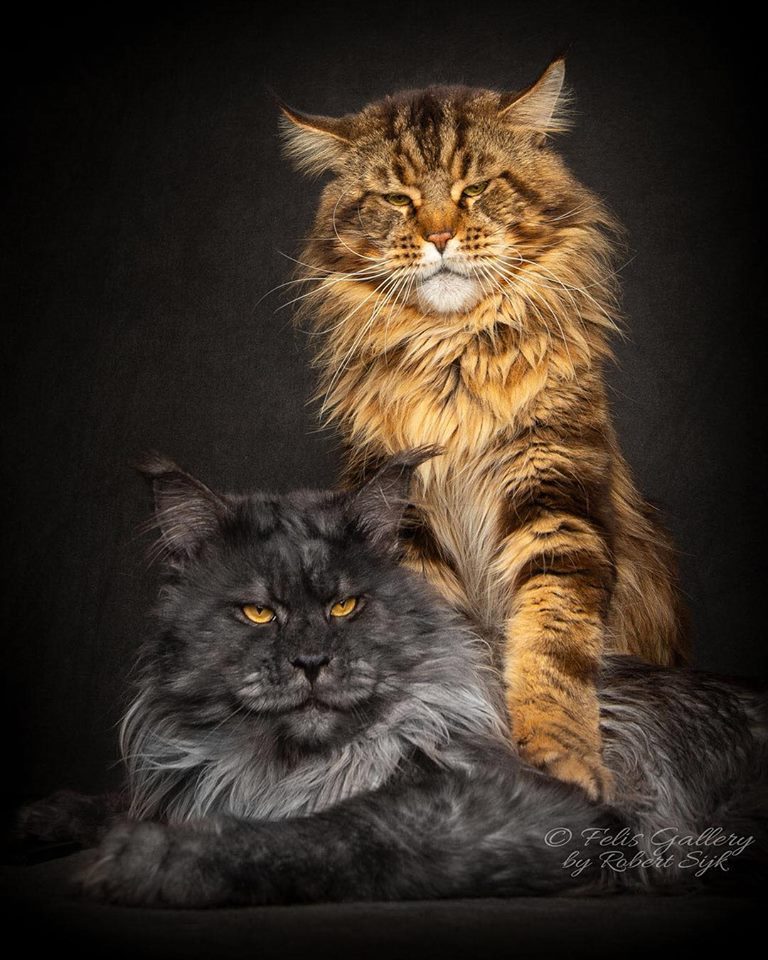 Robert sijka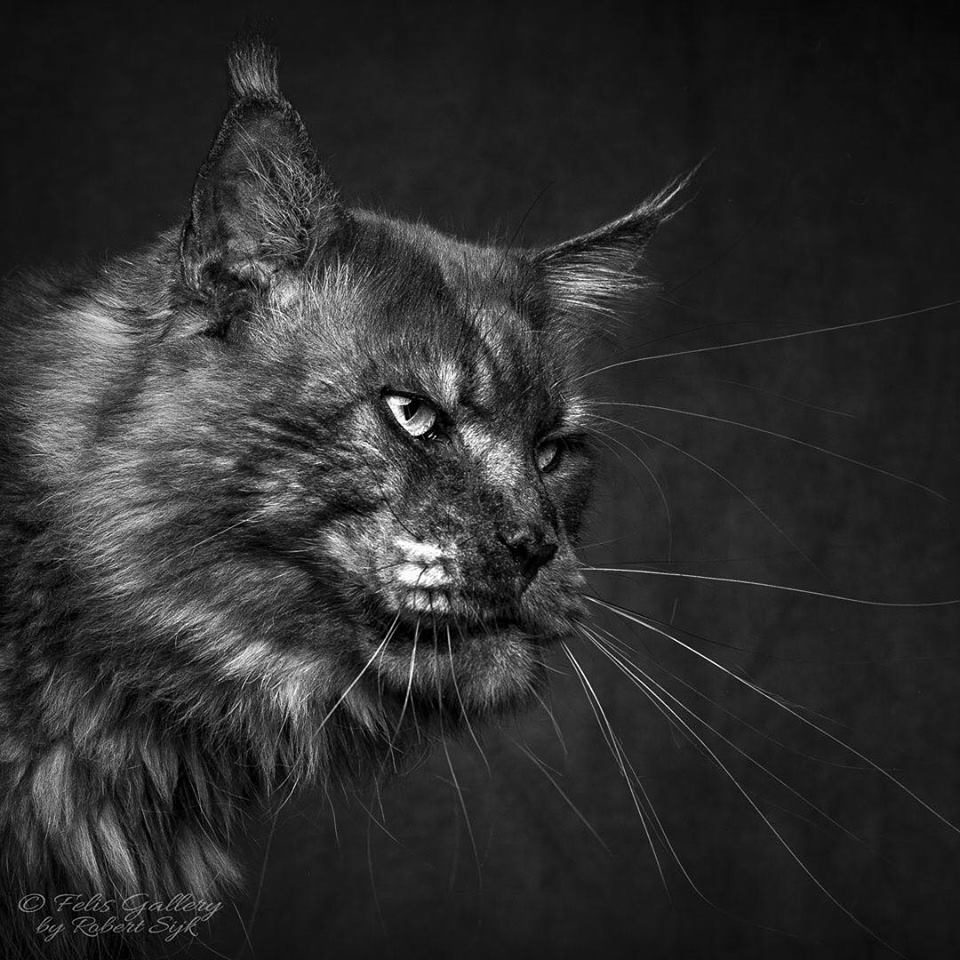 Robert sijka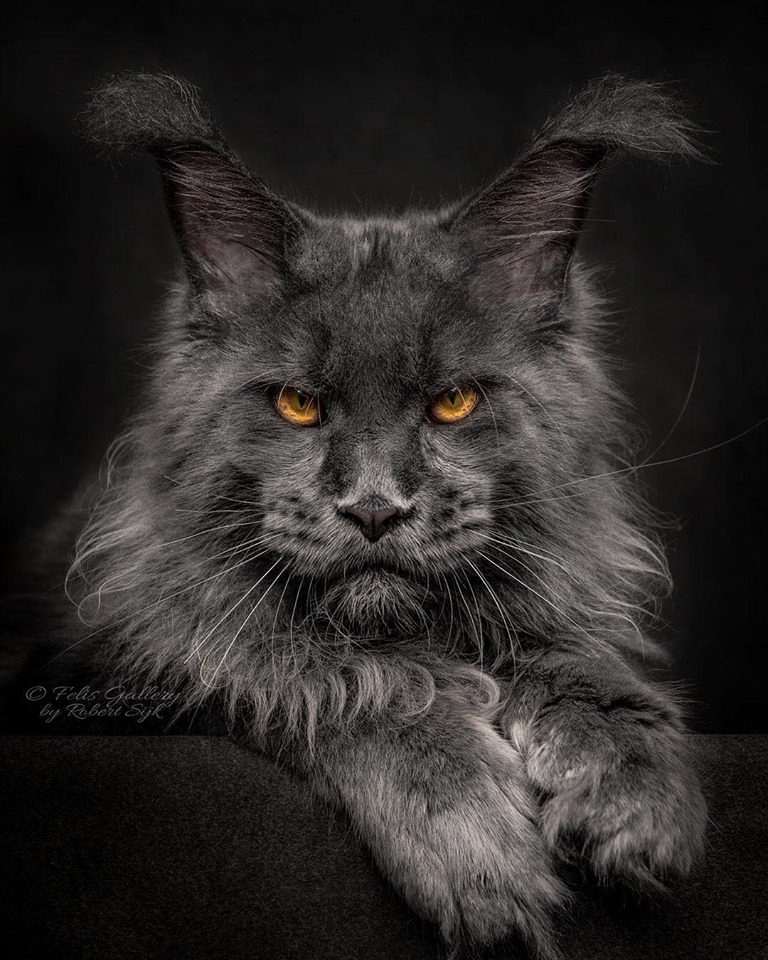 Robert sijka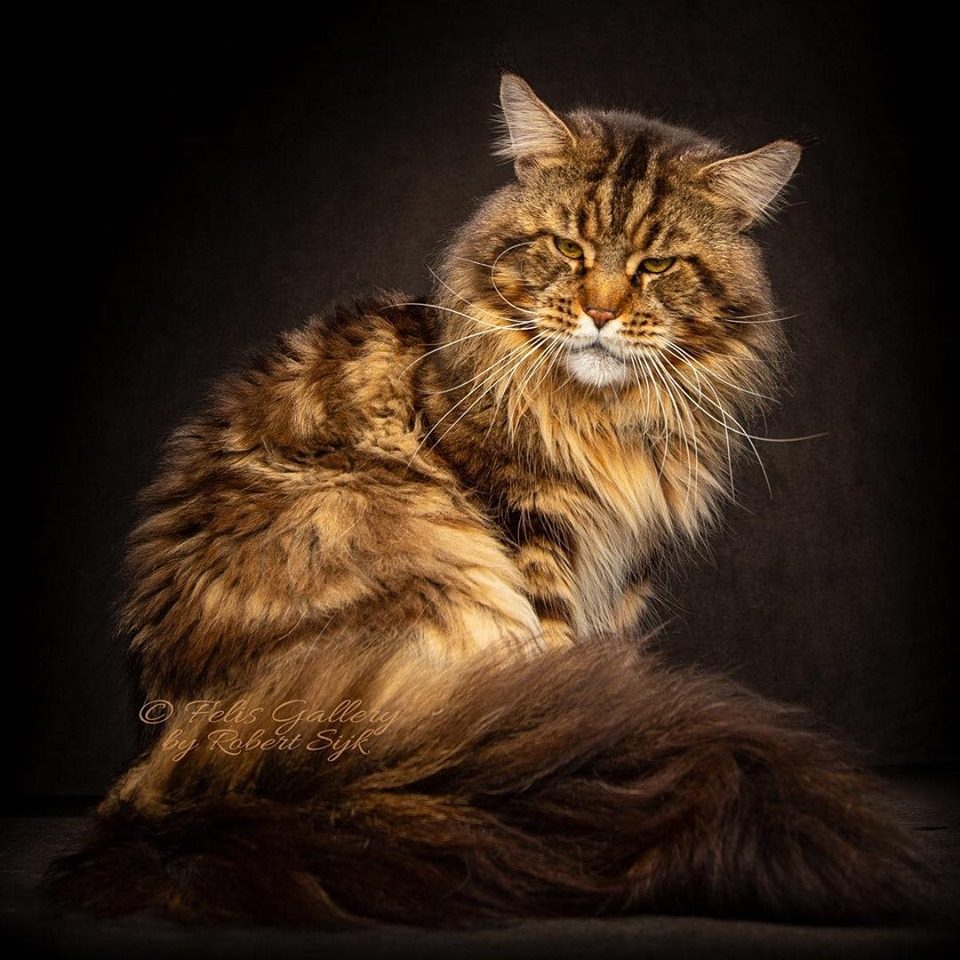 Robert sijka
Robert sijka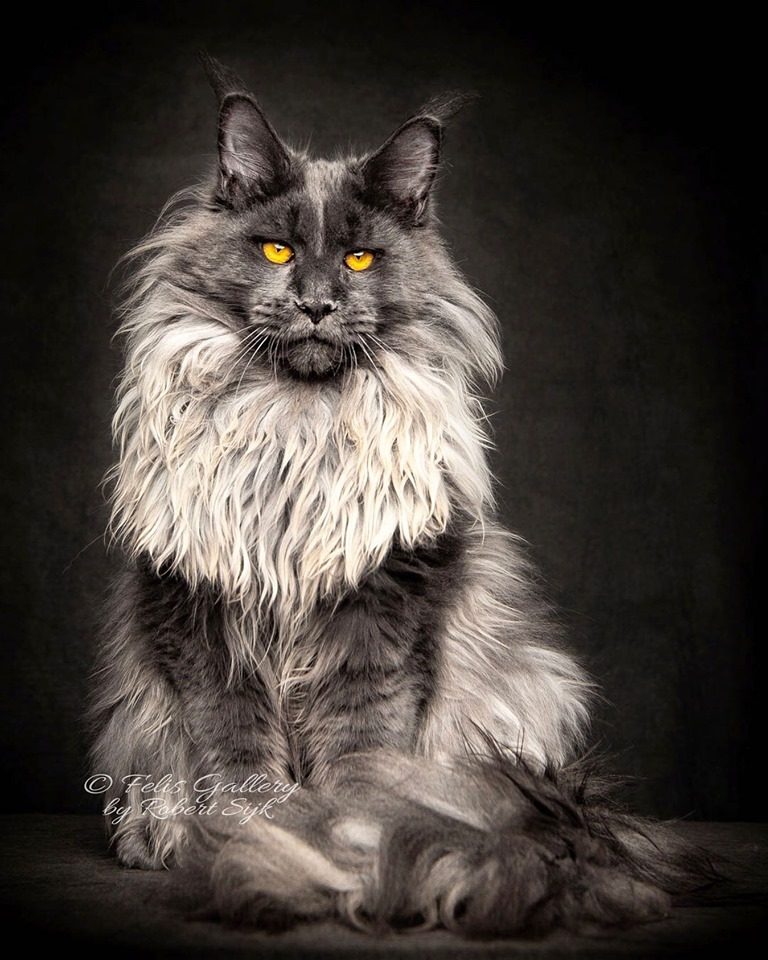 Robert sijka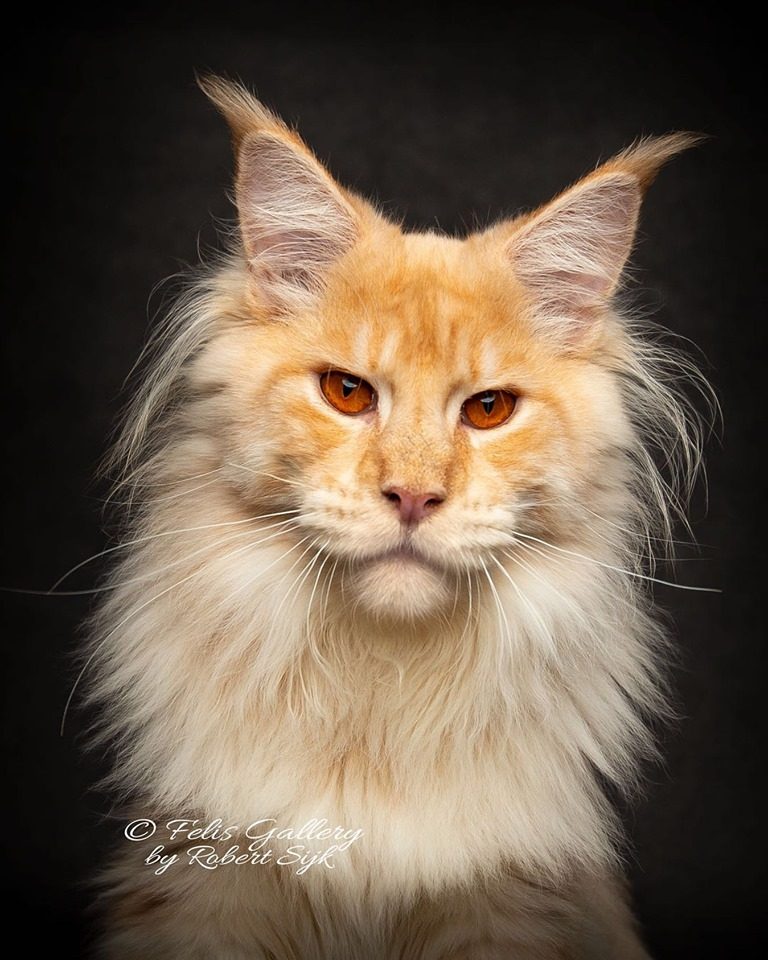 Robert sijka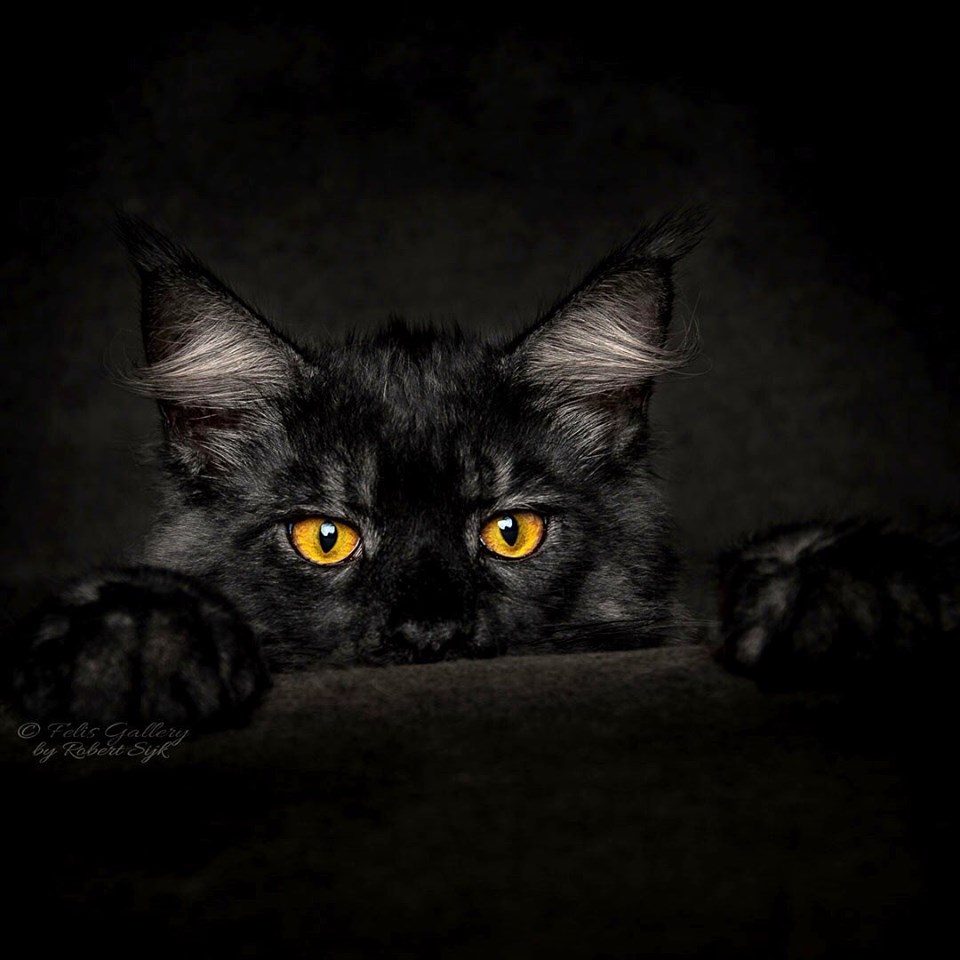 Robert sijka
Robert sijka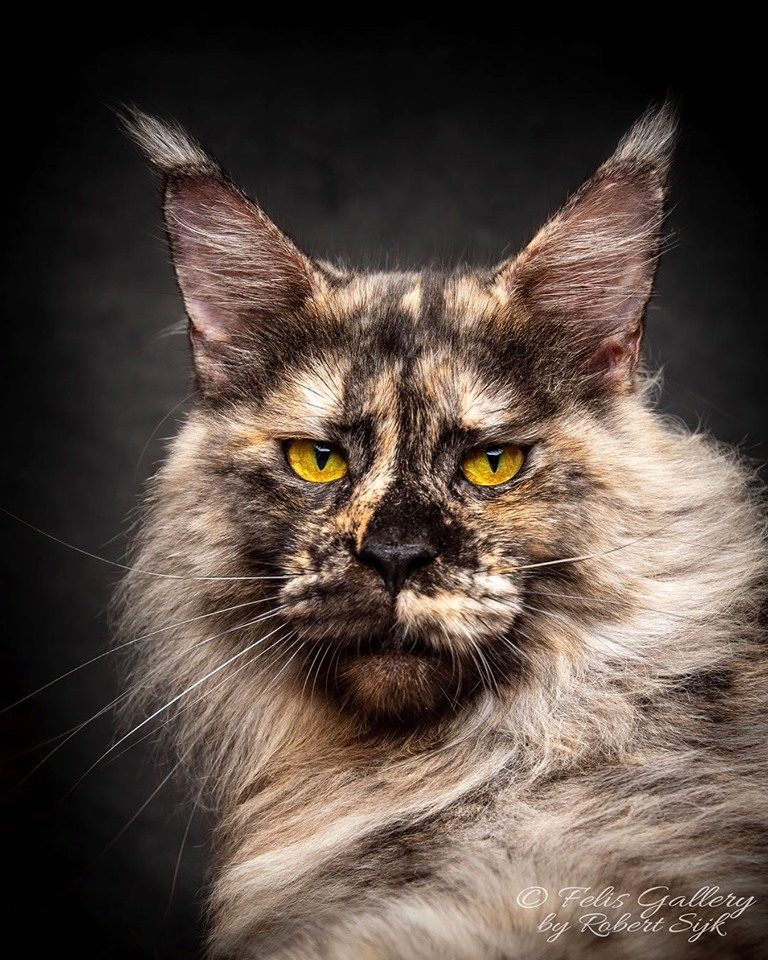 Robert sijka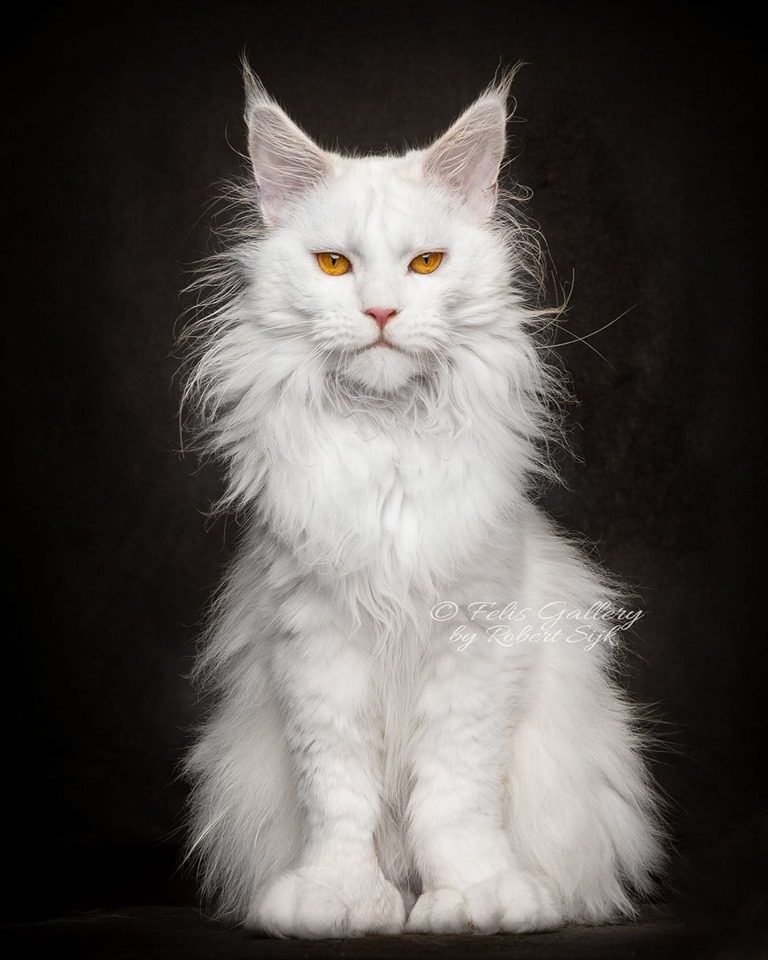 Robert sijka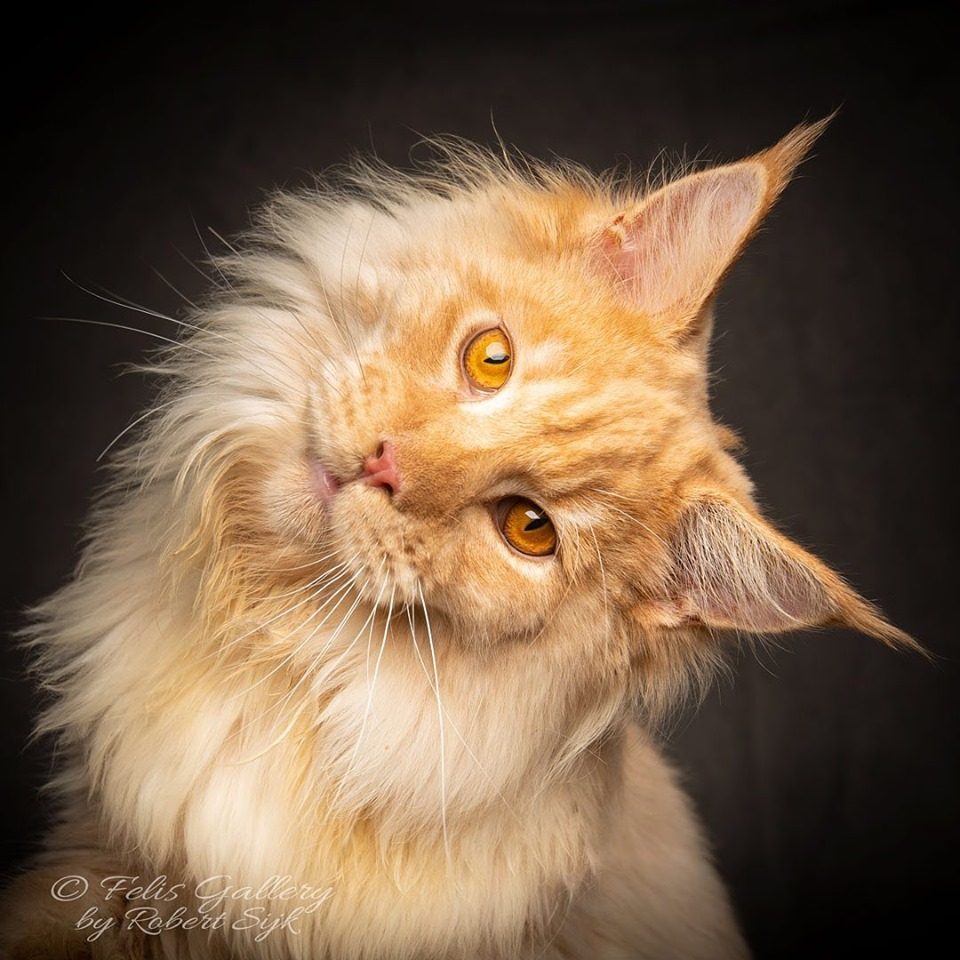 Robert sijka
Robert sijka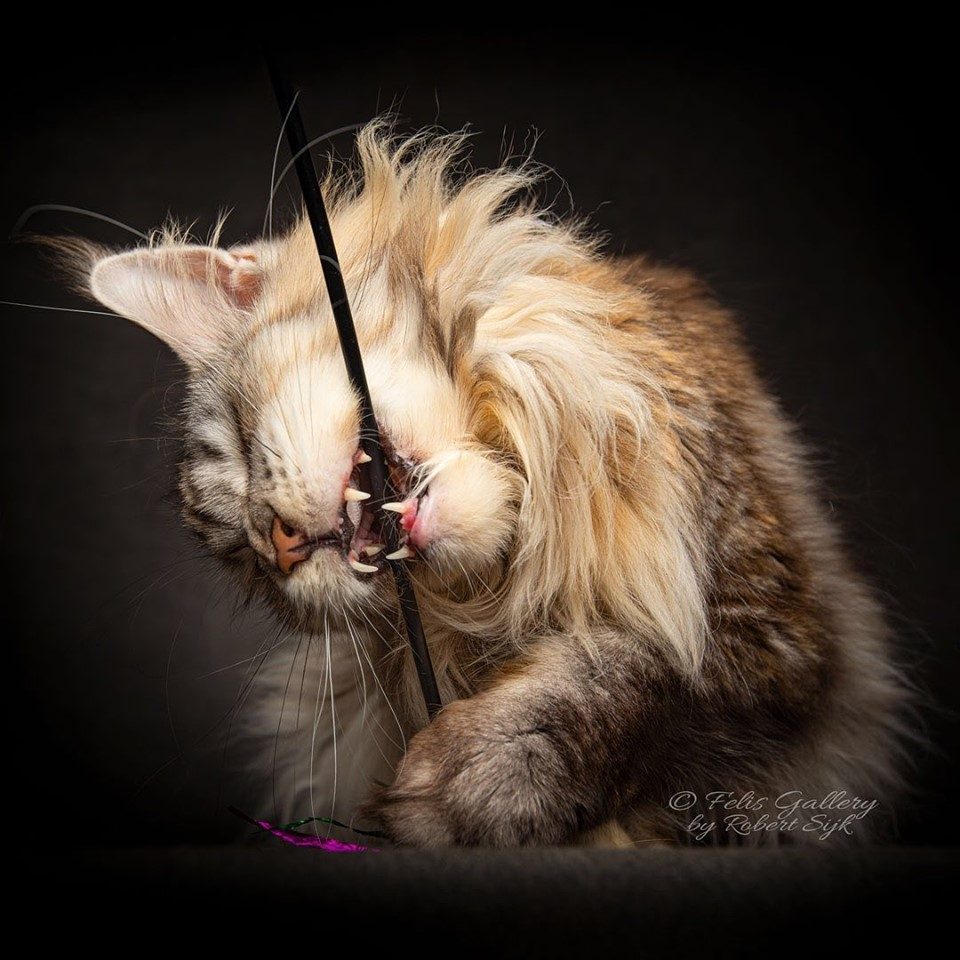 Robert sijka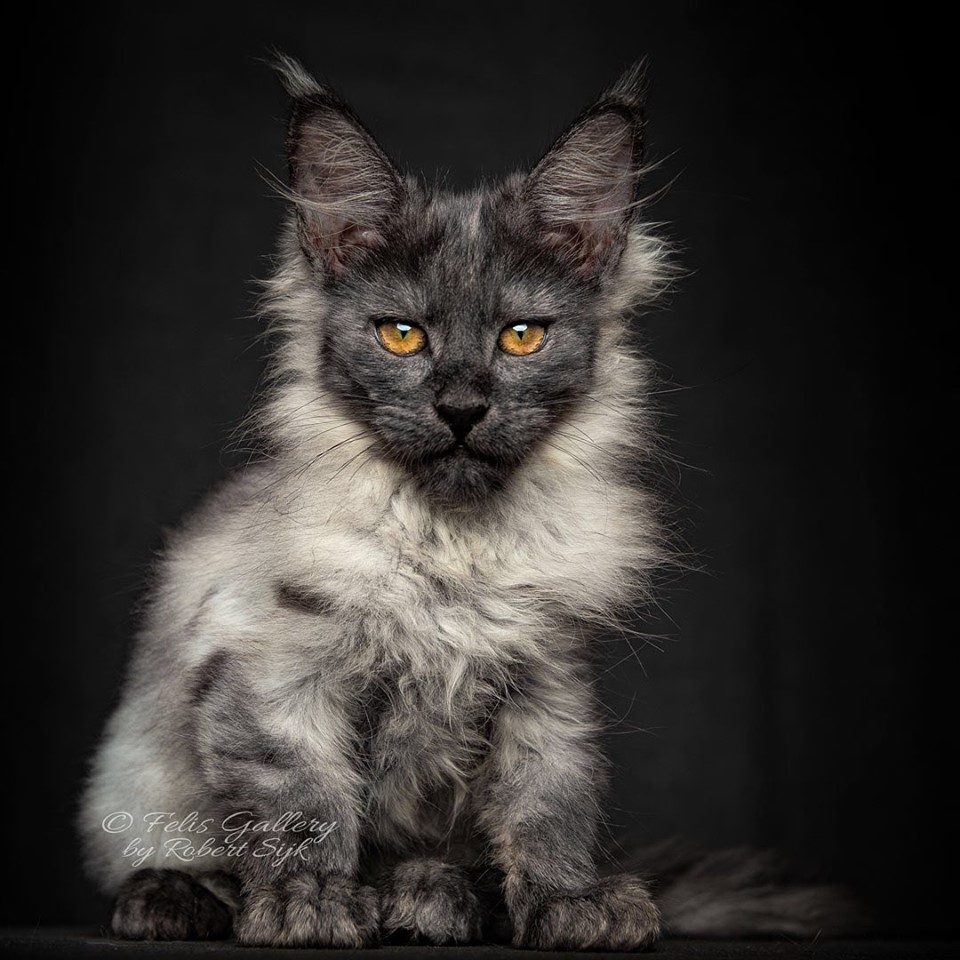 Robert sijka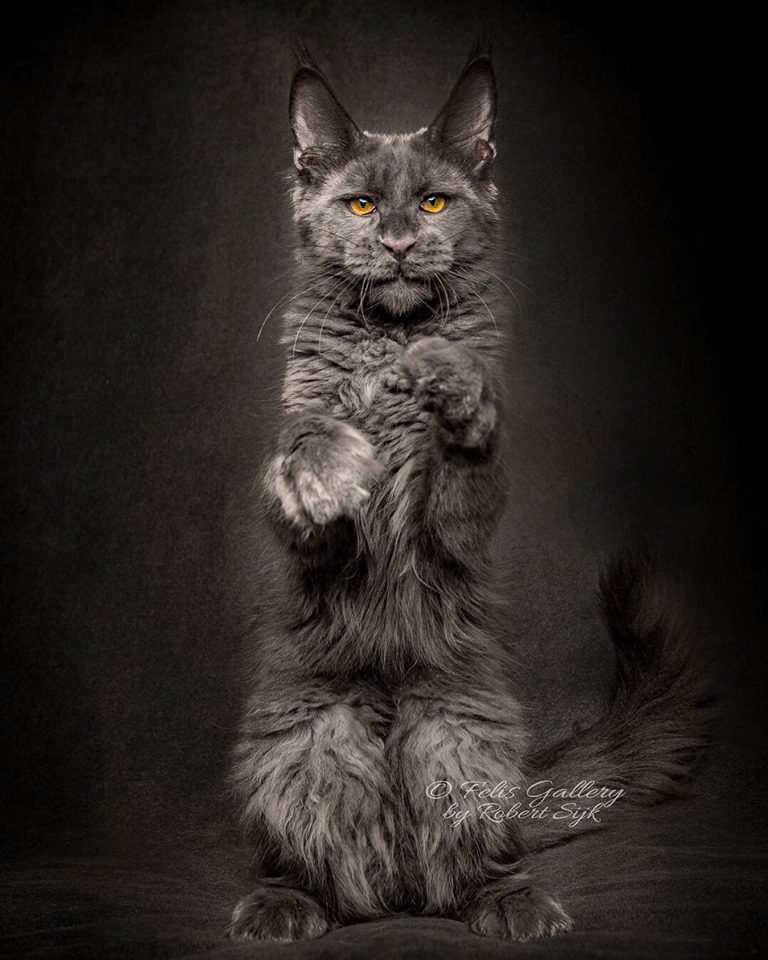 Robert sijka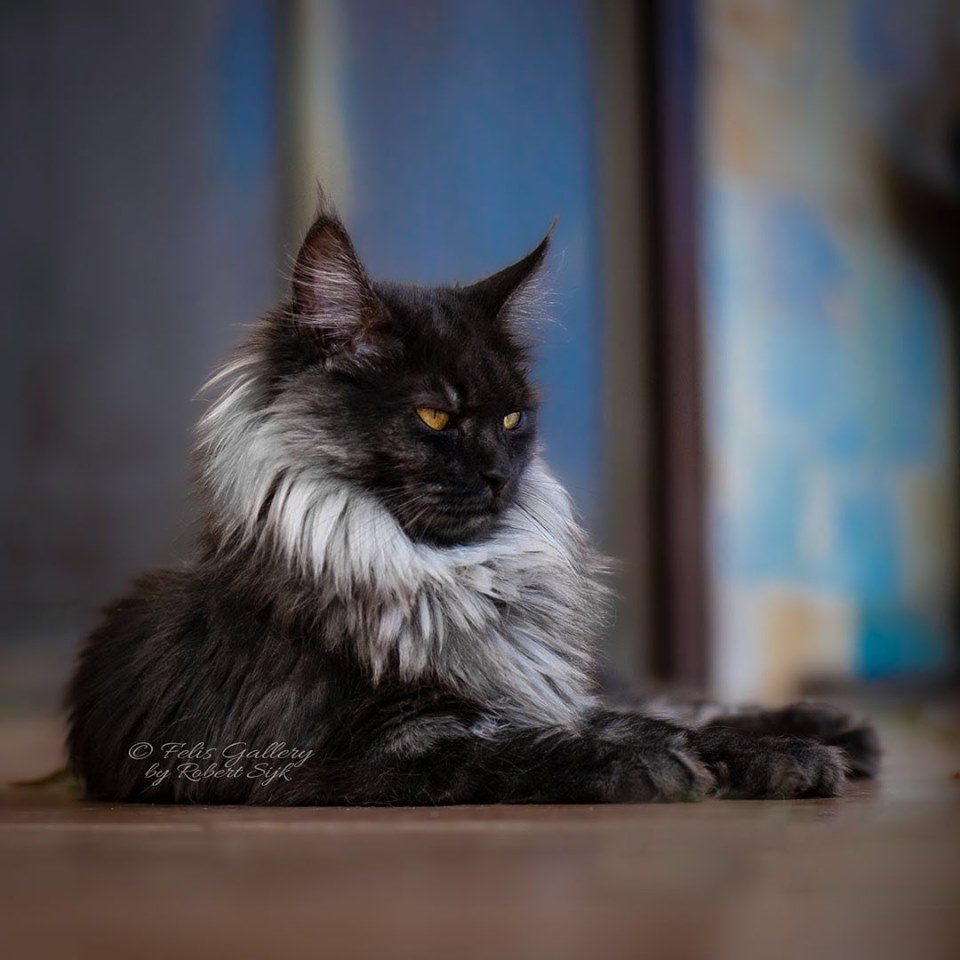 Robert sijka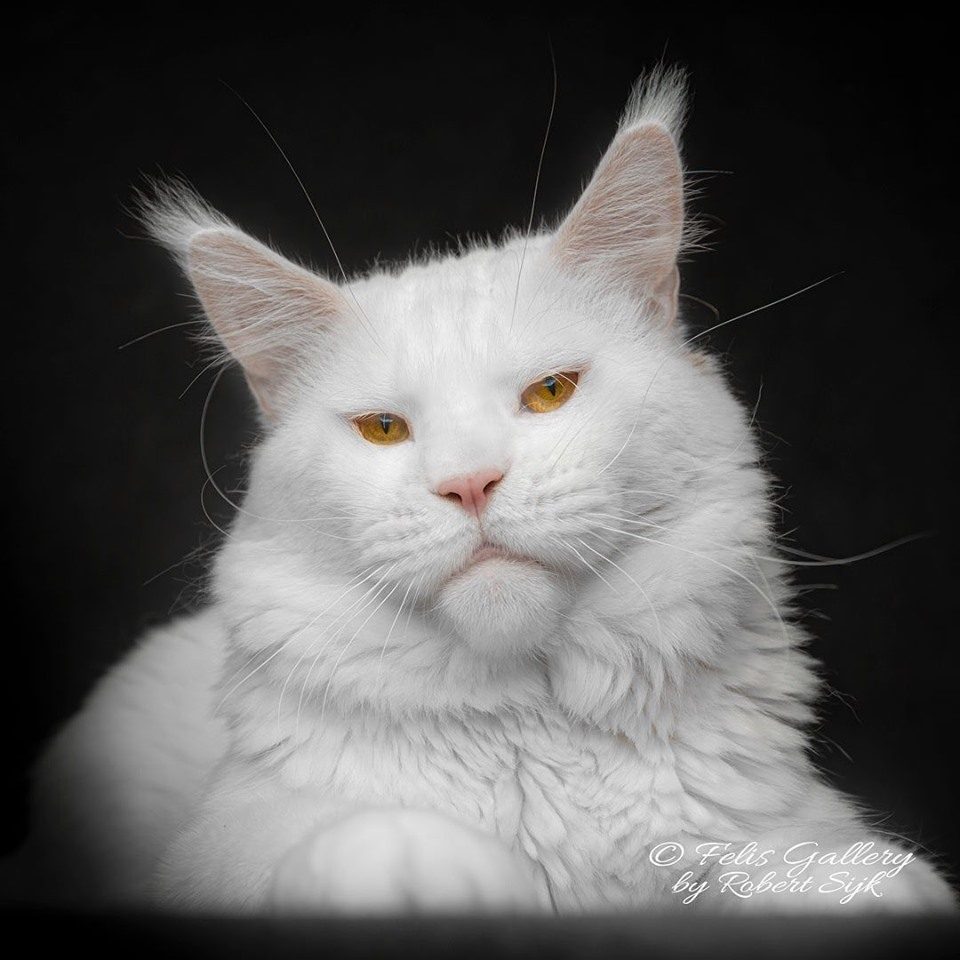 Robert sijka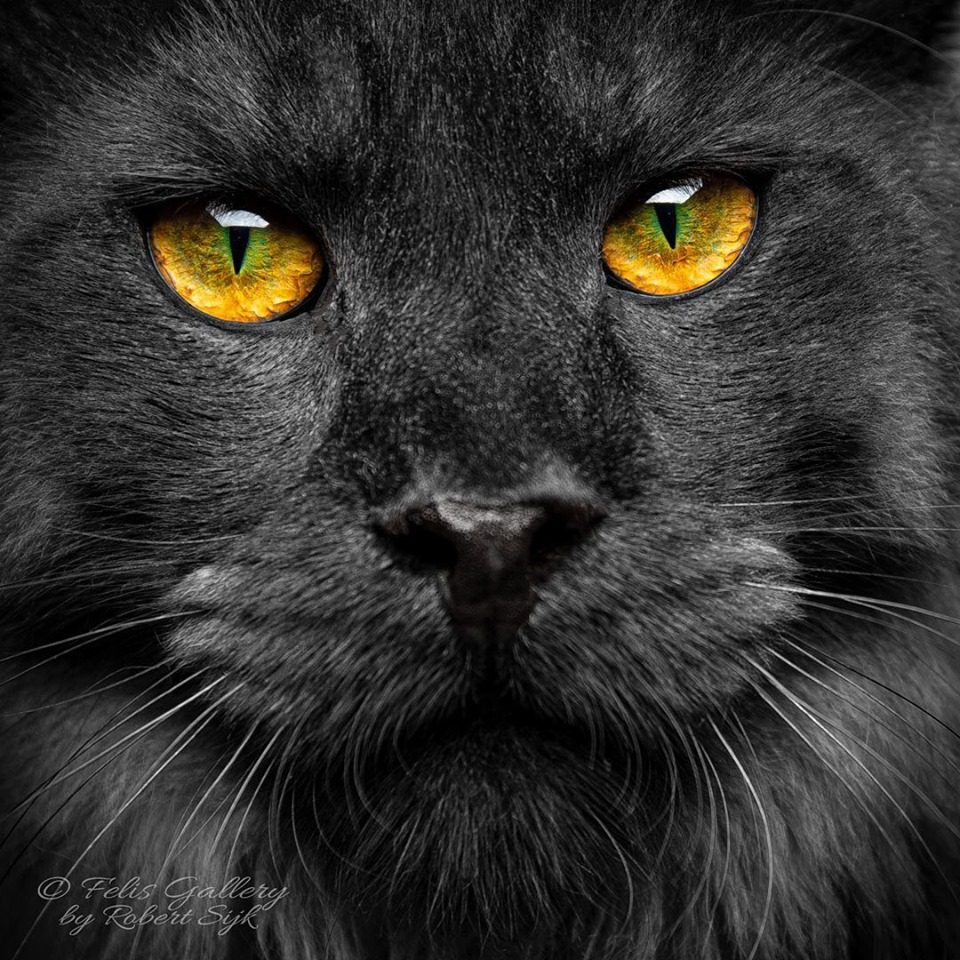 Robert sijka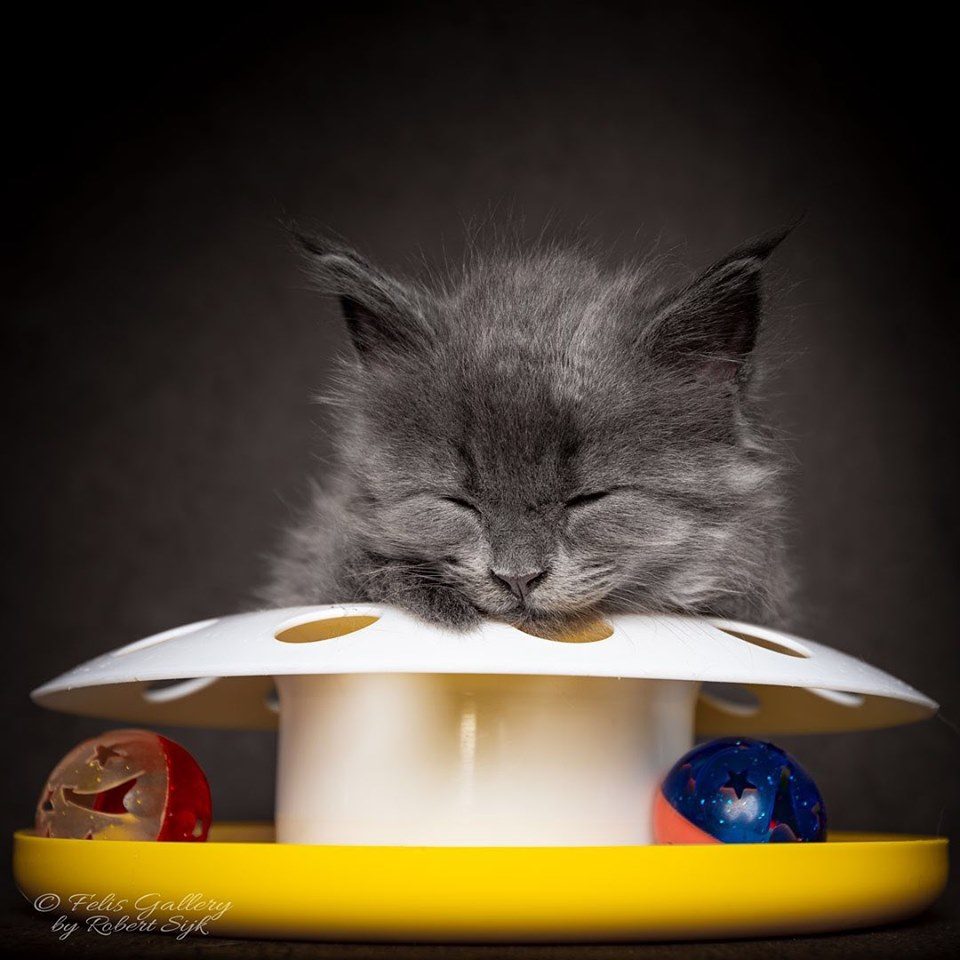 Robert sijka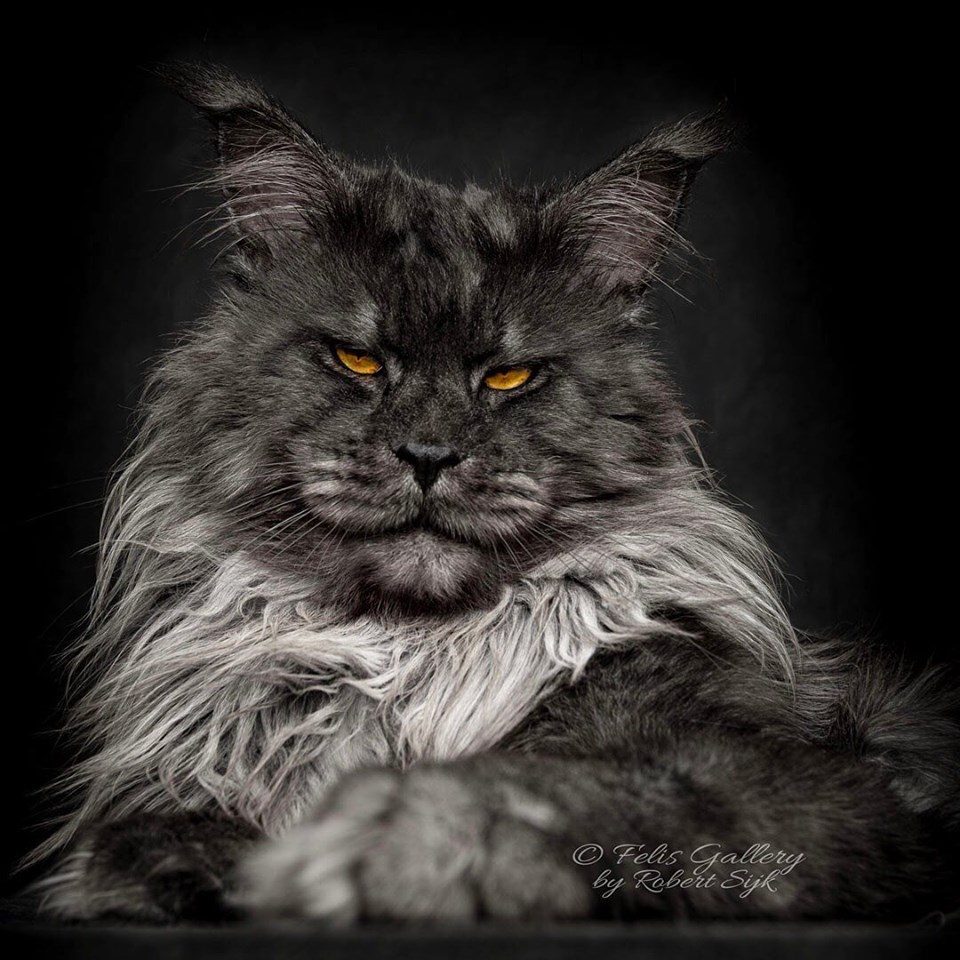 Robert sijka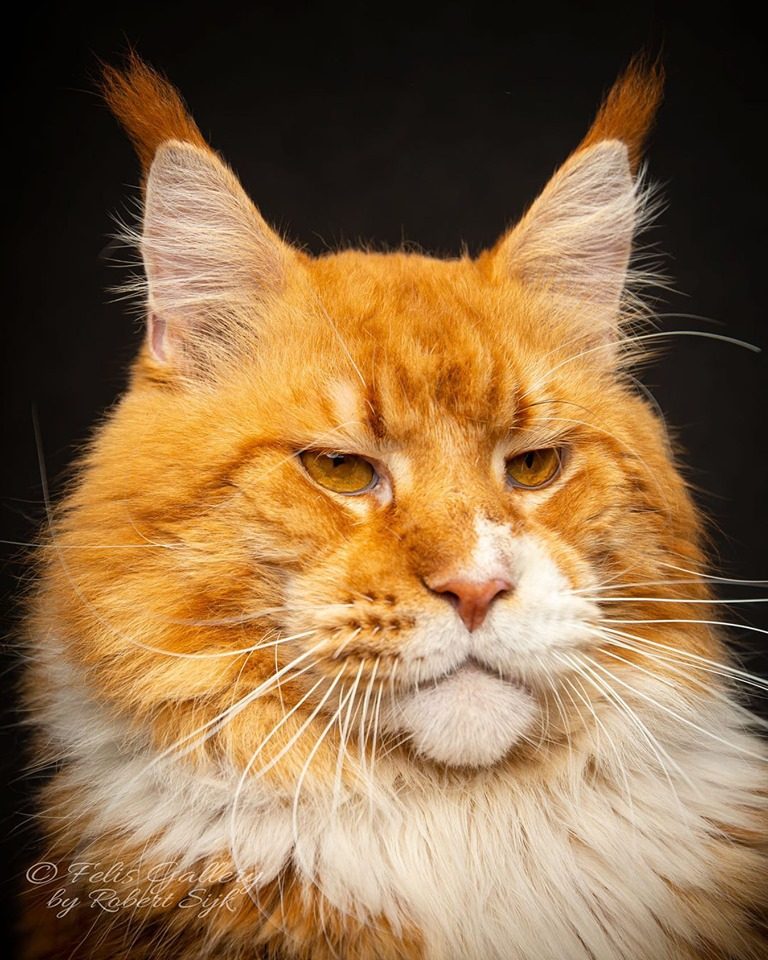 Robert sijka
Robert sijka