Brothers Jailed for Facebook Posts While 'Rich Kid' Walks Free in Child Pornography Case
By: Michaela Whitton Via theantimedia.org
United Kingdom — Two brothers who were initially given suspended terms have been recalled to court and ordered to serve the full two-year sentences after writing Facebook posts mocking the judge who presided over their case. The Sledden brothers, from Lancashire, had originally received suspended two-year jail terms after admitting to being involved in the supply of cannabis in 2014.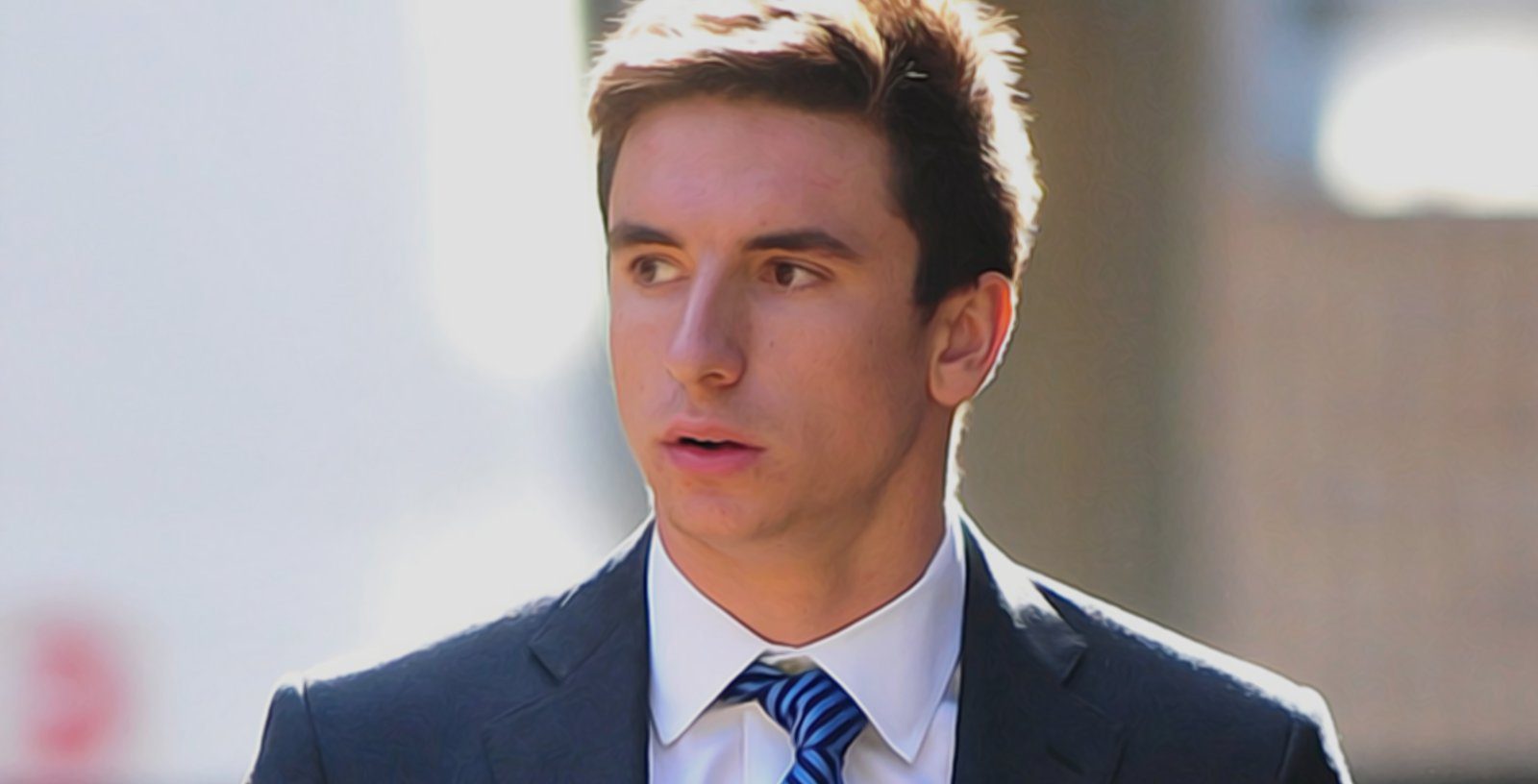 Shortly after receiving the suspended sentence, jubilant Daniel Sleddon updated his Facebook status: "Cannot believe my luck 2 year suspended sentance [sic] beats the 3 year jail yes pal! Beverly [sic] Lunt go suck my ****." 
His brother Samuel wrote: "What a day it's been Burnley crown court! Up ur **** aha nice 2 year suspended…"
The defendants were swiftly recalled to Preston Crown Court after their comments were brought to the attention of the judge, who said their posts indicated they had not changed at all. She added that their posts contained "offensive and sexual content directed at me as a judge, and also as a woman judge."
While we're on the subject of offensive sexual content, elsewhere in the U.K., a former Eton College pupil was spared jail, despite sharing images of the most graphic child abuse imaginable — to an undercover cop.
Andrew Picard not only made horrific images of children, but shared them via Skype to an undercover police officer. Some of the images included children as young as two being forced to have sex with dogs. Picard was given a suspended 10-month sentence with a requirement that he receive mental health treatment.
Two cases: one is a couple of immature boys who insulted a judge, the other is a lawyer's son caught making and distributing unfathomable images of brutal child abuse. Some might say the disparity in sentencing couldn't be summed up any better than by the words of one of the judges:
"This defendant Andrew Picard was a privileged young man. His family are clearly wealthy enough to send him to school in Eton. Quite how you found your way into this unpleasant world Mr Picard, the world of chat rooms and exchanging this material, is not clear to me."