City Using Age-Targeted Sonic Device To Keep Teens Out Of Parks At Night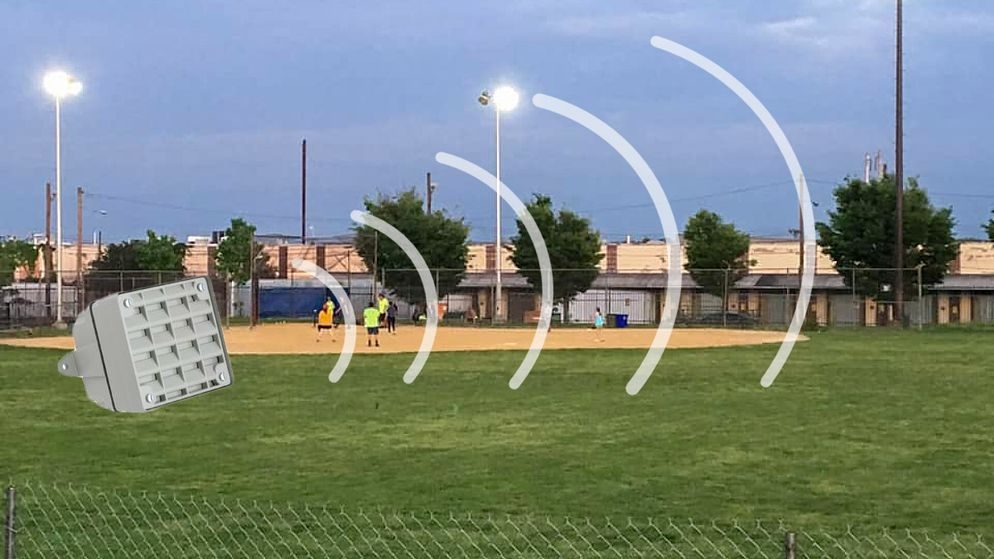 The city of Philadelphia has installed devices throughout parks at night which will emit an annoying sound, in hopes of keeping teenagers out of the parks.
The city began planting these throughout various parks in 2014 and continues to put them in new areas all the time. Now there are at least 30 government controlled properties in the city that are using these devices to keep people away during off hours, or out of restricted areas.
However, there is a catch, it is a frequency that only young people can hear, and it is extremely annoying to them. Anyone over the age of 25 is not supposed to be able to hear the sound.
The devices are called "Mosquitos" and they are currently banned in some states.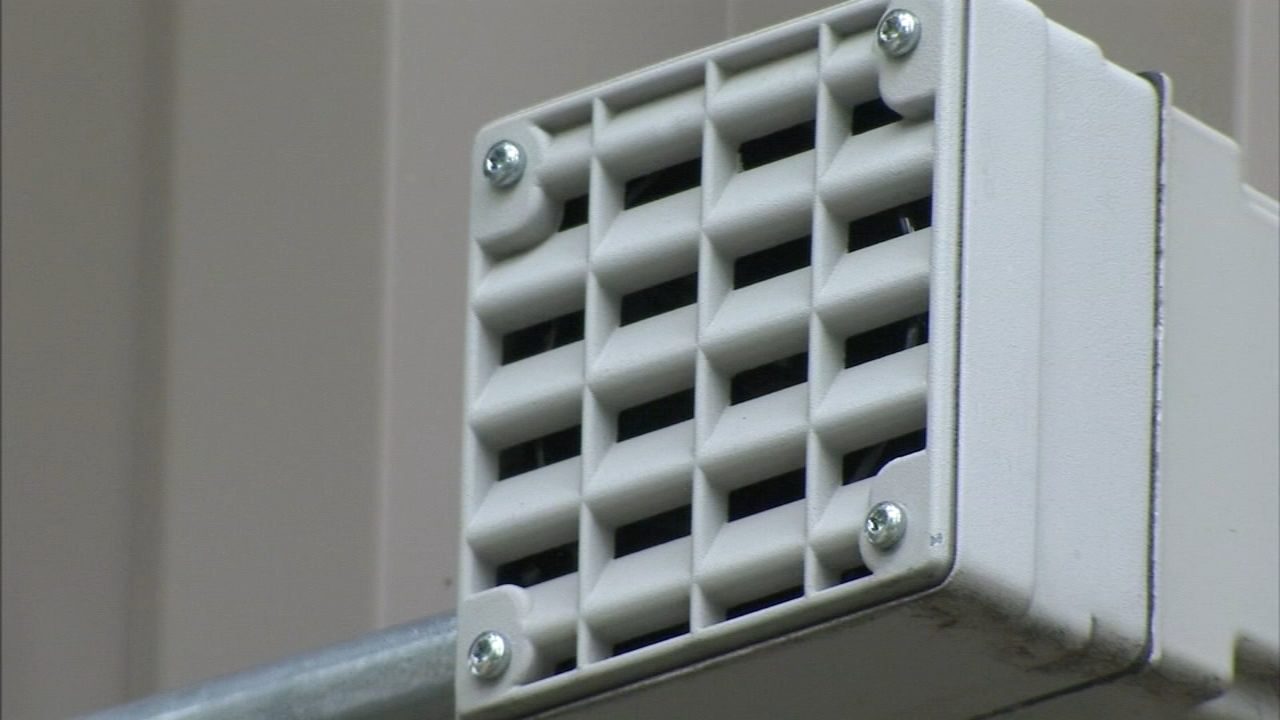 Photo Credit: ABC 6
Brian Conner, president of the National Youth Rights Association, says that this is a form of youth based discrimination.
"It very clearly discriminates against young people. It punishes non-criminal behavior, and the idea that youth are more prone to commit crimes than adults is just wrong," Connor told BillyPenn.
Michael Gibson, president of Moving Sound Technologies, the company responsible for creating the Mosquito devices, says that this product is intended to protect private property.
Photo Credit: Spring Hill Community
"We do install in the parks in Philadelphia, but…they're not actually activated until the park or rec center becomes private property. People have the right to protect their property," Gibson said.
Philadelphia Parks & Rec spokesperson Maita Soukup said that they only operate when the parks are closed to the public, so people shouldn't be there anyway.
"These sonic devices are just one part of a holistic safety system, and only operate when sites are closed to the public. We welcome all residents to enjoy our parks and playgrounds during the hours they are open to the public," Soukup said.
List of Parks and Rec sites with overnight sonic devices installed, from ABC:
Cione Playground 2600 ARAMINGO AVE 19125
Cohocksink Recreation Center 2901 CEDAR ST 19134
Ford Recreation Center 609-39 SNYDER AVE 19148
Markward Playground 400-16 S TANEY ST 19103
Kendrick Recreation Center 5822-24 RIDGE AVE 19128
Rose Playground 7401 LANSDOWNE AVE 19151
East Poplar Playground 800 N 08TH ST 19123
Fishtown Playground 1202-32 E MONTGOMERY AVE 19125
Hancock Playground 147 MASTER ST 19122
12th & Cambria Playground 1149 W CAMBRIA ST 19133
American Legion Playground 6201 TORRESDALE AVE 19135
Bridesburg Recreation Center 4625 RICHMOND ST 19137
Piccoli Playground 1501 E BRISTOL ST 19124
Waterloo Playground 2502-12 N HOWARD ST 19133
Belfield Recreation Center 2109 W CHEW AVE 19138
Water Tower Recreation Center 209-99 E HARTWELL LA 19118
Boyle Recreation Center 13024 STEVENS RD 19116
Chalfont Playground 4336 DEERPATH LA 19154
Fitzpatrick Playground 3500 ACADEMY RD 19154
Fox Chase Playground 601 BORBECK AVE 19111
Junod Park 3102 MECHANICSVILLE RD 19154
Lack man Playground 800 BARTLETT ST 19115
Mitchell Playground 3694 CHESTERFIELD RD 19114
Palmer Playground 11701 THORNTON RD 19154
Picariello Playground 3325 RED LION RD 19154
Lower Mayfair Playground 3001 ROBBINS ST 19149
Pleasant Playground 6750 BOYER ST 19119
Dorsey Playground and OL 6501 HEGERMAN ST 19135
Emanuel Recreation Center 8500 PICKERING AVE 19150
Glavin Playground 3267-81 ALMOND ST 19134
Barrett Playground 8th & Duncannon