Greta Thunberg Threatens To Leave Facebook Unless Critics Are Silenced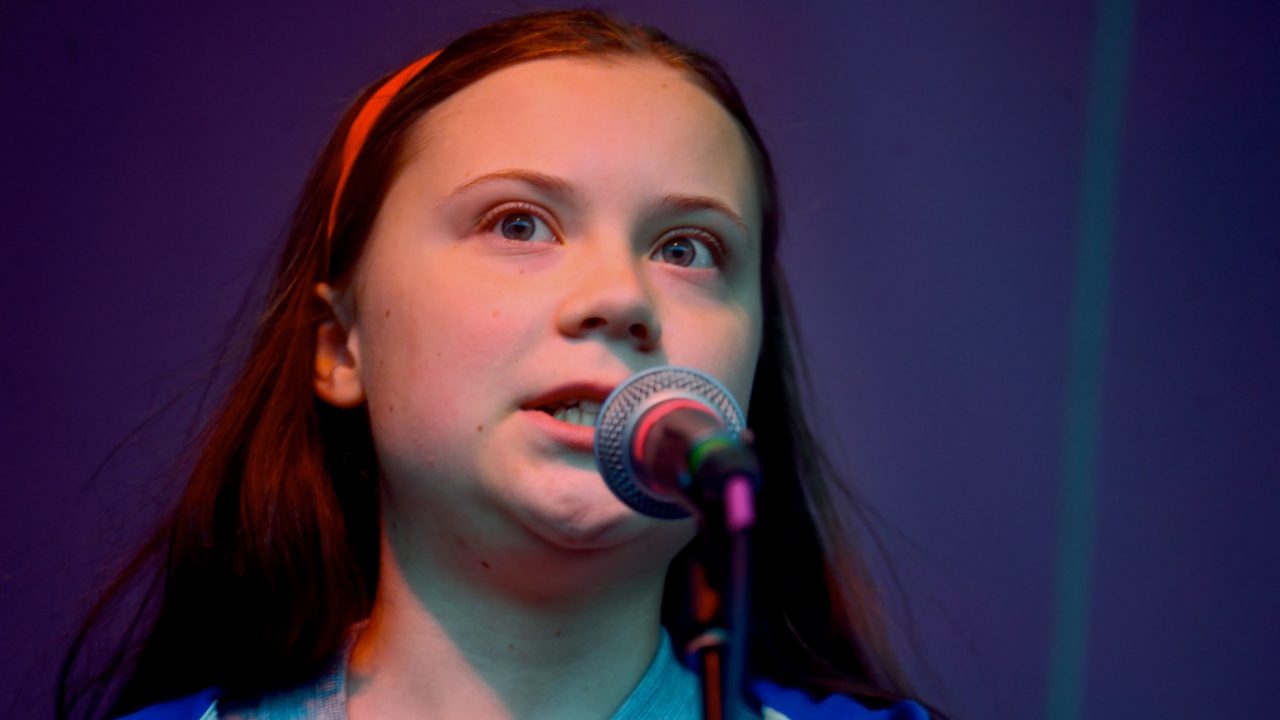 Teenage Swedish climate activist Greta Thunberg has recently threatened to quit Facebook because she claims that hate speech directed at her on the website has encouraged violence.
It is true that people say plenty of mean things online, but this is, unfortunately, one of the things that people need to deal with when they find themselves in the public eye.
Thunberg is calling for people to be silenced, but that is the wrong solution. Social media shame mobs are certainly a problem, and there has been plenty of attacks on Thunberg, just as there typically is with anyone who finds themselves at the center of a global policy debate.
The threats against Thunberg and her family are uncalled for, but that doesn't mean that we should shut down discourse on these types of issues.
People should expect to find disagreements online, especially when they come out so passionately themselves on such controversial topics.
In this case, Facebook is being criticized for not cracking down on people who spread hate speech and conspiracy theories, but fact-checking is a bit difficult to do in a country where people disagree so much on so many issues.
In most of the world right now, everyone has a different idea of what classifies as "fake news."
Twitter CEO Jack Dorsey recently announced that the website would be banning all political ads from their platform ahead of the upcoming 2020 election.
This is a move that he says will not restrict free speech, but will prevent powerful political organizations from paying for extra reach.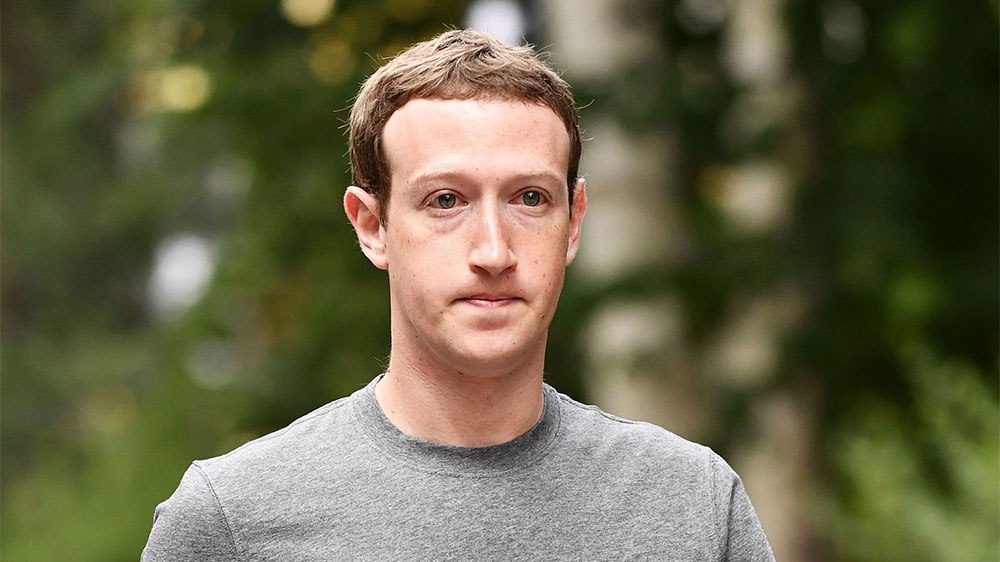 Facebook Founder and CEO Mark Zuckerberg Photo Credit: Rob Latour/REX/Shutterstock (8961349cr)
This move was seemingly in response to Facebook's decision to continue to allow political ads on their platform, despite the massive controversy that it caused in 2016.
It seems that Facebook is just not willing to turn down the money that will be coming from both sides of the fence in this upcoming election.
©2019 AnonLAB