Tsunami Warning After 7.1 magnitude Earthquake Strikes Indonesia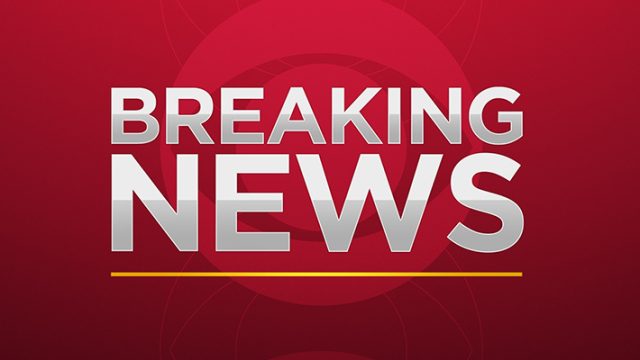 A 7.1-magnitude earthquake has hit near the coast of Indonesia, and a Tsunami warning has been issued for 8 different cities in the country.
The initial earthquake reportedly occurred in the Molucca sea between the islands of Sulawesi and North Maluku. Researchers at Indonesia's geophysics agency BMKG estimated that the epicenter of the quake at a depth of 22 miles.
Multiple aftershocks followed, but there have been no casualties reported so far. Although there have been no casualties, significant damage has already been recorded to numerous buildings in the area.
Indonesia is a hotspot for earthquake activity and volcanic eruptions since it is located just along the Pacific Ring of Fire.
An even stronger earthquake hit Indonesia last month. The earthquake had a magnitude of 7.3 and was also felt in Australia and East Timor.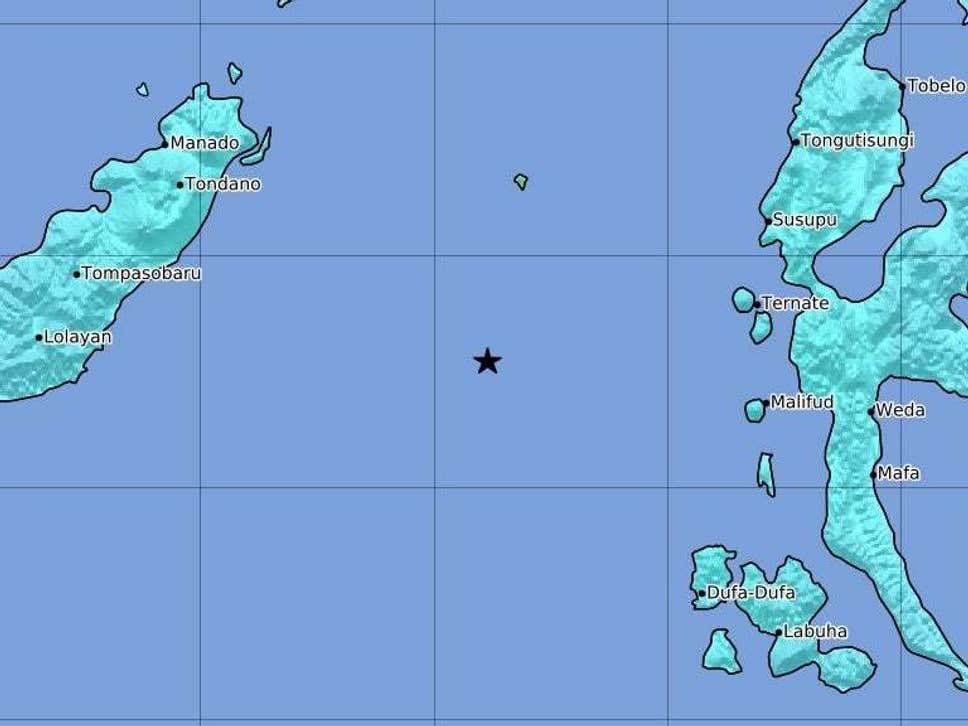 A photo issued by the US Geological Survey shows the earthquake centred in the Molucca sea ( EPA )
No tsunamis have been reported yet, but waves along the shore are getting bigger and coastal residents are being warned to stay inside.
This earthquake was reported during a time of heavy earthquake activity all over the world.
In addition to the wave of earthquakes that have rattled Southern California, there was also a small earthquake in Mexico. People all over north and central America are bracing for aftershocks.
This week, Southern California was shaken by the worst earthquake to hit the area in 20 years and it was measured at a magnitude of 7.1. This was the second earthquake faced by California residents in just two days.
The first earthquake was serious as well, registering as a 6.4 in magnitude. Aftershocks are still shaking the area as residents do their best to stay safe while salvaging their belongings. The second quake is said to have been 11 times stronger than the first.
The quake even registered on a seismograph in Palisades NY, which is roughly 2,500 miles away from the epicenter.