Woman Who Called Michelle Obama An "Ape In Heels" Jailed For Stealing From FEMA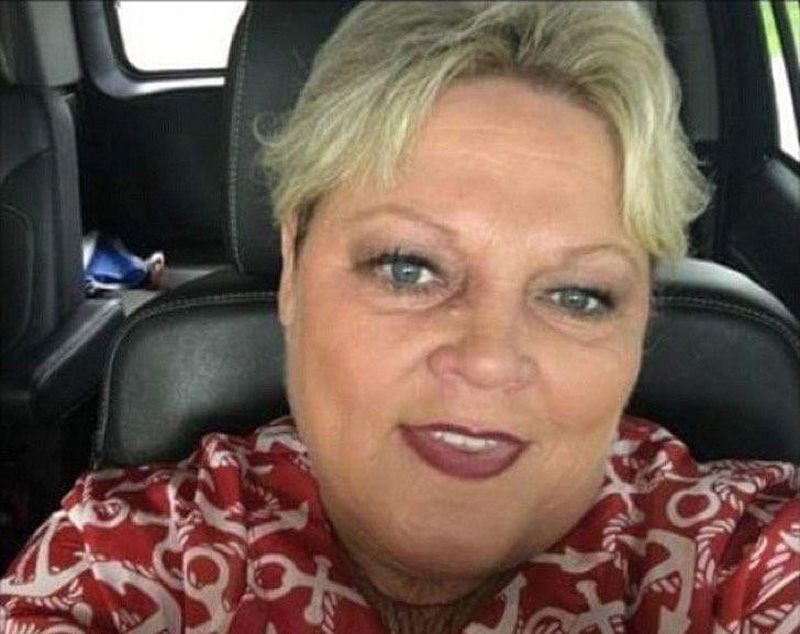 Pamela Taylor, the West Virginia woman who referred to Michelle Obama as an "ape in heels," has been sentenced to 10 months in prison. Photo Credit: Facebook
A West Virginia woman who has become famous for calling Michelle Obama an "ape" in a Facebook post, has been sentenced to prison for embezzling over $18,000 in Federal Emergency Management Agency (FEMA) disaster funds. The woman was also fired from her job in 2016 after her post about the former first lady went viral. However, she was quietly rehired by the agency once the hype about her viral post died down.
57 year old Pamela Taylor served as director of the Clay County Development Corporation but was fired from her position after the controversial social media post went viral and made headlines. Activists later obtained copies of city records showing that she reapplied for the same job and was re-hired just weeks after the controversy.
Taylor was sentenced to 10 months in federal prison, plus two months of house arrest and a fine of $10,000. After she is off house arrest, she will still need to complete 3 years of supervised probation. She was also forced to pay $18,149.04 in restitution for the funds that she took from the agency in her scam.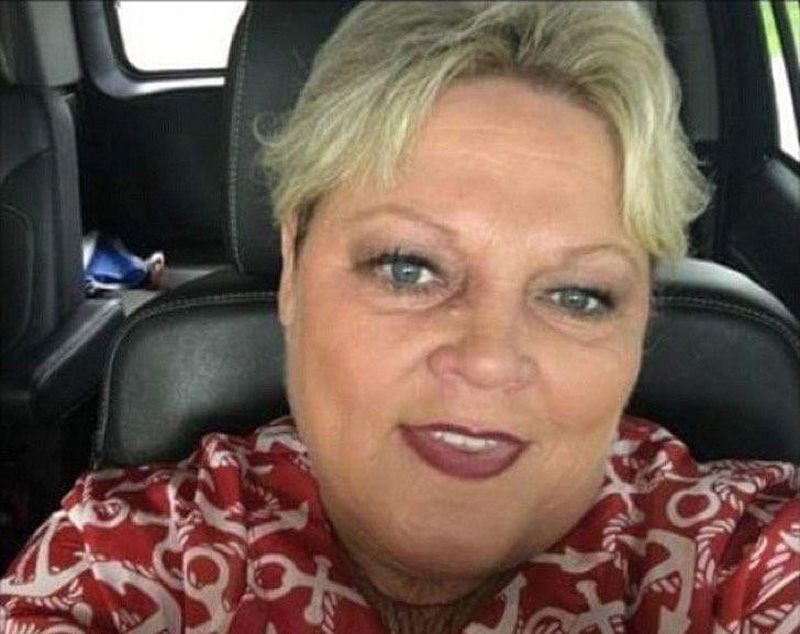 Pamela Taylor, the West Virginia woman who referred to Michelle Obama as an "ape in heels," has been sentenced to 10 months in prison. Photo Credit: Facebook
This is not nearly as bad as the maximum sentence that was possible in the case. Taylor was facing a maximum of 30 years in prison and a fine of up to $500,000.
Mark Tasky, special agent in charge of the U.S. Department of Homeland Security's Office of Inspector General, said that the funds taken by Taylor were intended to help save lives.
"Defrauding federal programs is always an egregious act. Disaster relief fraud is even more serious because of the limited nature of the funds intended to assist Americans in their time of greatest need," Tasky said in a statement.
Earlier this year, Taylor pled guilty to falsely registering for more than $18,000 in FEMA disaster benefits after flooding in Clay County, West Virginia, in June 2016.
Taylor initially lied to insurance investigators and told them that her home was damaged in the flooding and that she was staying in a rental property. In reality, the home was not damaged and she was living in it the entire time that she was corresponding with the insurance investigators.
U.S. Attorney Mike Stuart said that she took money away from people who actually needed it.
Obama speaks at a Hillary Clinton presidential campaign rally at Southern New Hampshire University, October 13, 2016. Photo Credit: Tim Pierce
"Taylor's fraudulent scheme took FEMA dollars away from those who needed it the most. Federal disaster benefits are critical to rebuilding infrastructure, homes and lives — not for lining the pockets of individuals who suffered no loss," Stuart said.
It is not clear whether the attention that Taylor had on her from her viral post assisted the authorities during their investigation.
Just after Donald Trump was elected president, Taylor made a post to Facebook that said, "It will be refreshing to have a classy, beautiful, dignified First Lady in the White House. I'm tired of seeing an Ape in heels."
This post made headlines across the country, sparking controversy, and ultimately costing Taylor her job, temporarily at least.
Taylor's post also got a number of other politicians in trouble with the media as well.
Beverly Whaling, Mayor of Clay County, West Virginia was forced to resign after sharing the post with her followers.
In a statement sent to The Washington Post, Whaling apologized, saying "My comment was not intended to be racist at all. I was referring to my day being made for change in the White House! I am truly sorry for any hard feeling this may have caused! Those who know me know that I'm not of any way racist!"
Both public officials insisted that their comments were not racist, but it is very easy to see how they can be interpreted as such.
For a long time, racists have used comparisons to primates and other animals as a way to dehumanize people who come from different cultures. This is a very common social understanding that public figures should be aware of.
Taylor was reportedly running her scam right around the same time that she went viral for her comments about Michelle Obama.
© AnonLAB 2018